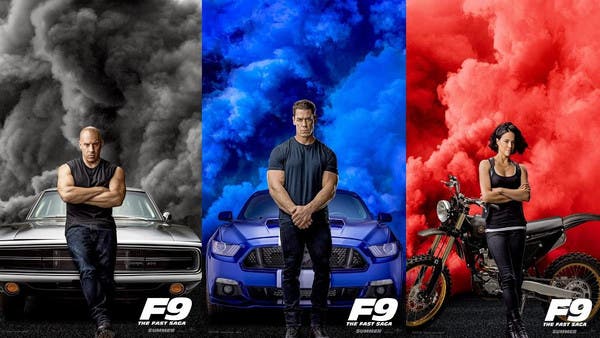 With F9 currently delayed until 2021, the franchise has its director that will close out the main line of movies. Only two more core movies remain in the franchise and Justin Lin is the man to direct them.
Lin is no stranger when it comes to the Fast and Furious franchise, He has currently directed a total of four of them; F9 is currently in post-production and was delayed until May next year. Lin directed The Fast and The Furious: Tokyo Drift, Fast and Furious, Fast Five and Fast and Furious 6. Most of the main cast is expected to return for the last couple of films.
Even though the main movies are coming to end, there are endless opportunities for future spin-offs like last year's Hobbs & Shaw. The Fast and Furious franchise is far from over and these upcoming movies will be the ones to set up the future.
Below you can watch the official trailer for F9:
Source: The Hollywood Reporter