"Dead by Daylight" Launches Event "The Eternal Blight" for Halloween 2020
"Dead by Daylight" has gotten in the Halloween spirit with the launch of the limited time event "The Eternal Blight."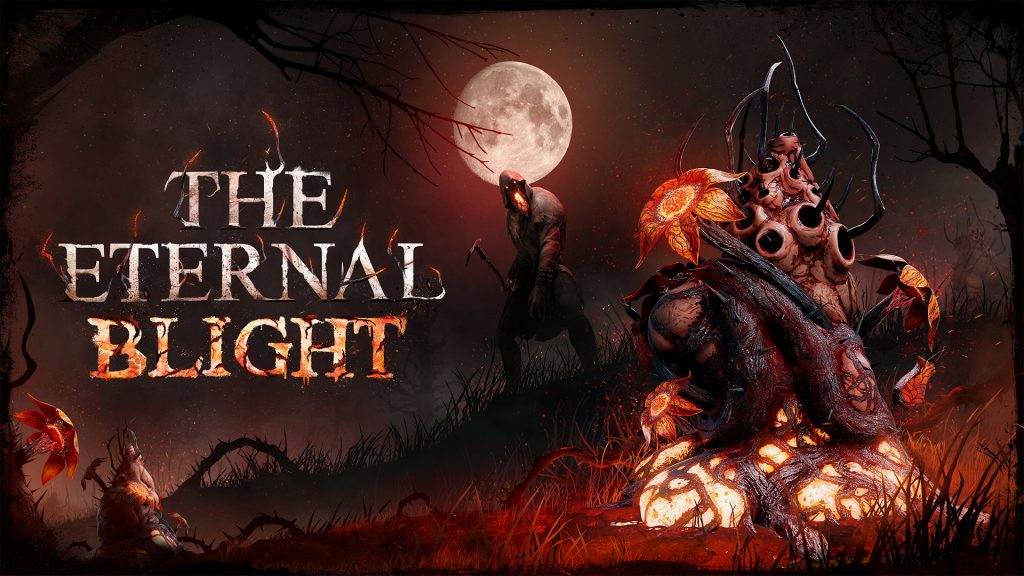 Dead by Daylight has gotten in the Halloween spirit with the launch of the limited time event "The Eternal Blight."
"The Eternal Blight," much like previous Halloween events "Hallowed Blight" (2018) and "Withering Blight" (2019), sees the return of special hooks and generators to grant players additional bloodpoints—in-game currency used to level up characters for new perks, items, and add-ons. The Pustula flowers—items players could interact with in previous events—also make their return, as they are necessary for some event challenges found in the current season's tome.
Halloween flashlights and med-kits have made a return for the event. New seasonal add-ons have been released for these items, as well as a new, universal killer add-on, the Blighted serum. Only usable during the event, the Blighted serum grants all killers the ability to break out in a brief sprint—effects of the serum the new killer, Blight, has as his base power. The halloween items and add-ons are available on the bloodweb until the end of "Eternal Blight."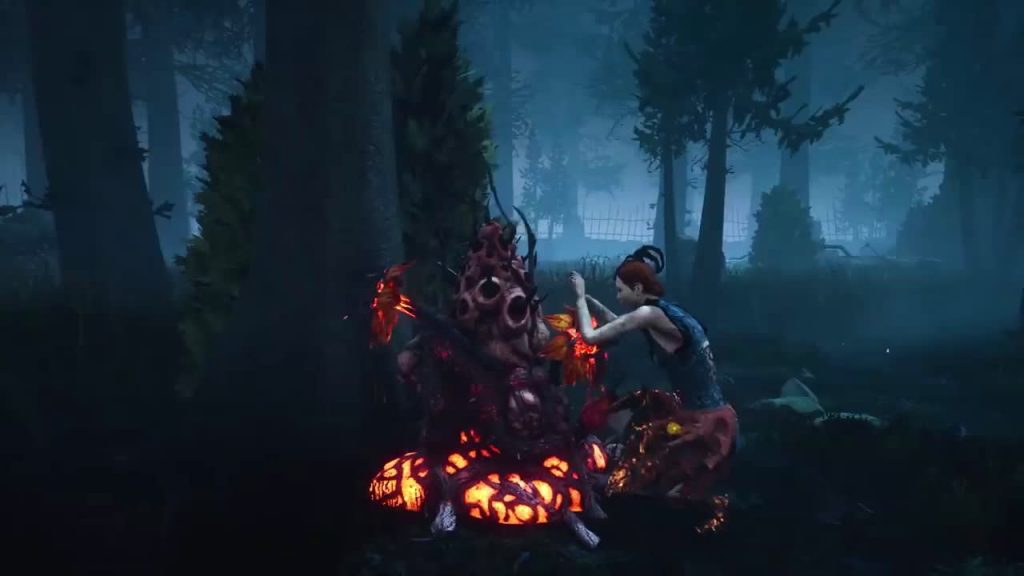 The event features new, themed cosmetics for a handful of characters on the roster. On the survivor side, Yui Kimura, Feng Min, and Felix Richter have received new outfits similar in design to previous event skins. The killers Ghost Face, Legion, and newcomer Blight feature new skins as well, as they are the latest killers to become corrupted and hideously mutated by the Blight's very own serum and experimentation.
Check out the showcase for this year's Halloween cosmetics below, titled the "Hallowed Curse Collection."
Along with the six new skins, the Nurse's Hallowed Catalyst skin has also been made available for purchase for the first time. Making its debut as a reward for completing levels in the game's first limited-time rift, the Halloween-themed Nurse skin is the first outfit from a rift to make its way to the store. Other skins from previous Halloween collections also have a reduced price during the event, with the discount lasting from October 23 to November 1.
"The Eternal Blight" lasts from October 21 to November 4. For more details on The Eternal Blight event, you can read Dead by Daylight's official announcement here.