Marvel Studios 'What If…?' Head Writer Hints At Surprise Cameos
Enter the What If..verse. You just don't know who might show up.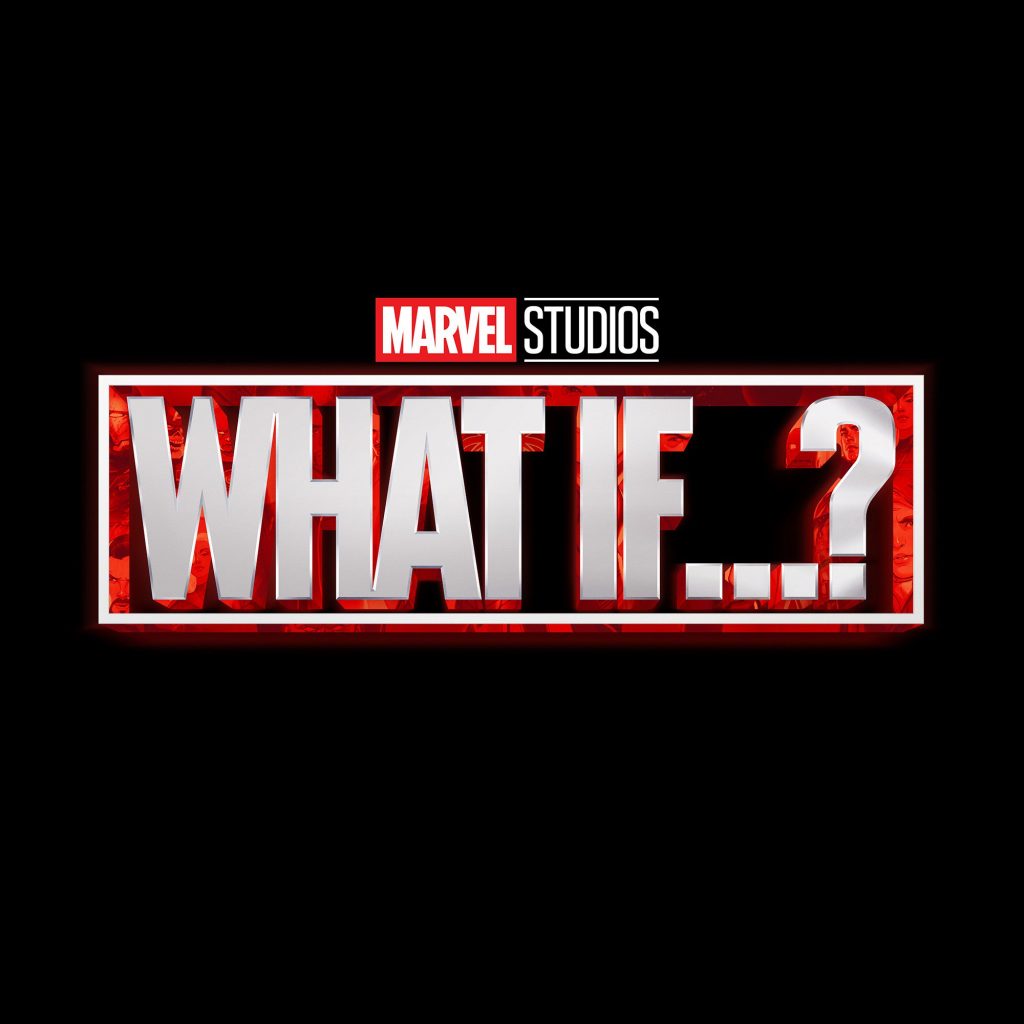 Marvel Studios' animated What If…? series has been one of the most anticipated projects produced for Disney+. The anticipation is mostly due to curiosity because fans are not sure what to expect. The show's head writer, A.C Bradley, recently teased several surprise cameos from actors and characters across the Marvel Cinematic Universe.
When a fan asked the writer through Twitter about the storylines, Bradley refused to give details on that topic due to spoilers. Nevertheless, she revealed that several surprise cameos are in store:
In 2019, during an interview with DiscussingFilm, Bradley confirmed that the objective is not to dedicate one episode for every installment of the MCU, but she was quoted saying that "the objective is to hopefully see the majority of characters from all 23 movies. You'll see multiple characters in an episode".
In the same interview, she also clarified with the following:
"Kevin said that we will be exploring every movie in a new way, but not every episode is about one movie if that makes sense. On the reel [shown at D23 Expo], there is this image of a Star-Lord T'Challa because we wanted to see what if the worlds of Black Panther and the Guardians of the Galaxy collided? That was taking two universes, two to three movies, kind of twisting them in new ways."

A.C. Bradley
What If…?, according to Marvel Studios President, Kevin Feige, will "feature a different moment from the MCU and turn it on its head. The heroes and villains of the MCU will feature in stories presenting alternate realities in the Marvel multiverse that ask: "What if…?". The journey will be led by the Watcher, voiced by Jeffrey Wright. The series will be produced by Feige and it will feature an ensemble cast reprising their roles from the live-action films. The show is also confirmed to be Black Panther star, Chadwick Boseman's final performance.
During the Disney Investor Day, a teaser was released for the show. It displays several multiverse stories, including Agent Carter taking on the mantle of Captain Britain, a zombie Captain America, T'Challa raised as Star-Lord, Doctor Strange facing his biggest foe, among other scenarios.
You can check out the teaser trailer below:
The first season will include ten episodes. The series has been picked up for a second season.
The cast that has been confirmed, so far, consists of: Killmonger (Michael B. Jordan), Bucky Barnes/Winter Soldier (Sebastian Stan), Thanos (Josh Brolin), Hulk (Mark Ruffalo), Loki (Tom Hiddleston), Nick Fury (Samuel L. Jackson), Thor (Chris Hemsworth), Nebula (Karen Gillan), Clint Barton/Hawkeye (Jeremy Renner), Scott Lang/Ant-Man (Paul Rudd) Hank Pym (Michael Douglas), Howard Stark (Dominic Cooper), Kraglin (Sean Gunn), Jane Foster (Natalie Portman), Kurt (David Dastmalchian), Dum Dum Duggan (Neal McDonough), Dr. Abraham Erskine (Stanley Tucci), Korg (Taika Waititi), Arnim Zola (Toby Jones), Korath (Djimon Hounsou), Grandmaster (Jeff Goldblum), Yondu (Michael Rooker), and Taserface (Chris Sullivan).
What If…? will premiere this Summer, only on Disney+.
Which one of your favorite characters would you like to see make a surprise cameo in What If…? Comment below. Stay tuned for more updates and Happy New Year from us at The Cultured Nerd.
[Source]: ComicBook & DiscussingFilm