Vin Diesel Reportedly Joining Cast Of 'Thor: Love and Thunder'
We are Groot. The Asgardians of the Galaxy are reuniting with Vin Diesel expected to reprise his role of Groot in the upcoming Thor: Love and Thunder film for Marvel Studios.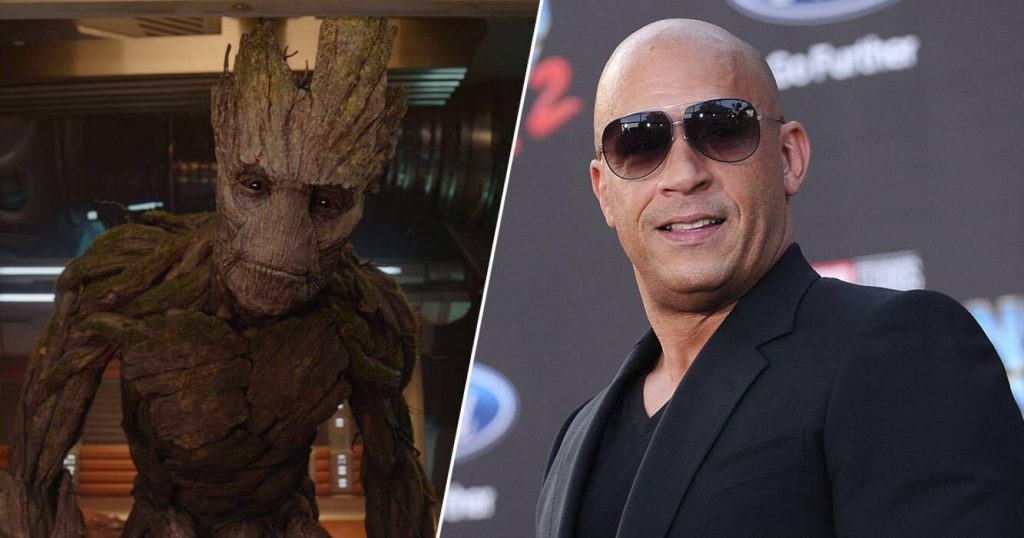 The Asgardians of the Galaxy seem to be reuniting for the upcoming star-studded entry in the Thor franchise. Through paparazzi videos, alongside past comments from Vin Diesel, it seems like Groot will return for Thor: Love and Thunder.
Last week, it was confirmed that Chris Pratt would be reprising his role as Star-Lord for the upcoming Thor movie. The Taiki Waititi film is currently under pre-production in Australia, with filming expected to begin in January 2021. Marvel Studios have always been careful with the details regarding their upcoming projects. Nonetheless, there has been heavy speculation about the Guardians of The Galaxy making an appearance in Thor 4 after the events of Avengers: Endgame.
During the weekend, Australian paparazzi Kobie Thatcher, who has been covering the film's production, released a video that apparently shows Vin Diesel arriving to a Sydney airport. You can check out the video below:
Even if the video does not show much evidence, Diesel commented on his and the Guardians' next appearance within the Marvel Cinematic Universe during his promotion for Bloodshot:
"I am waiting and excited for my friend James Gunn to knock this next one out of the park. He took The Suicide Squad so he's about to embark on it. Thor will also, the director talked to me about [how] Thor will incorporate some of the Guardians of the Galaxy… That'll be very interesting, nobody knows, maybe I shouldn't have said anything."

Vin Diesel
It is still unknown whether Dave Bautista, Zoe Saldana, Karen Gillan, Pom Klementieff, or Bradley Cooper will reprise their roles of Drax, Gamora, Nebula, Mantis, and Rocket Raccoon, respectively.
Thor: Love & Thunder currently stars Chris Hemsworth as Thor, Tessa Thompson as Valkyrie, and Chris Pratt as Star-Lord. The film's director, Taika Waititi will return as Korg. Natalie Portman will take center-stage in a story that involves her Jane Foster taking the mantle and powers of Thor by wielding the mighty Mjolnir. Academy Award winner Christian Bale will portray the film's antagonist.
Thor: Love & Thunder is expected to fly into theaters on February 11, 2022. James Gunn's Guardians of the Galaxy Vol. 3 still has no release date and will be expected to enter pre-production within the next year.
Which other Guardians will join Thor on his next journey? Sound off in the comments and stay tuned to The Cultured Nerd for more updates.
[Source]: ComingSoon