HBO Max Arrives on Amazon Fire TV
WarnerMedia has announced today that HBO Max will be available on all Amazon Fire TV devices from November 17, 2020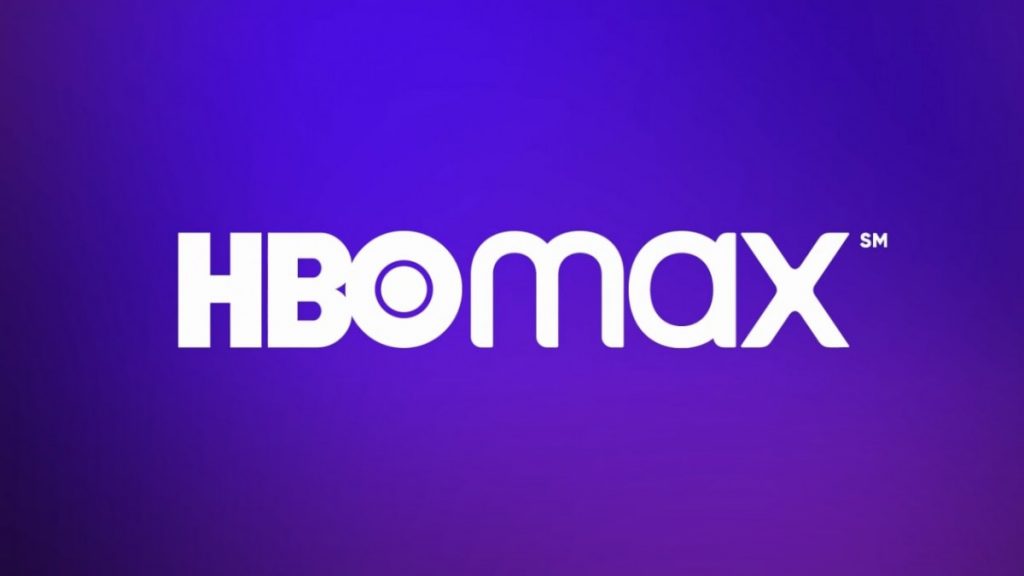 WarnerMedia has announced today that HBO Max will be available on all Amazon Fire TV devices from November 17, 2020. Current viewers using the HBO app on Amazon Fire TV will be upgraded to the HBO Max app with no additional cost. New customers can subscribe to HBO Max inside the Amazon Fire TV app and existing subscribers can use it through the Fire TV app.
"We are very excited that Amazon customers will now be able to enjoy the best-in-class content that lives within HBO Max, Our continued goal is to make HBO Max and its unparalleled content available to customers across all the devices they love. Fire TV is a favorite among customers and we look forward to working with the Amazon team to engage and grow our existing subscriber base by showcasing all that HBO Max has to offer"

Tony Goncalves, Head of Sales and Distribution for WarnerMedia
With HBO Max, users can explore a wide variety of content from HBO, Cartoon Network, DC, Adult Swim, and much more. Users can now use Alexa to search and play content from HBO Max.
"We've worked closely with HBO for many years to bring their great content to Fire TV and to make it easier to discover and enjoy with features like search integration, Alexa and personalized recommendations."

Marc Whitten, Vice President of Amazon Entertainment Devices and Services
HBO Max has some great originals like Raised By Wolves and with upcoming flagship content like Zack Snyder's Justice League, The Fresh Prince of Bel-Air Reunion, and The Friends Reunion, HBO Max has an opportunity to give other streaming platforms a run for their money. Now that the deal between Amazon and WarnerMedia is in place, we can hope that the process to make HBO Max available worldwide will pick up pace.
What will you be watching on the HBO Max app?
Source: WarnerMedia