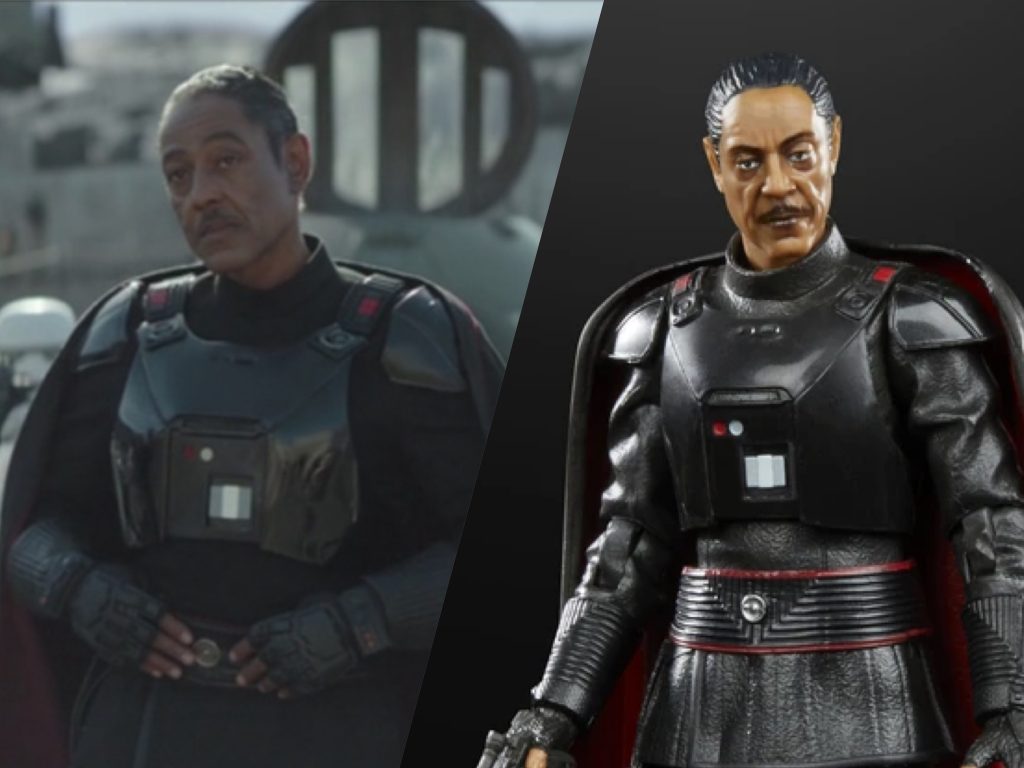 Three new characters from the beloved Disney+ series The Mandalorian have been added to the Star Wars: The Black Series action figure line.
The release of the Moff Gideon, Greef Karga, and Kuiil figures came with the latest Mando Monday, an initiative started by Hasbro to coincide with the premiere of The Mandalorian season 2. As the name suggests, Hasbro plans to release new Mando merch every Monday for fans, and this week saw a new wave of The Mandalorian's supporting cast brought to action figure form.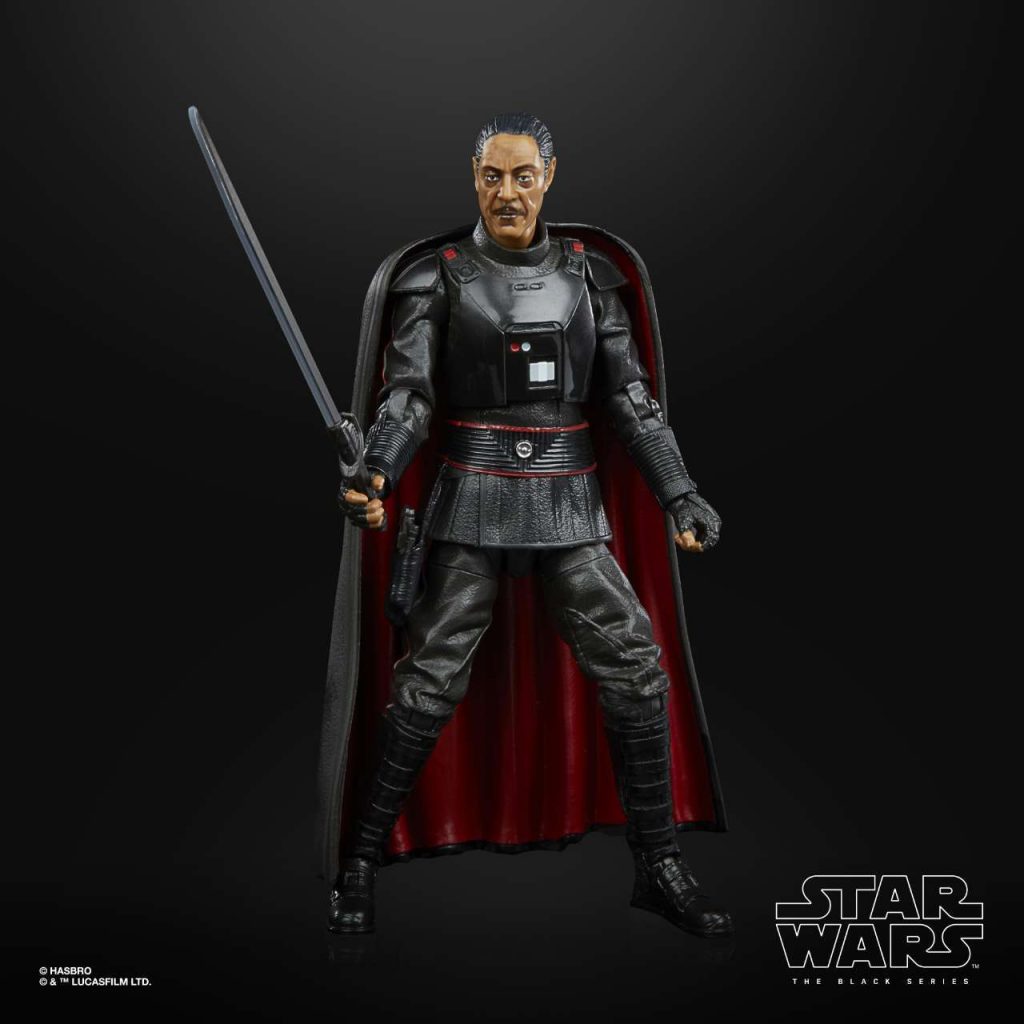 Moff Gideon, played by Giancarlo Esposito on the show, comes equipped with a blaster pistol and, of course, the legendary Darksaber. Last seen in the season 1 finale as the Moff used it to cut his way out of a wrecked TIE Fighter, the Darksaber is an iconic Mandalorian relic the Imperial leader most likely stole from Bo-Katan Kryze. The weapon is in Gideon's possession as of now, so it makes a great addition to the figure.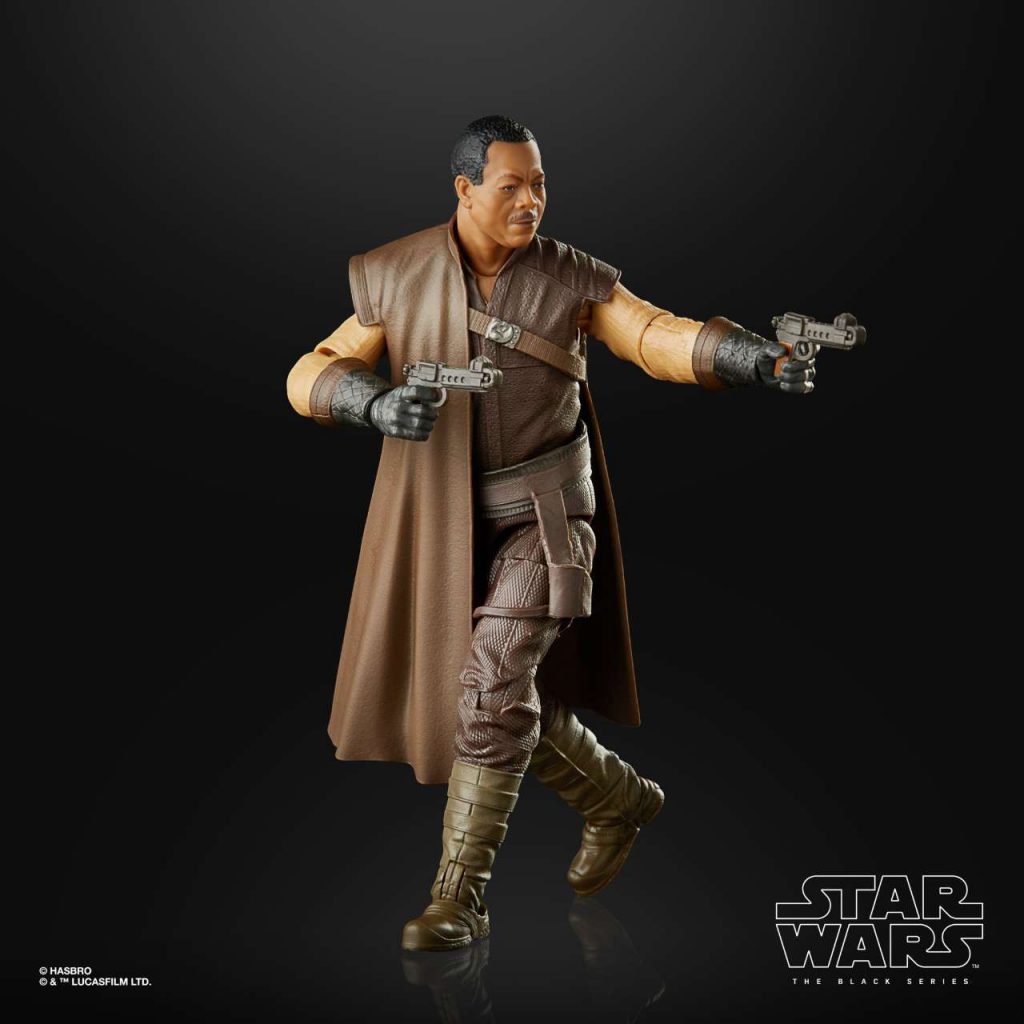 Contractor Greef Karga also joins the Black Series with a figure of his own. The Bounty Hunter Guild agent, who provided Din Djarin with contracts in season 1, was played by Carl Weather—known best for his roles in the Rocky and Predator franchises. His Black Series figure comes with a pair of dual blaster pistols.
Last but certainly not least is Kuiil, the fan favorite Ugnaught from the series' first season. Voiced by Nick Nolte, Kuiil was a simple farmer looking to avoid conflict following the fall of the Galactic Empire, only to end up helping Din Djarin on his quest to protect the Child. Kuiil's Black Series figure comes with a blaster.
While each figure is $19.99 from Hasbro Pulse, they are currently sold out but can be pre-ordered. Alternatively, you can pre-order the Moff Gideon, Greef Karga, and Kuiil figures from Amazon for $22.99 each, where they will release February 1, 2021.