Cyberpunk 2077 leaks suggest the game is at least 70GB
According to box leaks, Cyberpunk 2077 could possibly be over 70GB over 2 Blu Ray discs. 
Reddit user Mikeymorphin has leaked these supposed images of the PS4 box art for Cyberpunk 2077. The images display features including that the game is 70GB minimum. The box also says it has PS4 enhancements.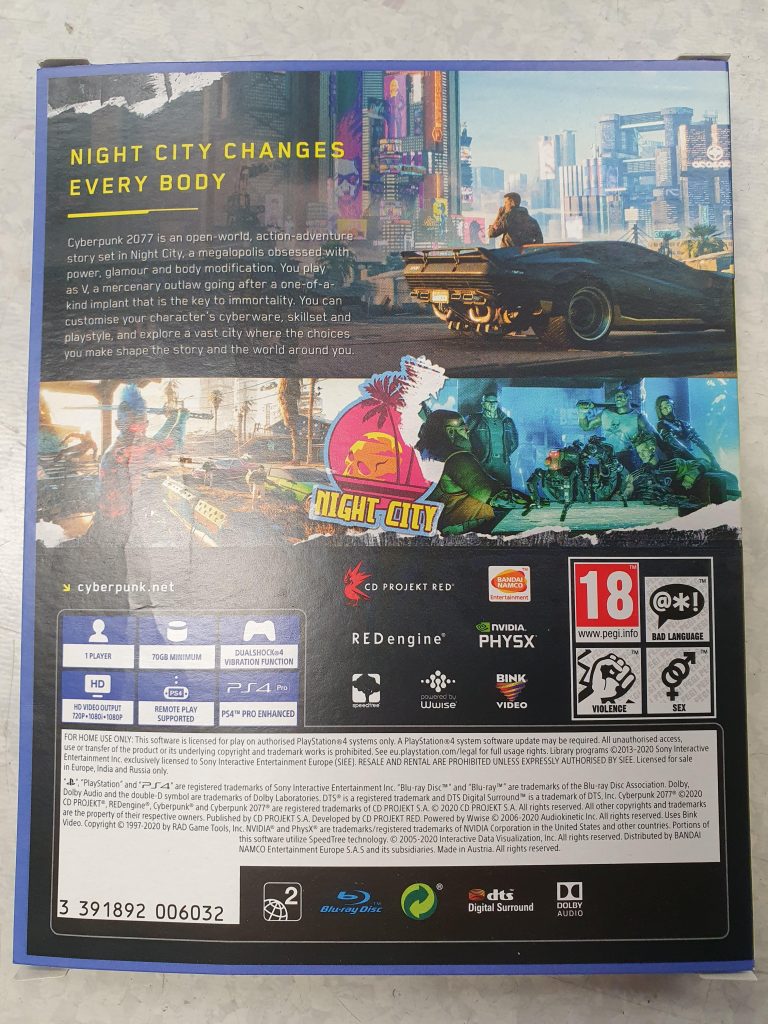 This image(below) shows how the physical release includes 2 discs to hold all the data. It also is shown to contain physical perks like cards and a world compendium.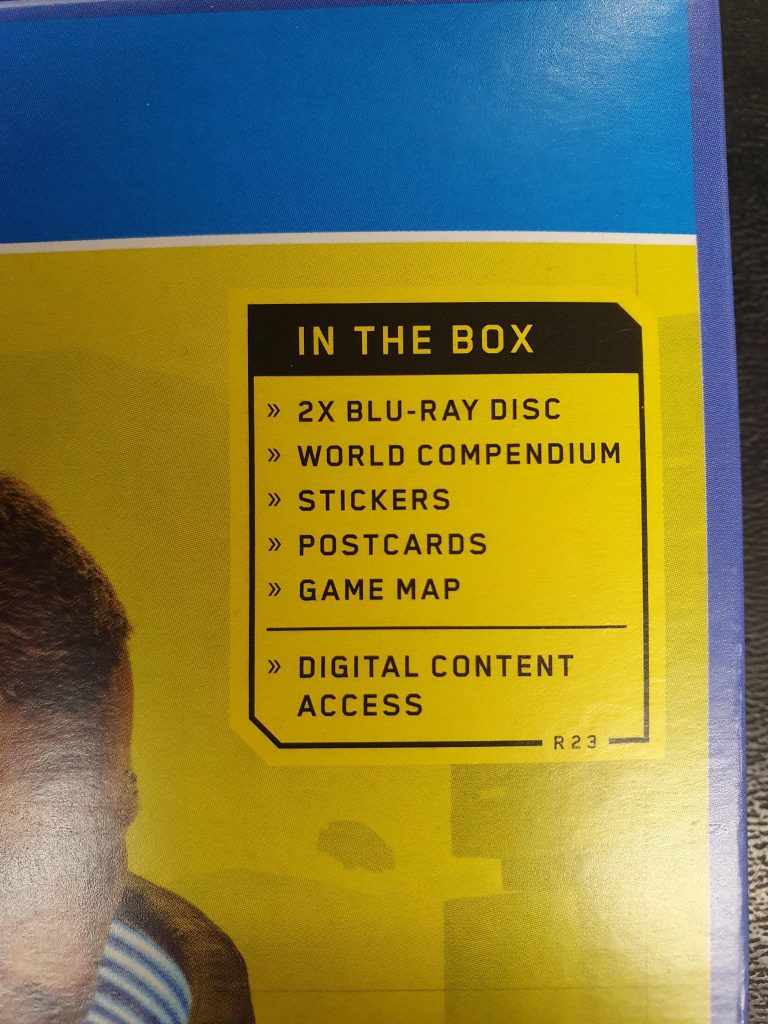 This image shows promotional material for the game, seemingly confirming the game will meet it's December 10th release date.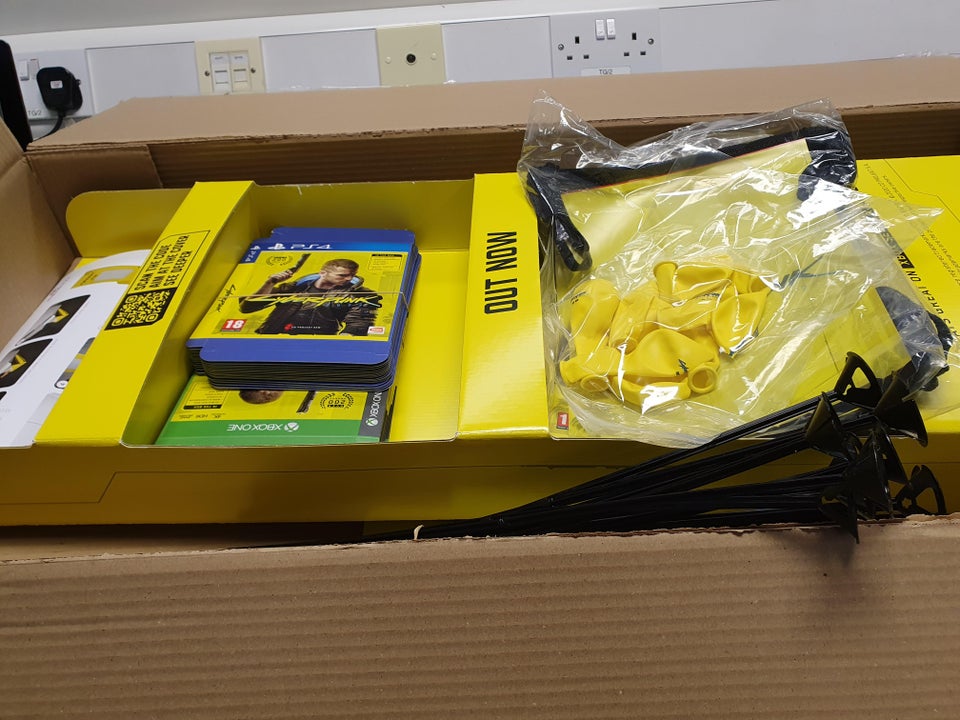 Only time will tell to see if these leaks are truly legitimate. 
There also seem to be QR Code enabled Cyberpunk filters. Here's the video showcasing them.
Cyberpunk 2077 is still set to release on December 10th.