The Guardians of the Galaxy are set to appear in Thor: Love and Thunder!
Thor and the Guardians saga continues!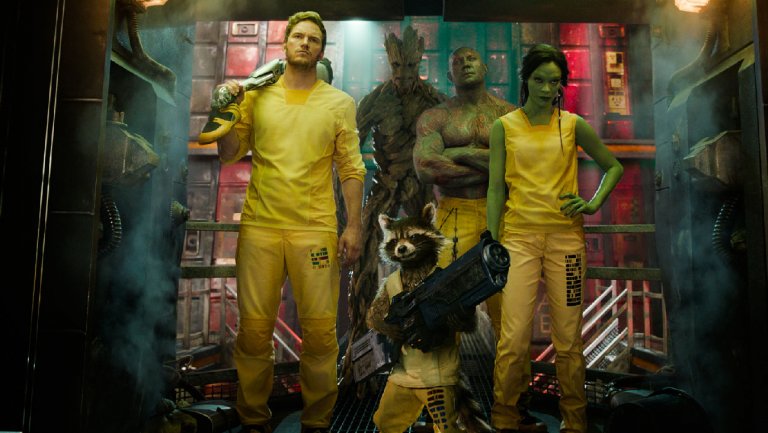 Last time we checked, Thor and the Guardians of the Galaxy were embarking on a new adventure (albeit an unknown one) across the universe at the end of Avengers: Endgame.
Vin Diesel (Groot) in one of his recent interviews promoting his upcoming comic book movie Bloodshot, revealed that the Guardians would appear in Thor: Love and Thunder.
"I am waiting and excited for my friend James Gunn to knock this next one out of the park. He took The Suicide Squad so he's about to embark on it. Thor will also, the director talked to me about [how] Thor will incorporate some of the Guardians of the Galaxy… That'll be very interesting, nobody knows, maybe I shouldn't have said anything."
Guardians of the Galaxy Vol.3 was initially slated for production before Thor: Love and Thunder, but due to the internal changes within Marvel Studios and James Gunn eventually taking up Suicide Squad, the production for GOTG Vol.3 was delayed. With James Gunn already stating that the pre-production of GOTG Vol.3 will only begin once the post-production of Suicide Squad is completed, it will definitely take a while before we get a sneak peek of our cosmic heroes in action.
The Guardians, however, would not be getting a sizable chunk of the movie seeing how the movie would revolve around Natalie Portman (Jane Foster) wielding the mighty Mjolnir and taking up the mantle of Female Thor.
It's going to be exciting to see Chris Hemsworth and Tessa Thompson return as Thor and Valkyrie while Christian Bale debuts in the MCU as the main antagonist for this movie (Unknown role).
Stay tuned to The Cultured Nerd for more!