James Gunn to start working on GOTG Vol.3 only after finishing The Suicide Squad
CBM fans get the best of both worlds!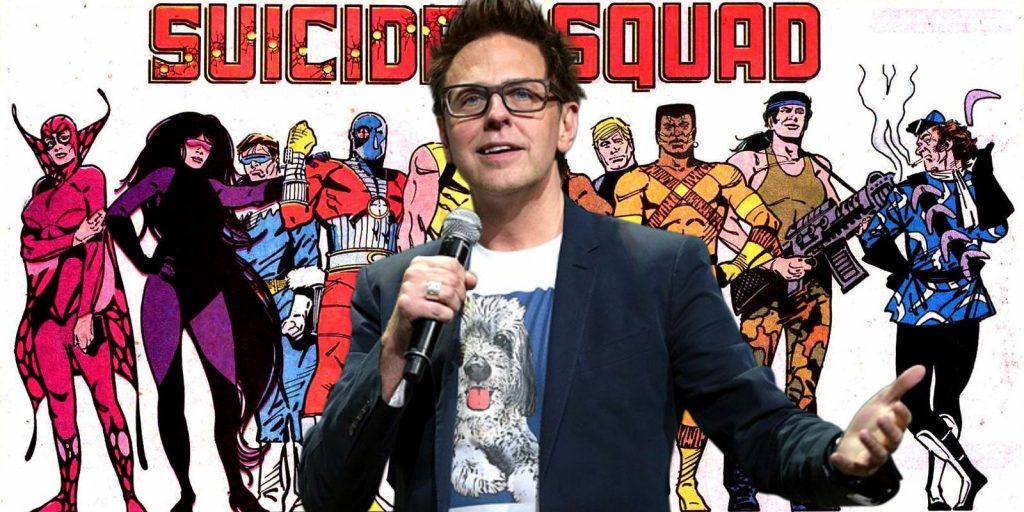 The Suicide Squad is set to hit theatres on August 6th, 2021 and with a veteran of a director and writer like James Gunn helming the project, fans all over are excited now more than ever having known that the shooting for the film was wrapped up on March 1st as confirmed by James Gunn on his Instagram post.
Having said that, it has also been a long-known fact that James Gunn will be heading The Guardians of the Galaxy Vol.3 project. However, the timeline of when the work will begin on the movie was ambiguous until James Gunn answered the question of a fan on one of his Instagram posts.
The fan asked, " When you're saying you're starting work on Guardians 3 after you're done with Squad, does that mean you'll begin pre-production or will pre-production begin during Squad's post-production?" to which Gunn replied, "Basically I'll finish post-production before I start pre-production."

To put it simply, he made it clear that no work will begin on GOTG Vol.3 until The Suicide Squad is seen to the finish line. This is a win for CBM fans as it is heartening to see that equal attention is given to both the projects by James Gunn.