Vin Diesel is Valiant Comics' live action Bloodshot, imbued with regenerative power, but is all as it seems?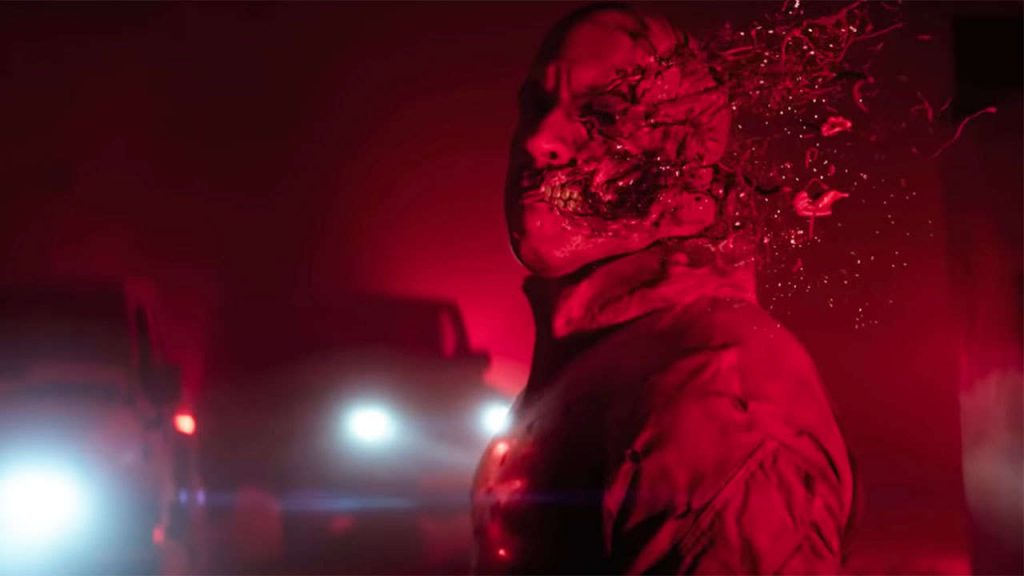 Bloodshot leaps out of the pages of Valiant Comics and straight onto the silver screen with Vin Diesel taking the lead role in Sony's live action adaptation of the popular comic book.
The official synopsis from the BLOODSHOT movie website:
Based on the bestselling comic book, Vin Diesel stars as Ray Garrison, a soldier recently killed in action and brought back to life as the superhero Bloodshot by the RST corporation. With an army of nanotechnology in his veins, he's an unstoppable force –stronger than ever and able to heal instantly. But in controlling his body, the company has sway over his mind and memories, too. Now, Ray doesn't know what's real and what's not – but he's on a mission to find out.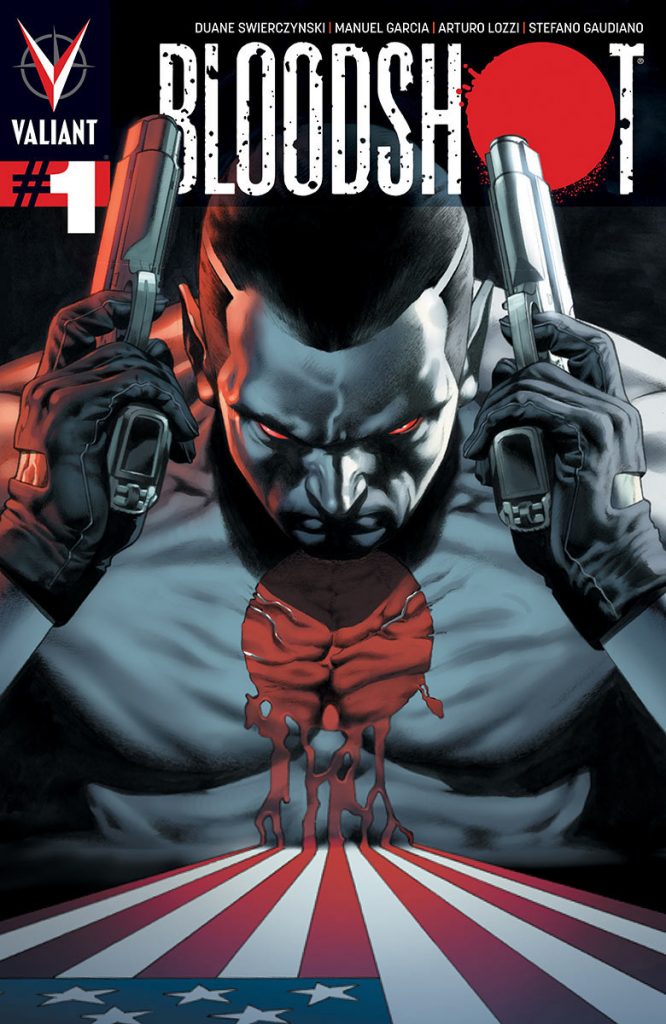 BLOODSHOT is directed by David S. F. Wilson in his feature directorial debut. Wilson has one other directing credit under his belt, having previously directed an episode of the animated short stories Love, Death & Robots called Sonnie's Edge, released on Netflix. Wilson's background is based in visual effects and has worked on many different projects, from Avengers: Age of Ultron (as Creative Supervisor) to The Divison (videogame) and Star Wars (videogame series).
BLOODSHOT stars Vin Diesel in the title role, with Eiza Gonzalez, Guy Peirce, Toby Kebbell, Lamone Morris, Talulah Riley, Sam Heughan and Jóhannes Haukur Jóhannesson.
BLOODSHOT is to be released in cinemas on February 21st, 2020.