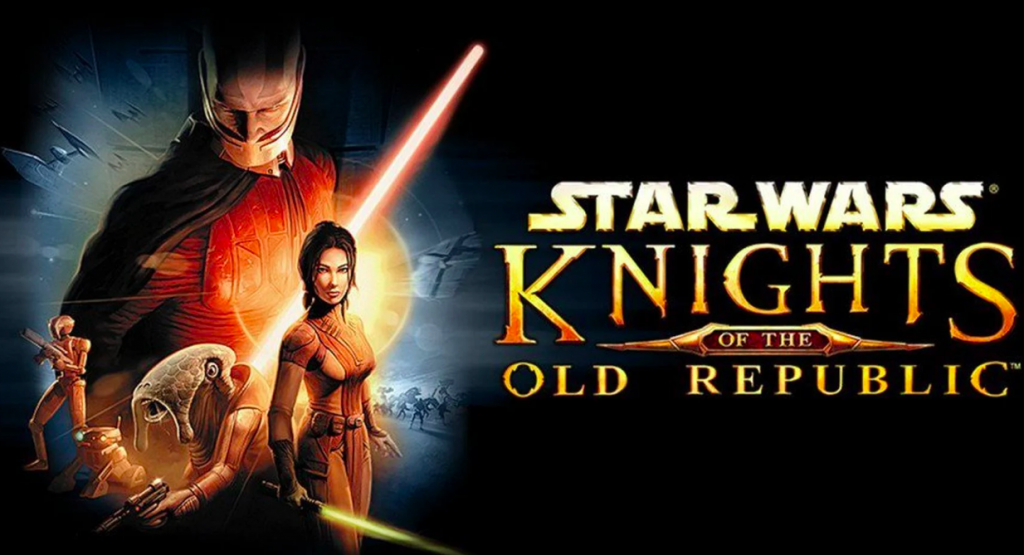 A game from a long time ago may not be too far away from blasting back into our hearts and homes. BioWare's Star Wars: Knights of the Old Republic looks to have a revival in the works after nearly twenty years since its release. In an era full of all things Star Wars, the return of this title will surely be a force to be reckoned with!
"It's basically confirmed," Bloomberg's Jason Schreier recently revealed at the end of a MinnMax interview. Developer Aspyr, Schreier noted, is reportedly the studio handling the project, which is said to be a remake, not a remaster. The company has previously ported the game to iOS, as well as remastering various other Star Wars titles to the Nintendo Switch and PS4 in recent years.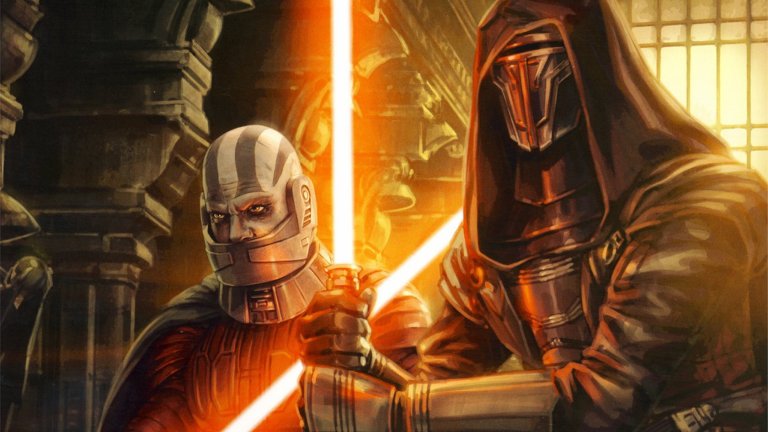 Having released in 2003, the game's graphics serve a sharp contrast to modern titles. KOTOR and its sequel were lauded for their excellent writing and unique gameplay that blended action-combat with turn-based RPG mechanics at the time, but many fans have since requested the title receive some visual tune-ups, too. With Schreier calling the project a remake and not a remaster, it seems some modern touches like new models, textures, and effects may all be around the corner for the beloved game. The news could not have come at a better time either, as the franchise has circulated around the material very recently.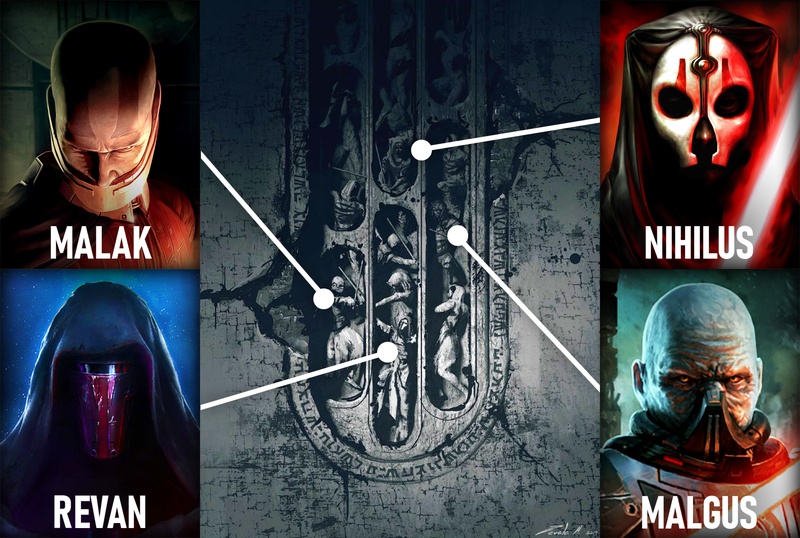 In fact, all three games villains even nearly made their way onto the silver screen very recently. Darth Revan and Darth Malak, the first game's central characters, appeared in a piece of unused concept art from 2019's Rise of Skywalker. The Sith Lords were joined by none other than the world-eating Darth Nihilus, and the ever-looming threat of Darth Malgus, both from the later entries. Should the interest in the remake get enough traction, fans should keep an eye out for these fearsome foes to pop up again, as Disney is clearly quite interested in this particular piece of Star Wars history.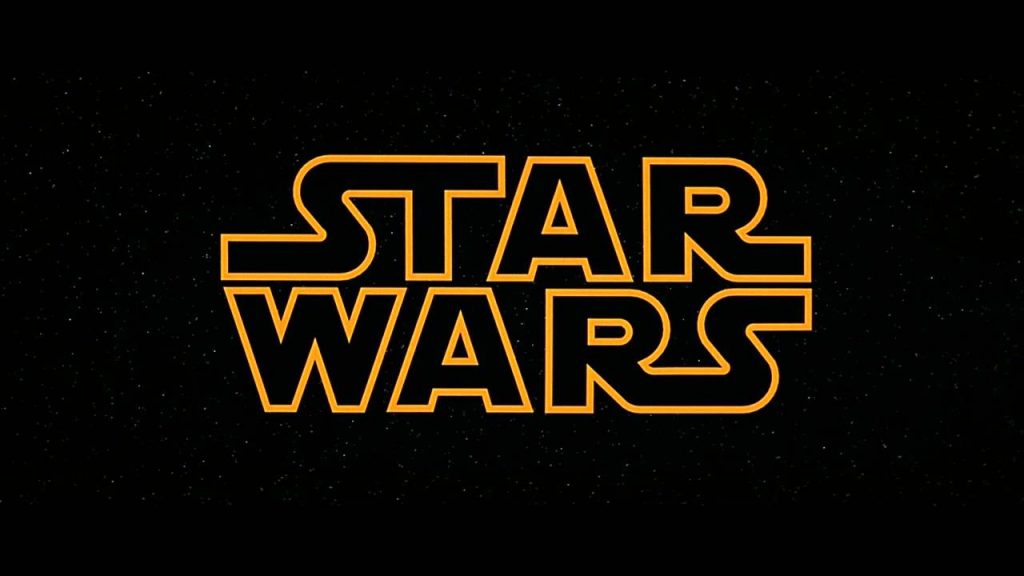 What would you want from a KOTOR remake? Let us know in the comments below!