Tag:
Michael B. Jordan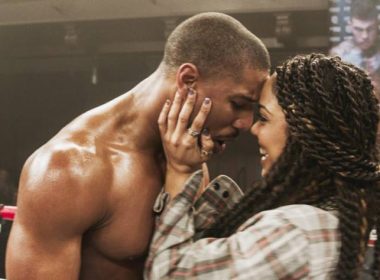 Tessa Thompson confirms Creed is getting into the ring for a third round with Michael B. Jordan directing.
Ryan Reynolds's response to the recent Hawkman news and rumors of his Green Lantern returning.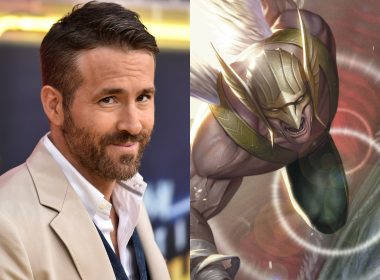 Ryan Reynolds is the main actor of several being eyed to play Carter Hall, AKA Hawkman, alongside Dwayne Johnson's Black Adam, TCN's sources report.