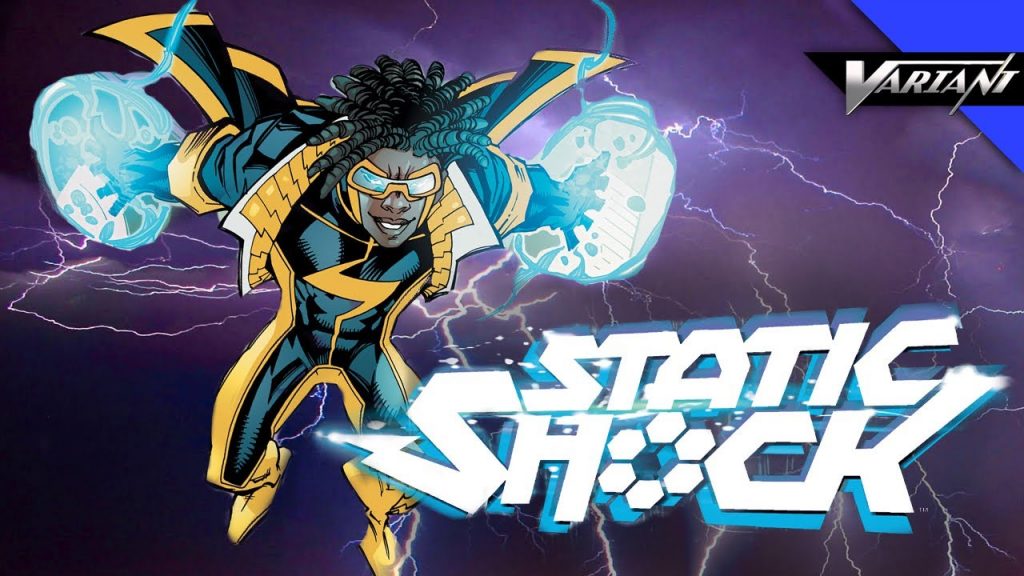 Amidst all the fan fare over the past couple of days surrounding the movement to #RestoreTheSnyderVerse and the drop of the first trailer for James Gunn's The Suicide Squad, another upcoming DC film quietly took a major step in the production process yesterday. As you may or may not remember, back at last year's DC FanDome, there were two "mystery movies" that were on the slate to have panels and one of them was revealed to be a live action Static Shock movie. After some time passed by without any major news, Variety revealed this past October that actor Michael B. Jordan (Creed, Black Panther) was set to produce the film through his Warner Bros. based Outlier Society production company. Now, The Hollywood Reporter is now reporting that the Jordan produced film has found its writer in Randy McKinnon.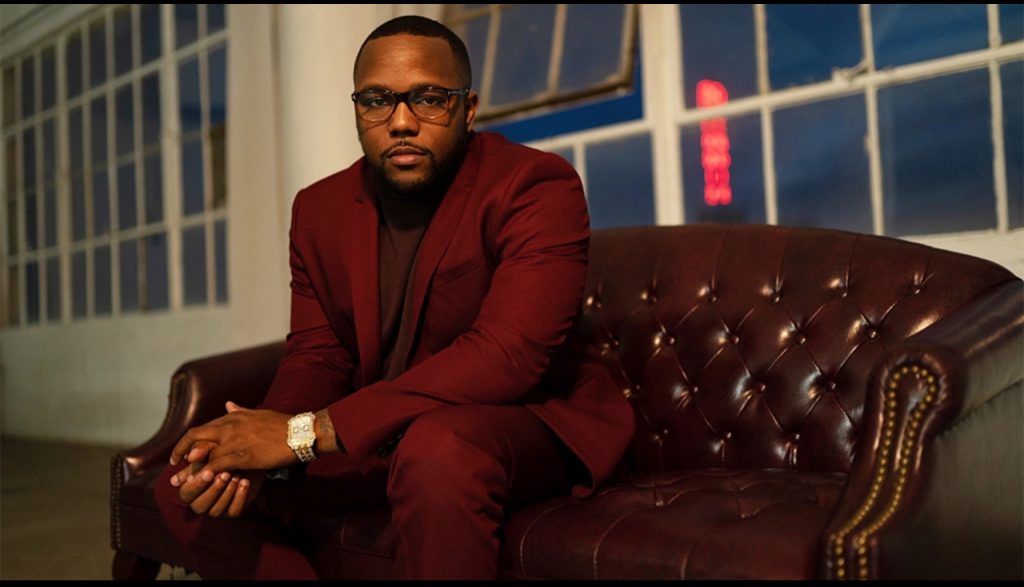 McKinnon earned his first feature credit via Disney+'s football drama, Safety, and will be reunited with Safety director Reginald Hudlin, who is set to produce the film alongside Jordan. For those unfamiliar with the character, Static Shock debuted all the way back in 1993 through Milestone Comics, a company founded by African American writers/artists to help make DC comics more diverse. Fast forward nearly a decade later and the hero was brought back for an animated series that focused on on a teenager named Virgil Hawkins who gained electromagnetic powers after being exposed to a strange gas. The hit series was known for being one of the rare animated series to be led by a African American character at the time and is actually currently available to stream on HBO Max.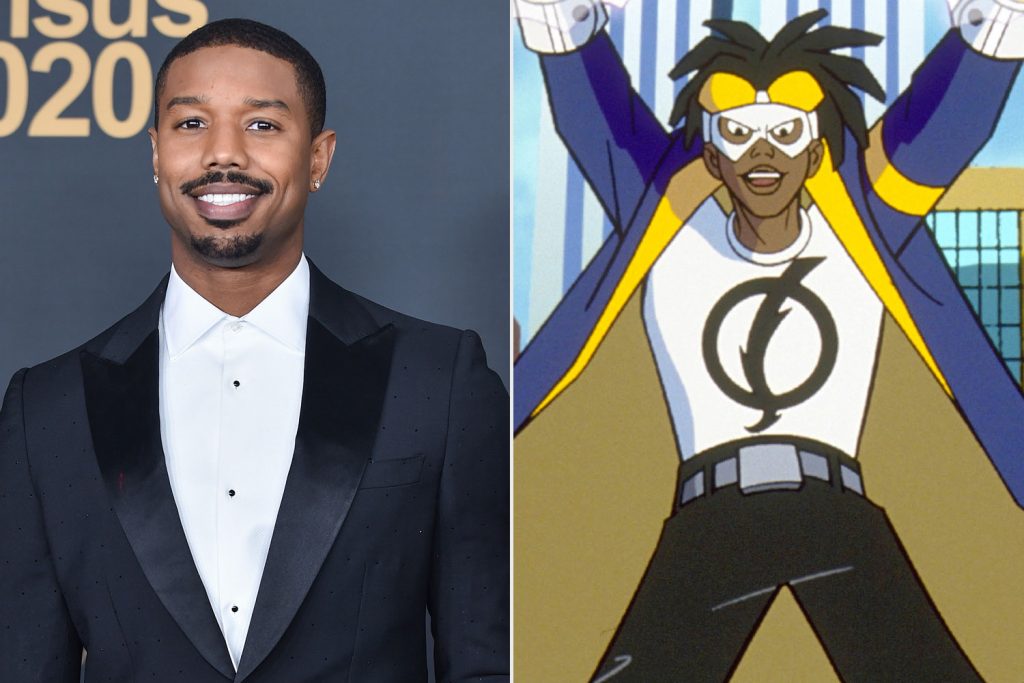 According to the report from THR, the project reportedly "has an urgency and agency surrounding it" in part due to its "heavy hitting producers," and is intended to launch a cinematic universe focused on African American superheroes. There's still no word on who's being looked at to play Static, and it's also unclear if Michael B. Jordan will appear on camera or if his work will strictly be limited to behind the cameras. In addition, it's currently unknown if the project fits into the larger DC cinematic universe we know now or if the film will be stand a lone in its nature. Either way, we're now one step closer to the seeing Static Shock making his highly anticipated big screen debut.
How do you guys feel about Warner Bros. decision to enlist Randy McKinnon as the writer for the upcoming Static Shock film? Who do you guys want to see cast as the titular character ? As always sound off in the comment section below and remember to tune in right here at The Cultured Nerd for the latest news surrounding the Michael B. Jordan produced Static Shock film.