Following the release of Zack Snyder's Justice League, the movie's success has done great things for HBO Max.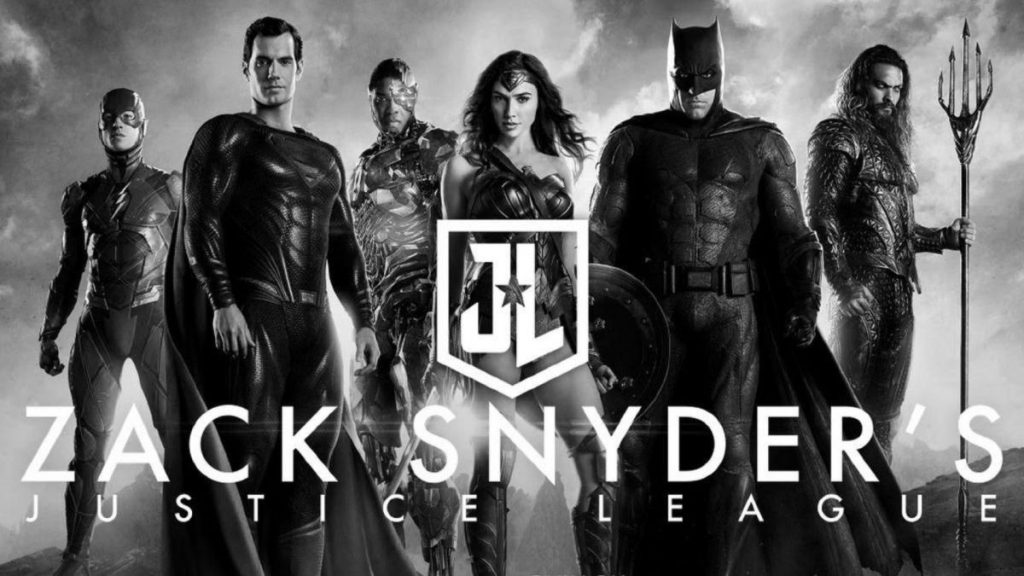 Last week's AT&T's HBO Max service, had the biggest increase in streaming as die-hard DC Comics fans have made their way to the streaming service.
According to Bloomberg's data, HBO Max's users jumped 8.9 percent, following the release of Snyder's Justice League. HBO Max actually outperformed every other streaming service with 1.48 million downloads, with Disney Plus coming in second with 830 thousand downloads. The information was gained from Apptopia, a service that predicts mobile-app performance.
Canadian streaming platform Crave, recently announcing that the Snyder Cut is the most popular title in the service's history. The exclusive film gained a total of 1.1 million streams on Crave alone.
The film is doing amazing right now, with great reviews as it clearly has a more fleshed out story, and obviously insane streaming numbers. The film has been doing very well as of so far, and HBO Max would love to continue Zack Snyder's vision. The film is a great quality film and I'm sure AT&T is very interested in continuing the story, since there is still money to be made.