Ryan Reynolds Responds to Playing Hawkman in "Black Adam" and Green Lantern Rumors
Ryan Reynolds's response to the recent Hawkman news and rumors of his Green Lantern returning.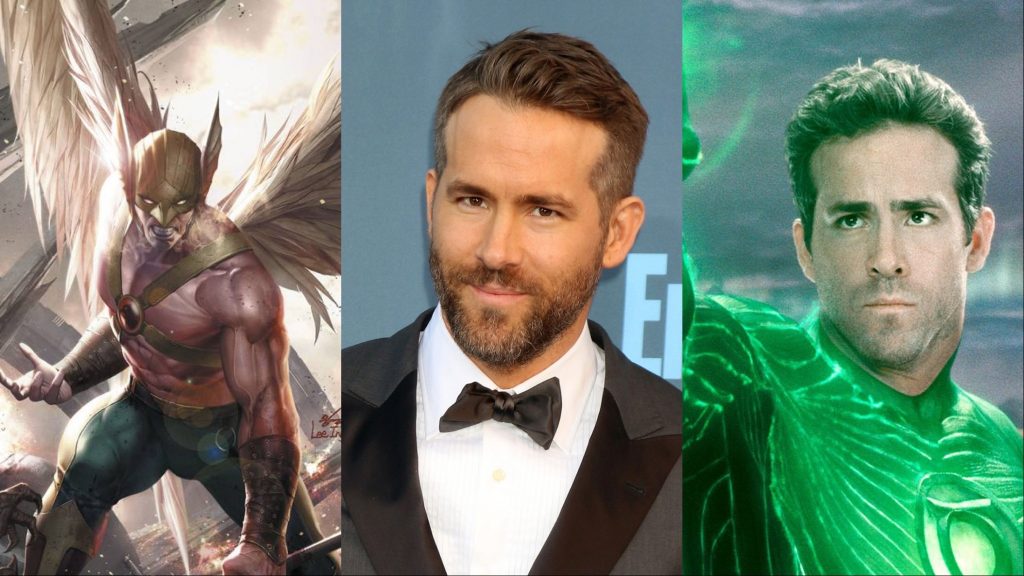 Ryan Reynolds, master of trolling, has responded to TCN's recent exclusive regarding him potentially playing the superhero Hawkman in the upcoming Black Adam film. Reynolds took to Twitter to deny his involvement with the film, as well as poke fun at the rumor of his Green Lantern showing up in the Snyder Cut.
As per our sources, Reynolds is currently the frontrunner to play the Winged Avenger on the big screen, but should this not work out, Charlie Hunnam and Michael B. Jordan are both next in line with us reporting that Vin Diesel already having declined the role.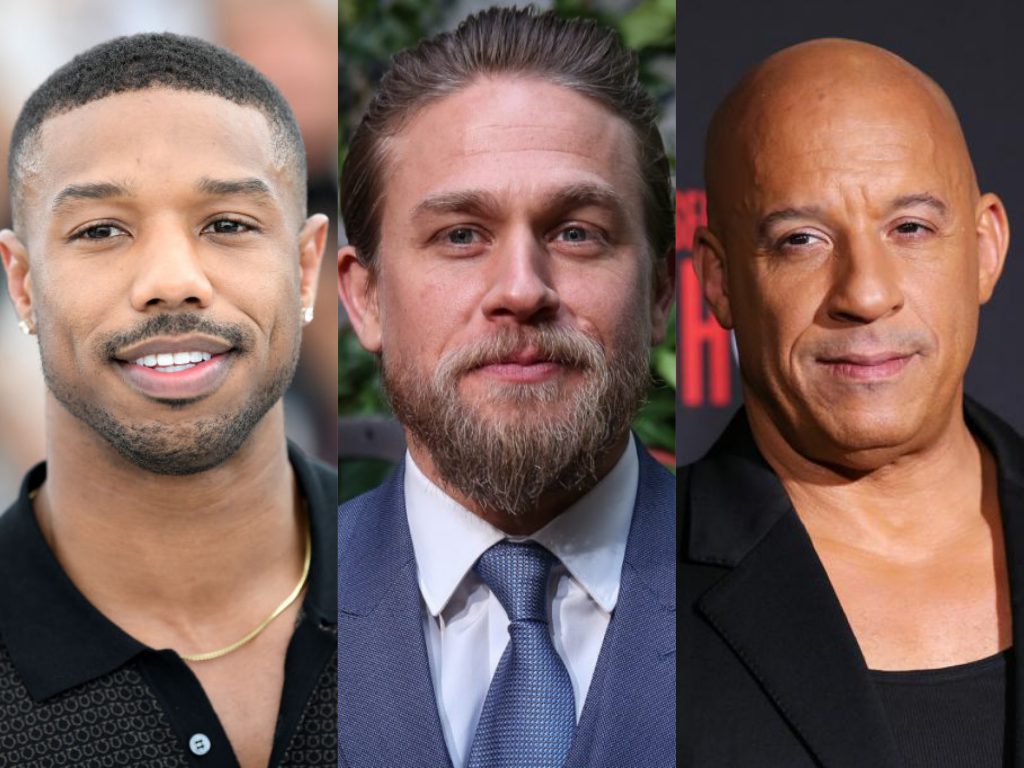 Dwayne Johnson himself had his own views on the matter, reaffirming Reynolds's statement that he'll do "whatever the hell [Johnson] tells [him] to do".
It is interesting to note that Reynolds had not once responded to the rumor of him reprising his role of Hal Jordan in Zack Snyder's Justice League in the months that the rumor has been circulating the internet. However, he almost immediately tweeted out a statement denying the Hawkman role. While his response may seem like a done deal, it is worth noting that Jason Momoa denied playing Aquaman for years until his character showed up in Batman v Superman in 2016.
For those who are still holding out hope for Reynolds returning as Green Lantern, the actor also posted his own version of the Green Lantern film, including that amazing post-credits scene from Deadpool 2 as well as a surprising appearance by Tom Cruise and the Justice League.
Time will tell if Reynolds does indeed show up in Dwayne Johnson's Black Adam film. Again, he was only reported as the frontrunner, and there is always the possibility of his schedule being too busy to accept the role. That being said, if his schedule permits, there's a chance we might see him don the wings and helmet after all.
Black Adam is set to hit theaters December 22, 2021, with Dwayne Johnson starring as the antihero Black Adam.