[TCN's Actor Analysis] Mary Elizabeth Winstead
This week TCN's Actor Analysis focuses on Mary Elizabeth Winstead and her roles in Scott Pilgrim, 10 Cloverfield Lane, and Birds of Prey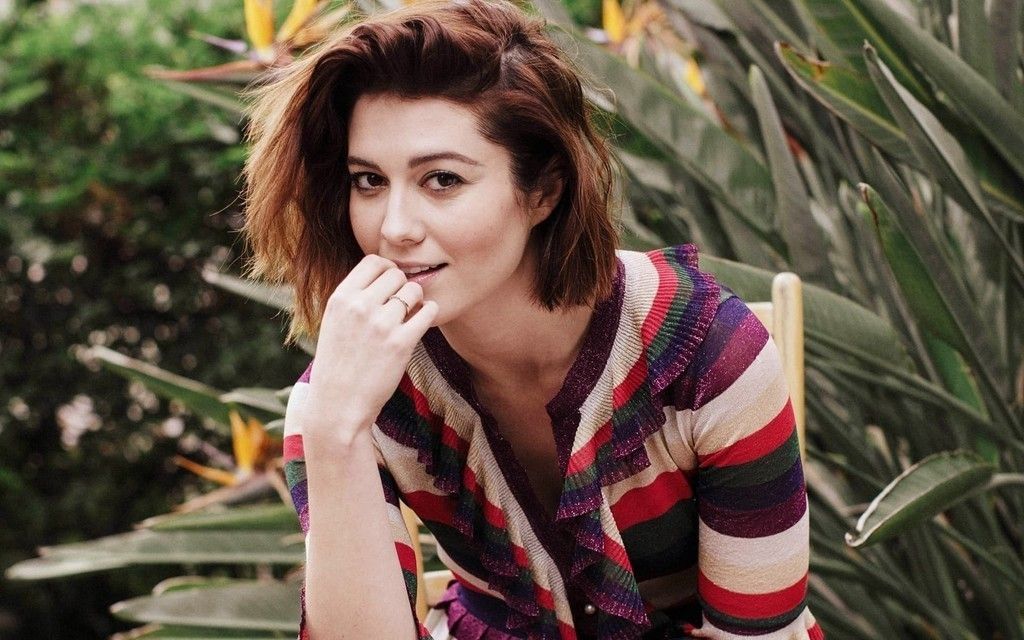 Perhaps best known for her role as Ramona Flowers in Edgar Wright's Scott Pilgrim vs. The World, Mary Elizabeth Winstead has been delivering brilliant performances to critical acclaim for years. With a wide variety of film and television roles, Winstead has appeared in Fargo, Death Proof, Gemini Man, and even Sky High! Here's a breakdown of some of her most iconic performances.
Scott Pilgrim vs. The World (2010)
Based on the Bryan Lee O'Malley graphic novel series of the same name, Scott Pilgrim vs. The World is a perfect blend of comic books, videogames, and film to create a loyal fanbase that has lasted the 10 long years since the film's release. Scott Pilgrim vs. The World follows its eponymous protagonist Scott (Michael Cera), the Canadian wannabe rockstar, as he falls in love with Ramona Flowers (Winstead) and must defeat her evil exes to be able to date her.
Ramona Flowers is every nerd's dream. She's cool, relaxed, and down-to-earth. While many have dubbed Ramona as a Manic Pixie Dream Girl, her character development throughout the film (as well as throughout the graphic novel series) proves that theory wrong. Ramona is a deeply guarded character, with a history of being manipulated, and manipulating others, but throughout her blossoming relationship with Scott, viewers see Ramona come out of her shell a bit and challenge herself to care without hesitation.
Possibly Winstead's most iconic performance, Ramona Flowers could not be the pop-culture sensation that she is without Winstead's portrayal of the character. Her wit and sarcasm are given room to shine, while the more typically badass fight scenes remain firmly in her wheelhouse as well. While Mary Elizabeth Winstead may have more to offer from an acting standpoint than Ramona Flowers allowed for, Winstead's effortless, perfect line delivery and general Cool Factor transform this character from bland and boring to badass and iconic.
10 Cloverfield Lane (2016)
Widely accepted as part of JJ Abrams' Cloverfield continuity, 10 Cloverfield Lane follows Michelle (Winstead) after she gets into a car crash. She wakes up held in a bunker with two men, who claim the outside world is affected by a widespread chemical attack.
Michelle just might be one of horror's smartest protagonists. Never for a second does she let her guard down or blindly accept what she has been told. After mere moments of her entrapment, Michelle has already begun planning her way out of the bunker and does whatever she has to in order to survive. After finding out the true nature of Howard (John Goodman), Michelle is motivated to create an escape plan for both her and Emmett (John Gallagher Jr.). Michelle is incredibly resourceful and highly intelligent, making her the perfect protagonist for such a daunting film.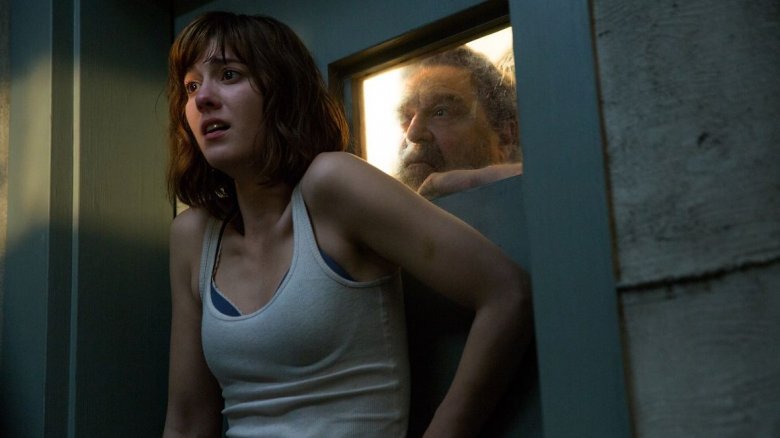 Michelle is a character that seems perfect for Winstead. A complex and dynamic character with personal traumas, stuck in a dire and intense situation, is essentially putty in the hands of an actor with as much range as Winstead. Michelle can be deeply vulnerable, but also incredibly strong, and at times even relentlessly snarky, all of which Winstead plays with apparent ease and comfort.
Birds of Prey (2020)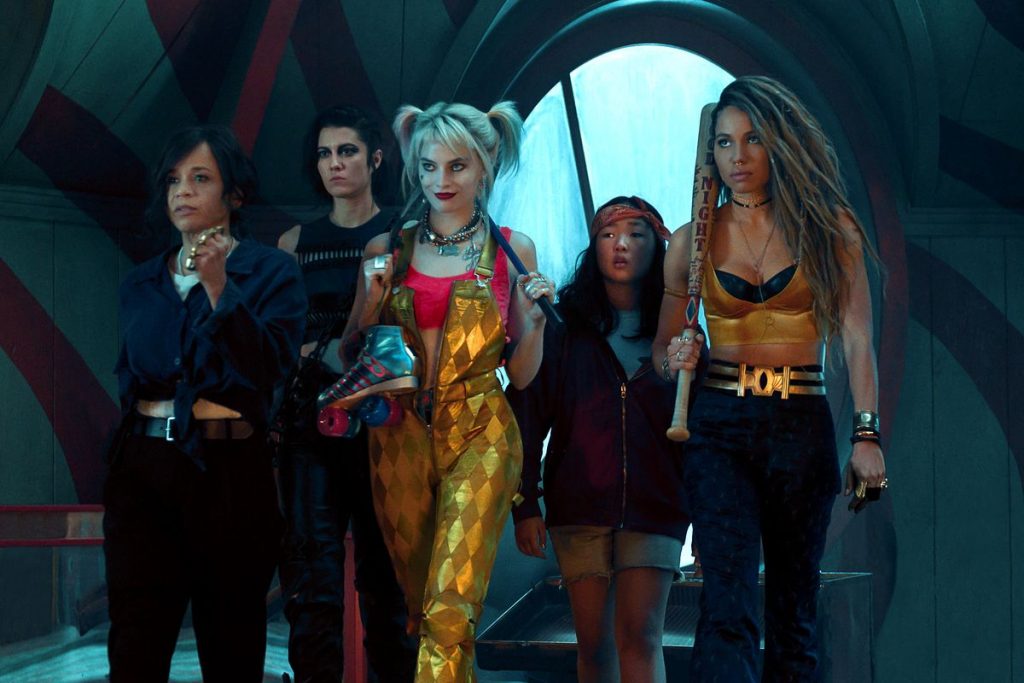 Cathy Yan's Birds of Prey: and the Fantabulous Emancipation of One Harley Quinn is an R-rated dream for comic book fans worldwide. Following Harley after her breakup with the Joker, it seems the entirety of Gotham is after her. Unprotected and on the run, Harley becomes intertwined with several concurrent stories involving Black Mask, Huntress, Black Canary, Renee Montoya, and Huntress.
Huntress, or rather, Helena Bertinelli, is a throughly enjoyable character. With minimal dialogue until late into the film, Huntress appears more as a Boogeyman than a character, but that facade soon breaks when Helena opens her mouth to speak. Her raw awkwardness in social situations is the perfect countermeasure to her otherwise Badass exterior.
While this role may not give Winstead an opportunity to showcase just how well she can play deeply emotionally vulnerable or damaged characters, but it does allow her to showcase the more stoic complexity of a coldblooded killer who is really a fumbling mess when it comes to other people. Not only is this a fun and more lighthearted role for Winstead, but it also allows her more mainstream popularity, the likes of which she hasn't had since Scott Pilgrim vs. The World.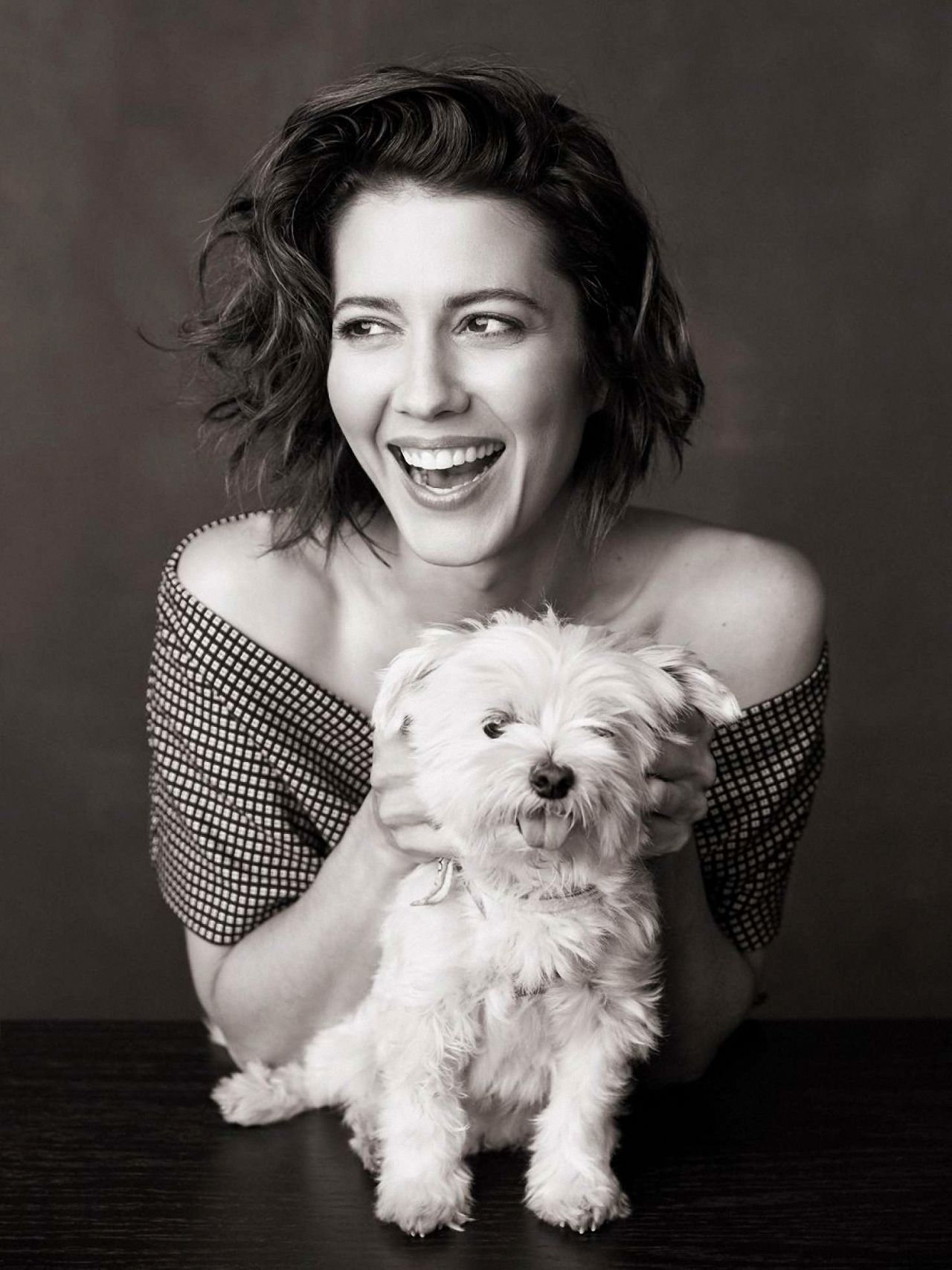 Mary Elizabeth Winstead is a thoroughly talented actor, with a wide range and a deeply likeable personality its almost impossible not to enjoy watching her performances be it on the big screen, or on TV.
Mary Elizabeth Winstead has recently starred in Scott Pilgrim vs. The World Water Crisis, a Youtube fundraiser campaign, and is expected to star as Kate in the upcoming Cedric Nicolas-Troyan film of the same name.