Tom Clancy's Rainbow Six Siege has released their latest trailer for the upcoming M.U.T.E. Protocol event. The trailer highlights a more futuristic aesthetic than players may be accustomed to, with robotic skins and a sci-fi feel. In Ubisoft's official announcement, the new movement mechanic utilized in the M.U.T.E. Protocol event has been highlighted as "[digitizing] their bodies whenever they use observation tools." This allows Attackers to travel via drone or spawn wherever utilized, while Defenders are able to travel through the camera network.
Going hand-in-hand with the event's new steampunk feel, Attackers Jackal, Lion, and Ying, as well as Defenders Kapkan, Mira, Mute, Oryx, and Vigil, are transformed into "shiny robot combatants." However, special event skins and cosmetic items will be available throughout the new event.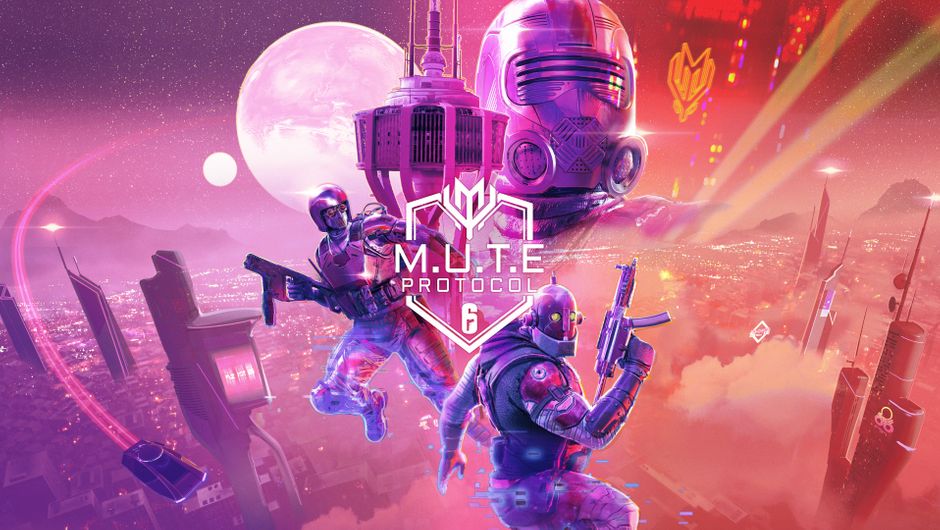 Tom Clancy's Rainbow Six Siege is available on PS4, Xbox One, and PC. M.U.T.E. Protocol is available to play on August 4th, 2020.