Michael B. Jordan Lights-Up "Without Remorse" Trailer in Upcoming Tom Clancy Adaptation from Amazon
Michael B. Jordan stars as ex elite NAVY SEAL John Kelly, who's out for revenge when his family is murdered in cold blood by Russian assassins, of course.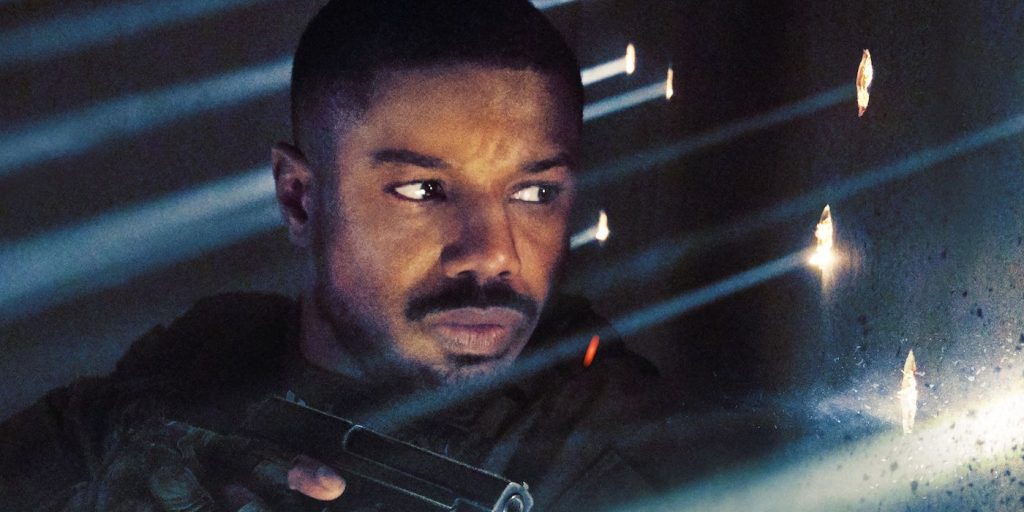 Michael B. Jordan comes out swinging in this new look at Amazon Prime's upcoming action film Without Remorse. Jordan will be playing a Punisher-like character named John Kelly, an ex elite NAVY SEAL out for revenge after his wife and family are murdered in cold blood. The story was originally written by Tom Clancy, who introduced Kelly in his novels in 1988 has since become one of Clancy's most popular characters, right below Jack Ryan of course.
The revenge flick is set for an April 30th release on Amazon Prime.
The first look alone gives a lot to be excited for, considering the dozens of action set-pieces that get flashed across our eyes in the 2min teaser. After a squad of Russian soldiers breaks into Kelly's home and kills his entire family, he does what he knows best.
Kelly pursues the killers no matter the cost, putting himself in dangerous situation after the next. Not sure if it's paying homage or not, but in the trailer Jordan gives us the most used (but tried and true) out-for-vengeance line there is:
"They took everything from me"
Similar to most of Tom Clancy's stories, while Kelly is seeking justice, he uncovers an international conspiracy that could bring the U.S to war with Russia, naturally.
You can checkout the trailer for Without Remorse below:
The trailer also gives us a look at costars Jodie Turner-Smith as a fellow SEAL and Jamie Bell as a shady henchman to Guy Pierce's villainous character.
Written by the great Taylor Sheridan, the model turned actor turned writer who has cranked out some amazing scripts in a very short amount of time. Since 2015, Sheridan has written Sicario, Sicario: Day of the Soldado, Hell or High Water, Wind River, Yellowstone and director Stefano Sollima's Without Remorse.
The film was originally set to release in theaters for Paramount on Sept. 18, 2020. After being moved once to Oct., the adaptation was bought up over at Amazon. It will now be debuting globally via the Amazon Prime Video streaming app on April 30.
What did you think of that trailer? Can Michael B. Jordan pull off this the revenge killer role? Let us know in the comments below or on the official TCN Twitter.