Russell Crowe Joins The Cast Of 'Thor: Love and Thunder'
From Krypton to Asgard. Russell Crowe joins cast of Marvel Studios' 'Thor: Love and Thunder'.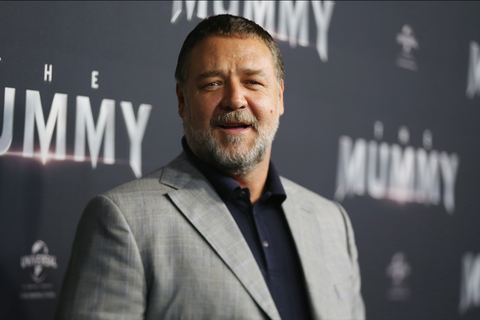 Academy Award winner Russell Crowe, known for his roles as Maximus in Gladiator and Jor-El in the DC Extended Universe, will join the cast of Taika Waititi's Thor: Love and Thunder in a undisclosed role.
Thor: Love and Thunder's is currently filming in Australia. Chris Hemsworth is returning as the God of Thunder, and he is being joined by an all-star cast that includes the Guardians of the Galaxy. Besides Crowe, other Academy Award winners will also be appearing in the film. Christian Bale will portray the film's antagonist, Gorr the God Butcher and Matt Damon will reprise his role from 2017's Thor: Ragnarok as the Asgardian acting as Loki in a stage play. Natalie Portman will take center-stage in a story that involves her Jane Foster taking the mantle and powers of Thor by wielding the mighty Mjolnir.
Crowe's involvement in the upcoming Marvel Studios' blockbuster has been rumored ever since he was spotted with several members of the cast and crew, including Waititi and Hemsworth, this past week in a rugby match. You can check out some of the photos of Crowe in Australia below: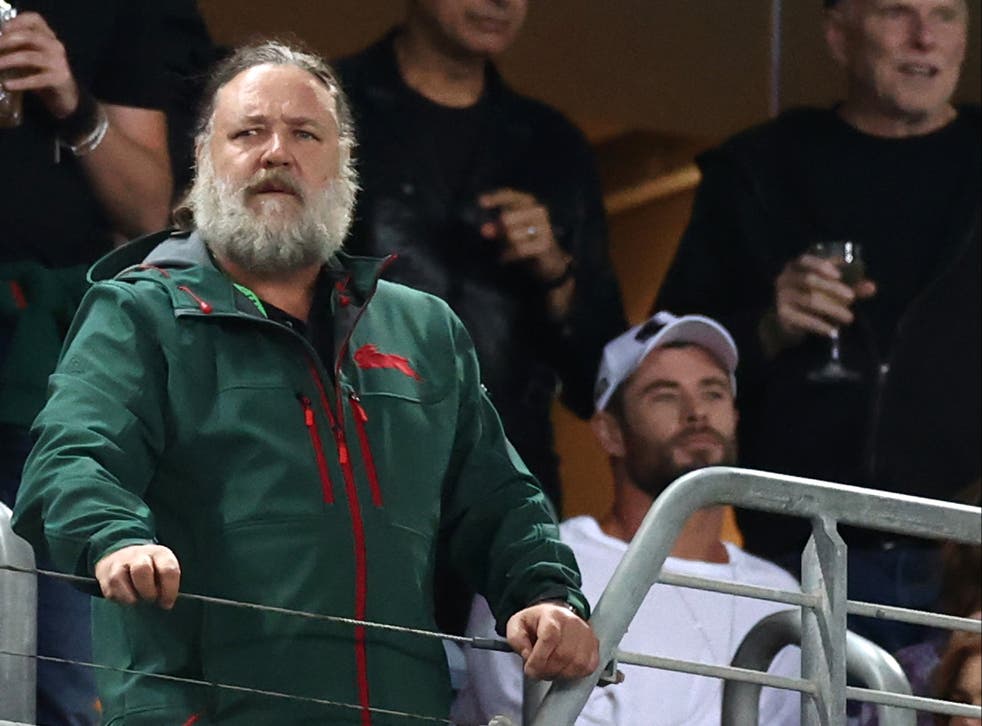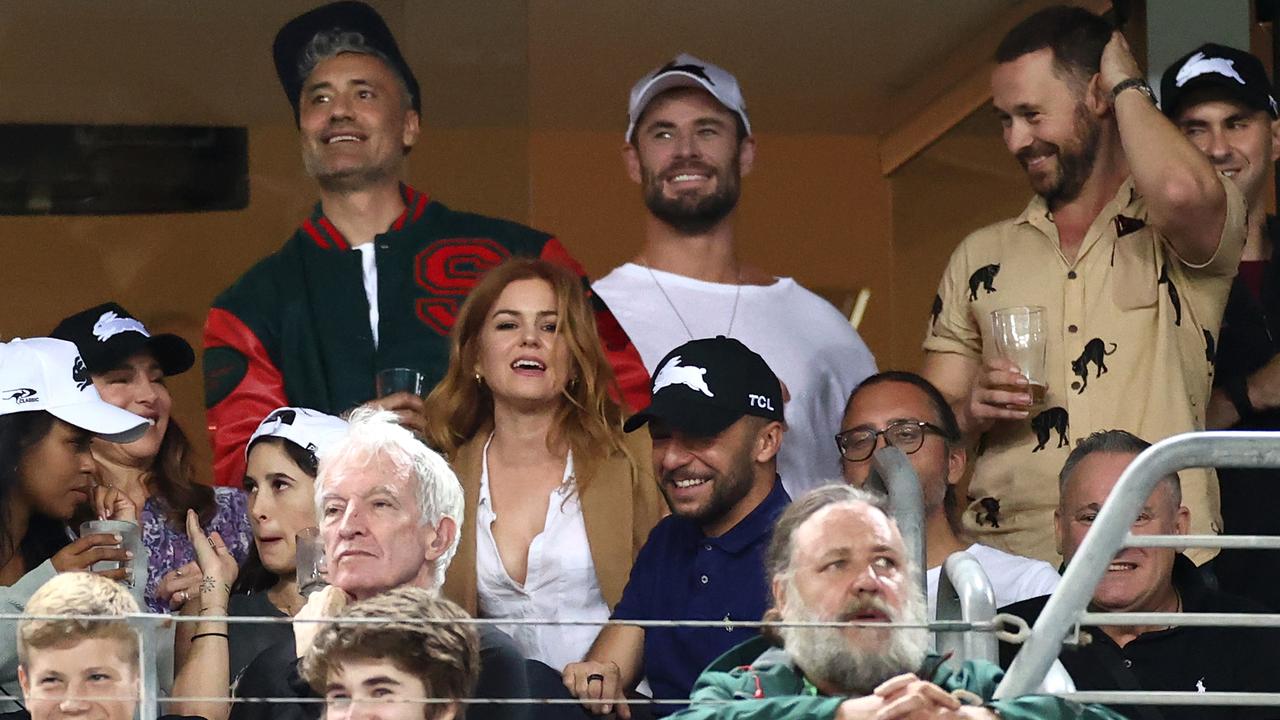 Fans have speculated that Crowe could possibly portray the voice and motion capture performance of Beta Ray Bill in his highly anticipated live-action debut, or he could be an older god like Zeus or King Thor, or he could just have a comedic cameo like Damon's. Nevertheless, only time will tell in what capacity he will be appearing. The actor previously stared in Solstice Studios' Unhinged, which was one of the first films to release theatrically during the COVID-19 pandemic.
 The Marvel Cinematic Universe's fourth installment of the Thor franchise will be directed by Taiki Waititi from a script co-written by him and Jennifer Kaytin Robinson. The film stars Chris Hemsworth, Natalie Portman, Christian Bale, Matt Damon, Russell Crowe, Melissa McCarthy, Chris Pratt as Star-Lord, Karen Gillan as Nebula, Sean Gunn as Kraglin (and potentially Rocket Raccoon's motion capture performance), Dave Bautista as Drax, Vin Diesel as Groot, Pom Klementieff as Mantis, Tessa Thompson as Valkyrie, Jaimie Alexander as Lady Sif, and the film's director, Taika Waititi as Korg. 
Thor: Love & Thunder is set to release on May 6, 2022.
What role do you think Russell Crowe will play? Who else do you want to see join the cast of the film? Sound off in the comments and stay tuned to The Cultured Nerd for more updates.