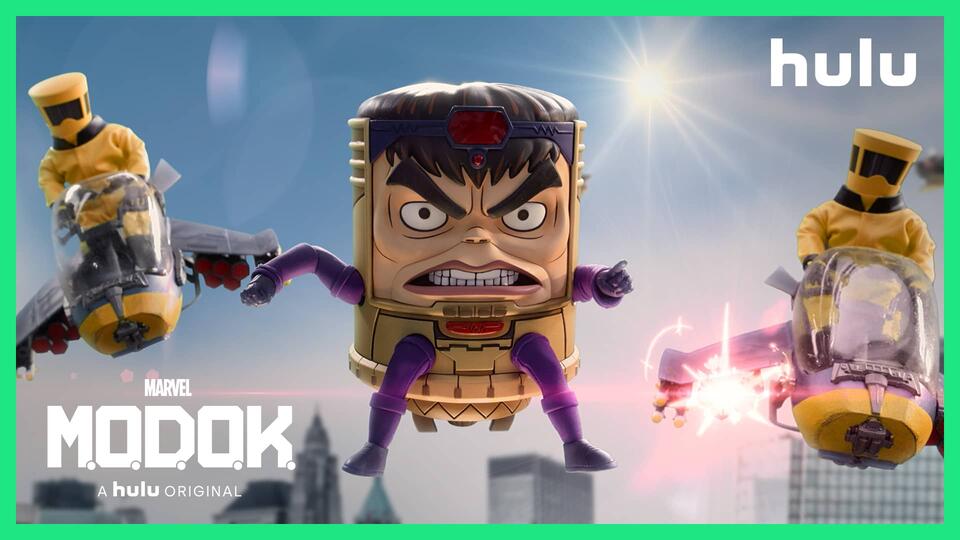 John Hamm and Nathan Fillion have recently been added to 'Marvel's M.O.D.O.K' ahead of May release.
The adult-animated show will be released on Hulu at the beginning of the Summer and with the addition of these stars, the show will probably be great. The show will follow M.O.D.O.K as he deals with the failure of losing his job, a struggling marriage and every day problems for the supervillain.
Patton Oswald is heading the show as villain M.O.D.O.K, with a star-studded cast behind him. John Hamm, who did great on the show Mad Men, will be joining the show as Iron Man, which is a great cast by the way. Alongside Hamm, Whoopi Goldberg will be voicing Poundcakes, who is supposedly one of the original Grapplers, an all-female wrestling team. Bill Hader will be voicing two characters, including The Leader, a super-intelligent Hulk villain, and Angar the Screamer. Finally, Nathan Fillion will be voicing Wonder Man, a powerful character who mostly works with the West Coast Avengers in the comics.
The following is a Q&A about the show:
The entire show will be released May 21st on Hulu.