The comedienne-turned-actress was just spotted on director Taika Waititi's set in a familiar costume and setting to the "Thor" franchise. The particular cast of characters she's joining is sure to create some real fan-fare, too!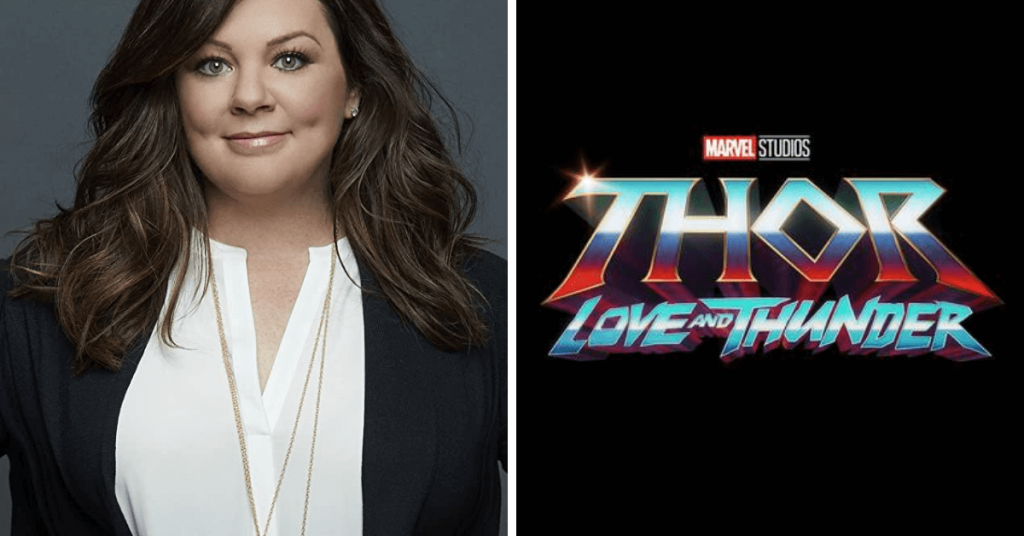 Joining the ranks of Chris Hemsworth, Christian Bale, and Natalie Portman is no small honor, and the thespian's famous, comedic acting is about to be put on center stage with the cast. In this upcoming MCU title, it even appears she'll be put onto a literal stage, based on some exclusive set photos, revealing McCarthy in a classic Thor villain's dastardly garbs. Check them out in the Tweet below:
Hela's semi-re-inclusion to the Marvel Universe by the actress is sure to be a welcome treat. Most of the details from the Thor: Ragnarok character's costume and design seem present from the glimpses, but that's not all. Returning to their respective roles as "Actor Thor" and "Actor Loki" are none other than the overnight, comedic, cameo legends, Luke Hemsworth and Matt Damon.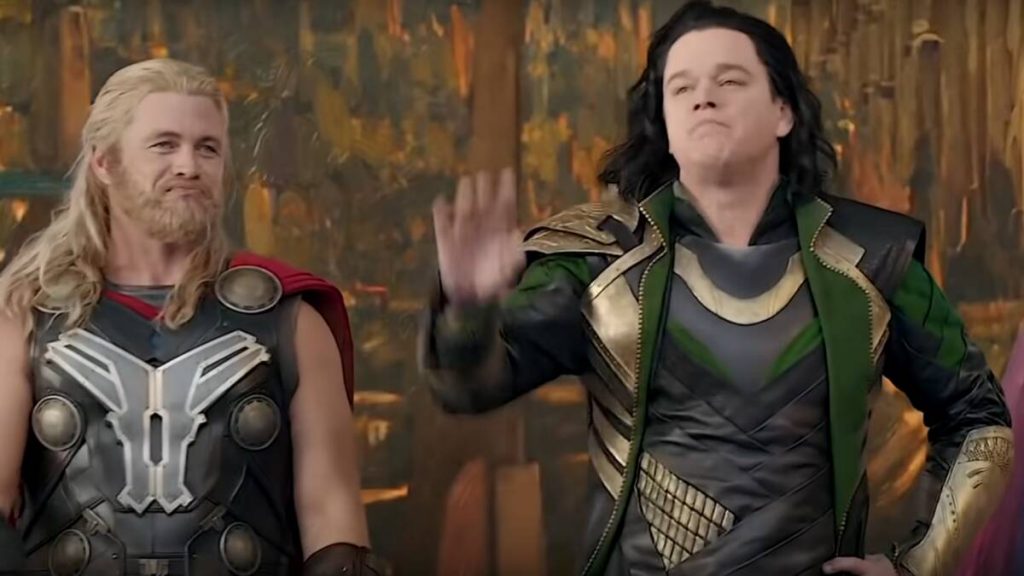 The actors' reprisals and McCarthy's new costume can only mean one thing: director Taika Waititi's hilarious "fake actors" scene is seemingly confirmed in Love and Thunder. While Hemsworth and Damon's performances in the third Thor film set the bar high, the newest take on the Goddess of Death is sure to insert some creative comedic chaos into the final film of Phase 4.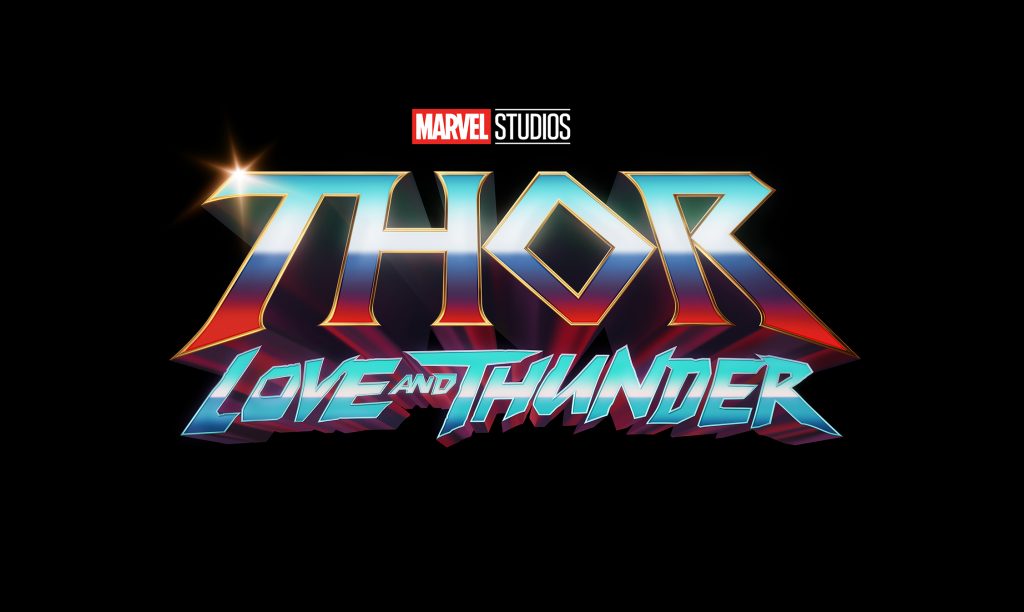 Thor: Love and Thunder stars Chris Hemsworth, Christian Bale, and Natalie Portman, is directed by Taika Waititi, and releases on February 11, 2022.
What do you think of McCarthy's addition to the "Thor" franchise? Let us know in the comments!