Tag:
Thor: Ragnarok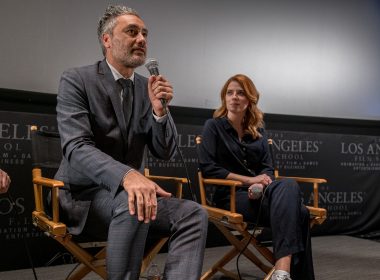 Academy Award-winning screenwriter, Taika Waititi, confirms that he has begun writing the script for his untitled Star Wars movie.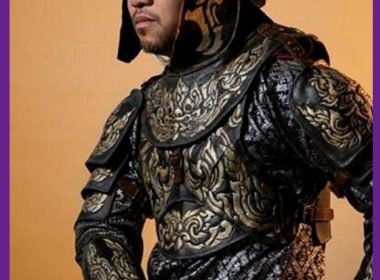 In this interview, TCN dives into what drives SpicyThai Design aka Sanit Klamchanuan creatively and the work he has done over the years.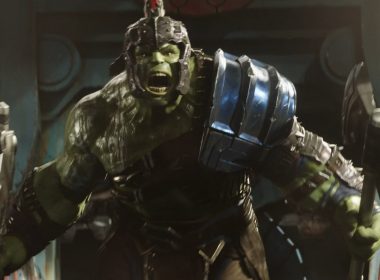 Mark Ruffalo speaks again about the future of Hulk across the MCU in both films and tv with Disney+.