Mark Ruffalo Talks Hulk's Future, Mentions Characters She-Hulk and Wolverine
Mark Ruffalo speaks again about the future of Hulk across the MCU in both films and tv with Disney+.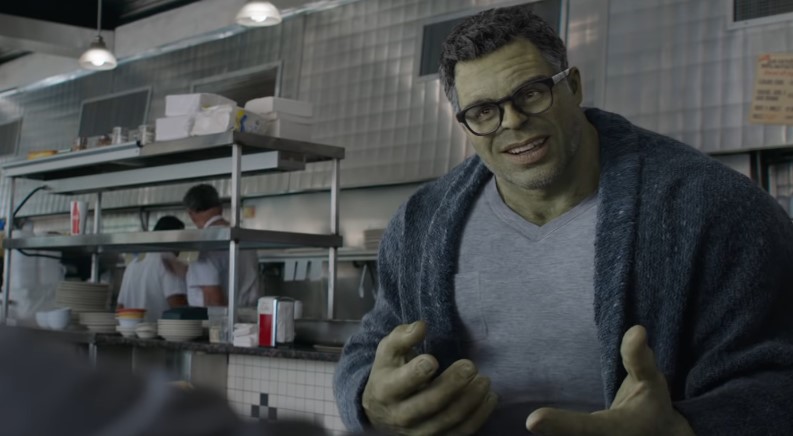 Before Mark was cast as the Hulk, in the early days of the MCU, Kevin Feige and Marvel's ambition for what the future could hold far exceeded their bankroll to backup that ambition. This had them entering distribution deals with other studios. As many know, Universal Pictures has not played well with Marvel in the years since 2008's The Incredible Hulk and that proved to be a thorn in Hulk's side for years to come.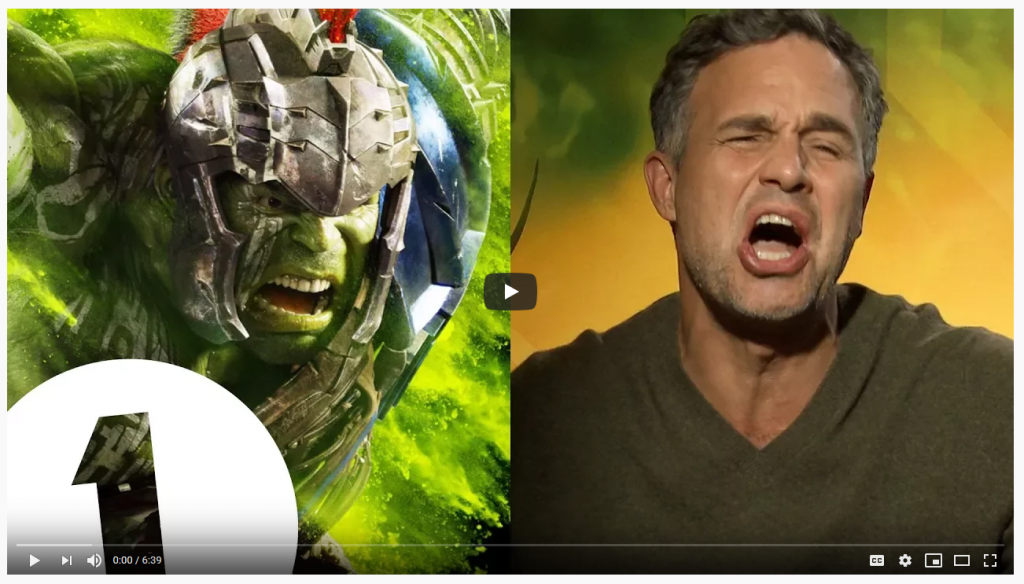 In the ramp up to Thor: Ragnarok, 2017, Mark Ruffalo sat down with Ali Plumb of BBC Radio 1, and we got a humorous answer to how he got the part.
Ali Plumb: "You're the Hulk, how the heck did that happen"
Mark Ruffalo: "I keep asking myself that my, all the time, I have no idea. I tried to talk them out of the part, I was like 'you know Joaquin (Phoenix) is available now, Sean Penn's available. You know, there's a lot better people for this part than me'."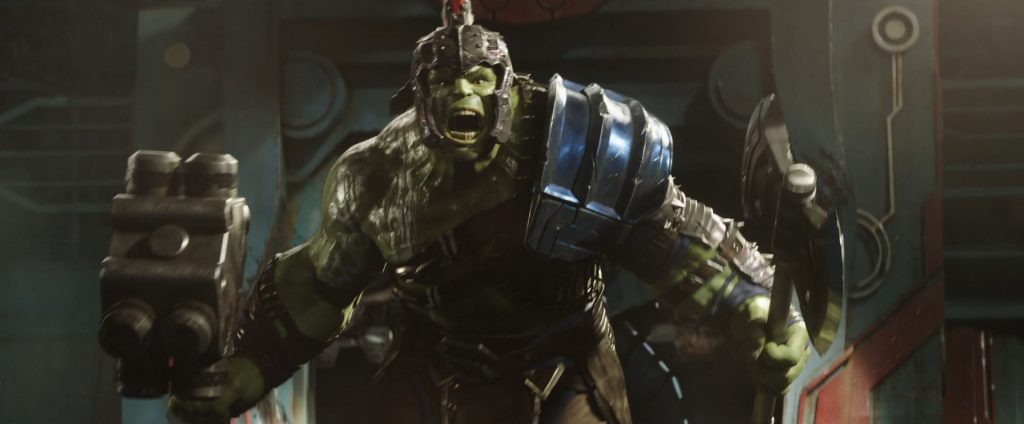 His comment is someone that has seen pain but saw some good and made his experience into art. In an article for Variety, it was mentioned that around 2010, Mark "seriously considered hanging it up" before he got to dawn the purple stretch pants. This was due to "personal tragedies — his younger brother, Scott, was murdered in 2008" and "surgery to remove a benign brain tumor left his face partially paralyzed for a year." It does seem that his positive experience starring in 2010's "The Kids Are All Right" changed Mark's outlook on his future in acting.
Mark speaks with a tempered foresight to Variety this time around when it comes to the future of Marvel's green big guy. "There's nothing completely at a place where it's a done deal," Ruffalo mentions to Variety. "There's some talk of having Banner/Hulk show up in [the Disney Plus series] She-Hulk. If we come up with something good, that would be really interesting. Right now that's about it. That's all there is on the table."
We are still without a new standalone Hulk movie, but I like to see the tonal shift in how he responds to this type of question, although Ruffalo's response to a similar question in 2017 was fun to watch.
AP: "And you've talked at length about how the Hulk standalone move, It's probably just not going to happen but by this point looking at Thor Ragnarok do you even want one?"
MR: "No, are you kidding me? I get to have the best time. So, Marvel brought me in before we shot this and it said if you had a standalone Hulk movie, what would it be? And I said it'd be this in this this and then this happened and it ended like that and they said how about we take that and we stretch that over the next three movies as your characters and whole character arc and I said, that's great. And that's what we've been doing.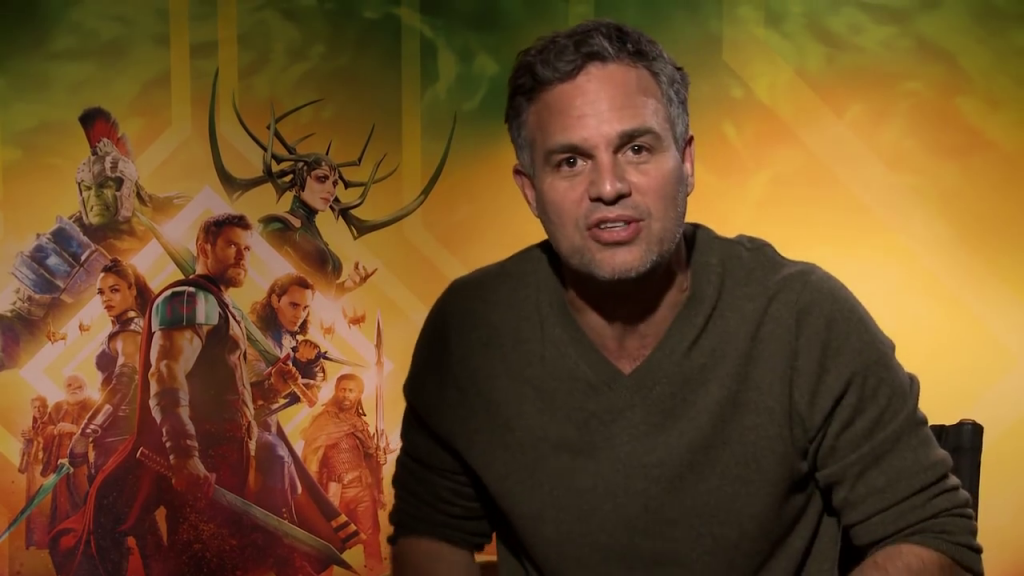 So I will get a standalone Hulk movie, and we will work around Universal and we'll do it in three movies instead of one movie. (Ruffalo starts to playfully shout the rest directly into the camera) So take that Universal now, what are you gonna do? You could have had a piece of this but 'no,'" he said, mocking Universal acting like a spoiled child)."
AP: "Love the idea that you get a re-cut movie just chopping out everyone else's scenes."
MR: "It's amazing. And you'll notice this whole time under your notes. They'll probably try to sue us."
I would love to see more Hulk in the MCU but I am a greedy nerd. I have worked out countless situations in my head that would require more Hulk, but I like the reserved tone that Ruffalo now brings when talking about his big angry co-star. Variety throws in a post credit teaser into their article, letting us know he "was a comic book fan as a child. He grew up reading X-Men and Wolverine. Now that Disney/Marvel has purchased Fox, and with it the rights to the X-Men films, he has an idea for what could be in the Hulk's future.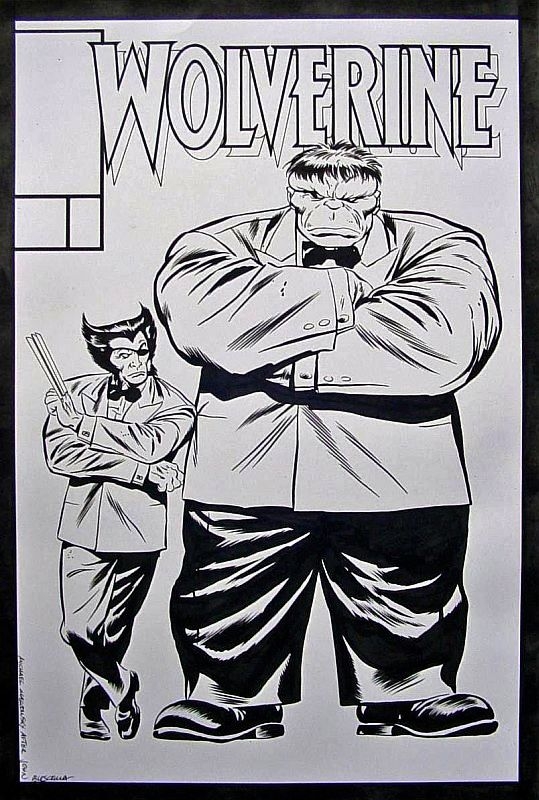 "Maybe Hulk and Wolverine could hook up".
Oh, if only we could be so lucky.