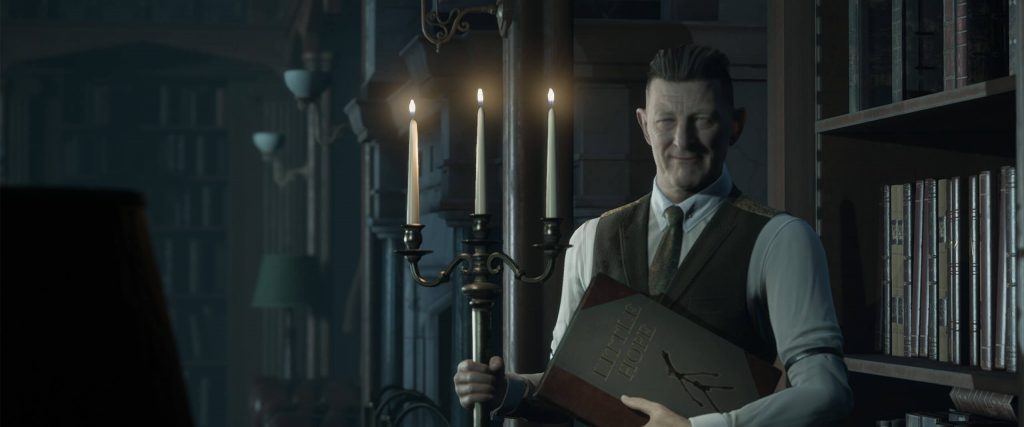 Until Dawn developer Supermassive Games has announced the release date for the next installment of their Dark Pictures Anthology, titled "Little Hope." While the studio intended a release schedule of a new addition to the anthology every six months, Little Hope will launch summer 2020, almost a year after Man of Medan. You can watch the trailer below.
Our favorite narrator the Curator has returned, introducing the town of Little Hope. While Man of Medan took players to a ghost ship, Little Hope is an old colonial town haunted by the burden of long-past witch trials. The trailer shows flashbacks to a ruthless witch hunter and his methods of torture and execution.
"The true question, of course, is whether the accused really did consort with evil, or was there a dark presence manipulating those who accused them?"
Once again, players will accompany a group of characters, discovering the secrets of the dilapidated Little Hope while trying to keep everyone alive. Most recognizably, actor Will Poulter (We're the Millers, The Maze Runner, Midsommar) appears among the motion-captured cast. The trailer highlights the group facing danger at every turn—fire, traps, malicious ghosts—with the Curator musing, "All that suffering, all that malice (…) creates repercussions."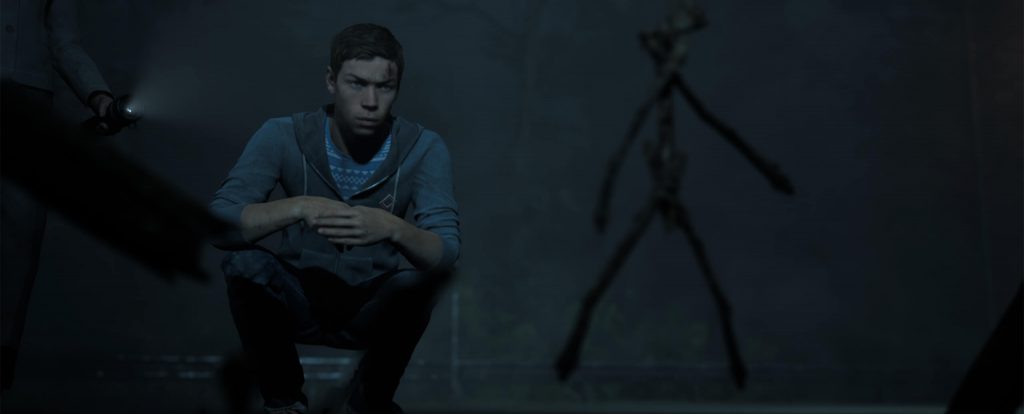 Little Hope is now available for pre-order on PS4, Steam, and Xbox One.
Did you play Until Dawn or Man of Medan? Are you excited for more Dark Pictures games? Let us know!