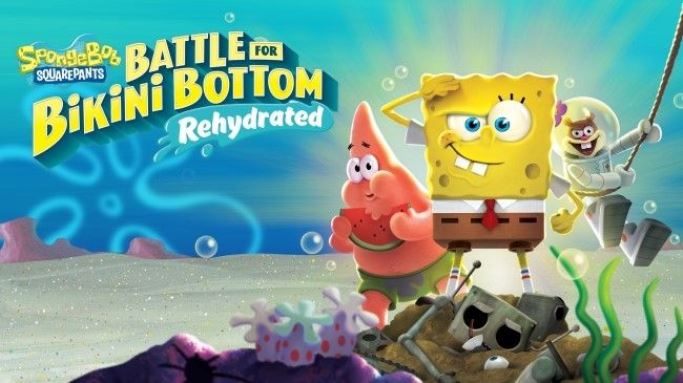 Preorder for SpongeBob SquarePants: Battle for Bikini Bottom Rehydrated(a remaster of the 2003, SpongeBob SquarePants: Battle For Bikini Bottom) are now available for Xbox One and PC with a release coming in June.
THQ Nordic released a trailer titled the "pre-hydrated" trailer with gameplay of protagonist, SpongeBob SquarePants, as well as his side-kick Patrick Star, and friend Sandy Cheeks. The trailer also features a look into its arena based multi-player.
The game will also include a new horde game mode for both split-screen and online play.
The game is a remaster of sorts, according to the official THQ Nordic website.
"Are you ready, kids? The cult classic is back, faithfully remade in spongetastic splendor! Play as SpongeBob, Patrick and Sandy and show the evil Plankton that crime pays even less than Mr. Krabs. Want to save Bikini Bottom from lots of rampant robots with your mighty bubbles? Of course you do! Want to underpants bungee jump? Why wouldn't you! Want to join forces in a brand new multiplayer mode? The battle is on!"

The game description on the official THQ Nordic website
The remaster is of SpongeBob SquarePants: Battle for Bikini Bottom, originally available for Game Boy Advance, GameCube, PC, PlayStation 2, and Xbox. A pretty fun interactive experience that early 2000's gamers are sure to remember.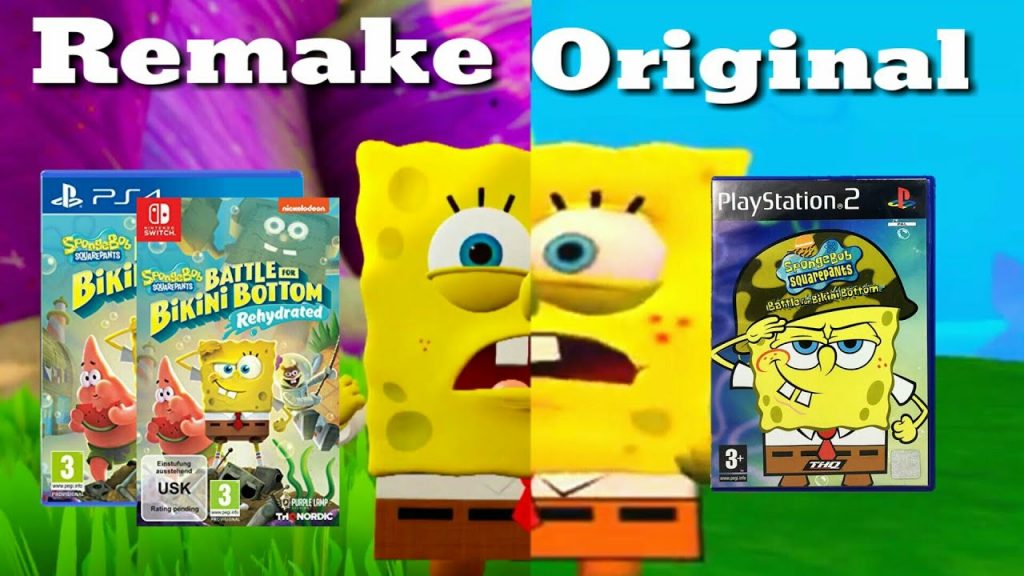 The release date is set for July 31st with Xbox One and PC preorders open now, with PlayStation 4 and Nintendo Switch preorders coming soon.