Crysis is making a comeback on Nintendo Switch, PS4, Xbox One and PC
Crysis Remastered is heading our way!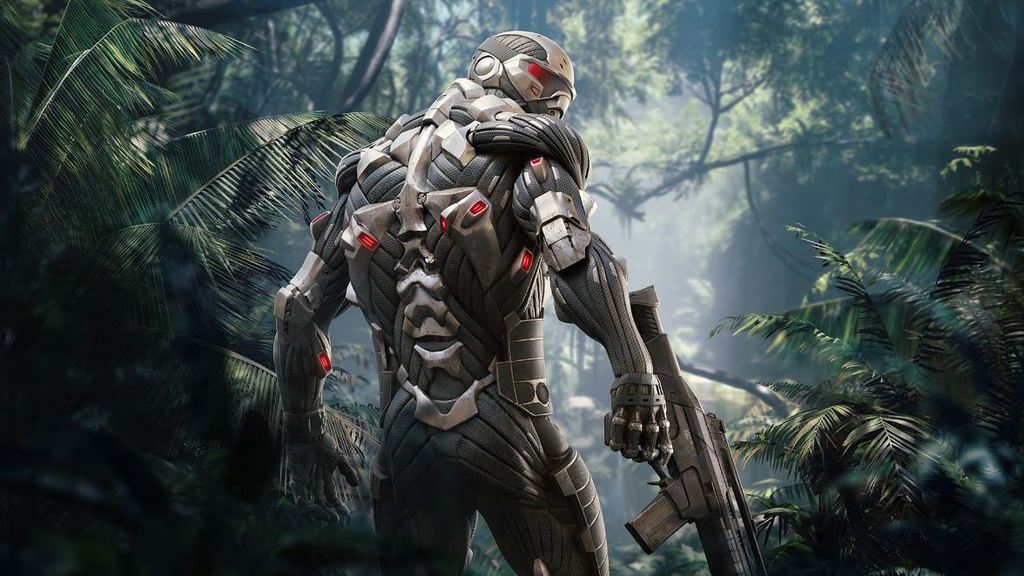 Update: The game developer has now officially confirmed that Crysis Remastered is indeed coming our way on their Twitter handle. There is, however, no mention of the release date in the reveal though.
The remastered version of Crysis was accidentally leaked by the official website. The leak revealed that Crysis Remastered will be coming to not just the PS4, Xbox One, and the PC but also to the Nintendo Switch!

Twitter user @RobertBrush, discovered this in the back end code of Crysis.com, which features a reference to Crysis Remastered, which could be reached via the website's cookie policy page. It reveals the key art, platforms, and description for the upcoming title. However, there was no release date specified anywhere in the leak.
The leak has however been taken off the website and the message "Error 404 Not found" pops up if one tries to access it again. Crytek is yet to officially announce the game but we expect it shouldn't take long considering the leak was on their own website.
Crysis first came out in 2007 and the game was so graphically advanced that it was considered way ahead of its time. It was a showcase that only the most advanced gaming PCs in the market at that time could run. It'll be interesting to see what kind of changes would be incorporated in the Remastered version. Hopefully, Crytek makes the release official soon along with the release date and a gameplay trailer to go along with it!
Stay tuned to find out more about this in the coming days!