In memoriam: Brian Dennehy passes away at 81
In memoriam: Actor Brian Dennehy has passed away of natural causes at the age of 81.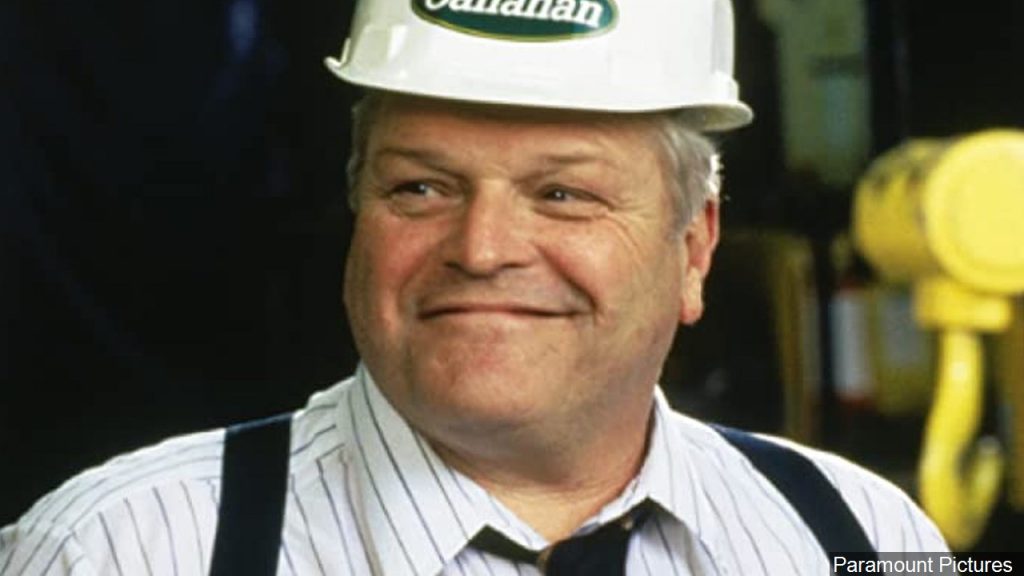 Actor Brian Dennehy has passed away of natural causes at the age of 81.
His daughter Elizabeth Dennehy confirmed via Twitter that:
"It is with heavy hearts we announce that our father, Brian, passed away last night from natural causes, not Covid-related. Larger than life, generous to a fault, a proud and devoted father and grandfather, he will be missed by his wife Jennifer, family and many friends."
I will keep this article to a minimum as I believe everyone has their way to deal with the death of someone that may have brought them joy through the medium of acting.
I remember seeing him in Dynasty reruns my mother would watch, but like many of you it is later films where I first was introduced to Dennehy. Tommy Boy is my first memory of Brian Dennehy, where he played Big Tom Callahan, owner of Callahan Auto and father to the aforementioned Tommy boy, played by Chris Farley (1964-1997). After this I remembered 'hey that's the guy from First Blood', and yep, he played Sheriff William Teasel, antagonist to Rambo. Dennehy played Romeo's father Ted Montague in Baz Luhrmann's Romeo + Juliet, and Willy Loman in the 2000 TV movie Death of a Salesman. Dennehy won a Golden Globe for the TV movie and also went on to play this role on stage.
However you remember him, just know the man loved his craft and enjoyed bringing these characters to life. RIP Big Tom.