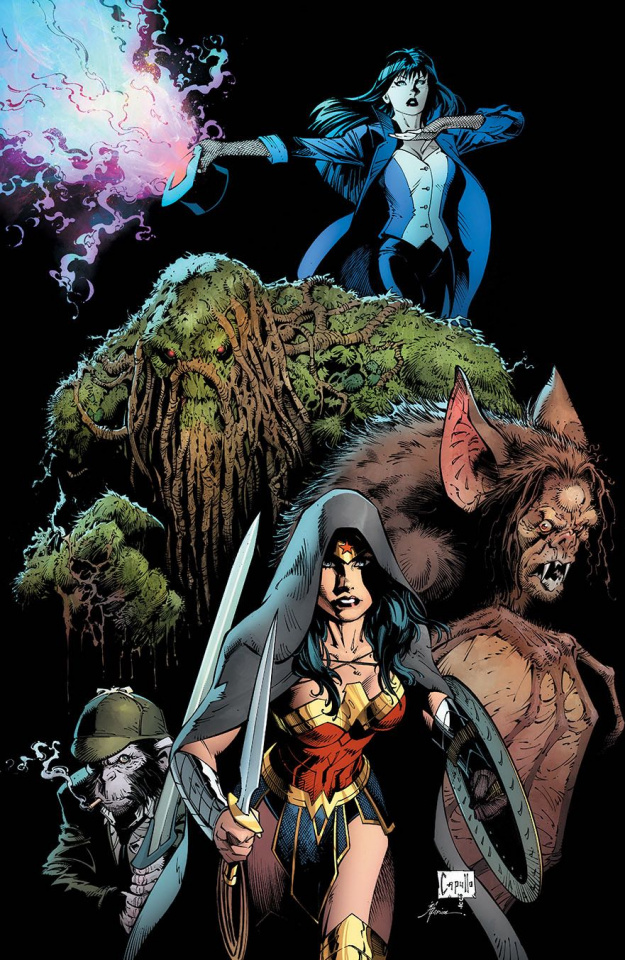 As reported previously by The Cultured Nerd back in January, it has been confirmed by Variety that a Justice League Dark show will be produced by Bad Robot. It has also been confirmed that the Justice League Dark show is already in development, and will make its live action debut on HBO Max.
This will be one of the many DC properties that is made into live action that will be coming to HBO Max, alongside the likes of the Green Lantern show, and more that are yet to come.
While this show is being produced by Bad Robot, the director is still not confirmed, though people are assuming it will be JJ Abrams himself. As we get closer to the release date this show holds, with the COVID-19 situation hopefully getting better, in the distant future, we can expect to soon start hearing about who is directing, and eventually hear casting news, all of which will be covered here at The Cultured Nerd.
As a show about an entire league of characters, we can expect that it will begin slowly and introduce its characters, set up its world, and eventually bring the team together. The world of DC, especially its parts that are involved with the supernatural and magic, has a lot of storytelling to do, so in a way, having a show will indeed benefit this lore more so than a movie. This means many more hours of storytelling. It is still unknown whether this show will join a shared universe, or if it will begin its own; nonetheless, fans are excited.
With many more DC projects that are expected to release on HBO Max, you can stay tuned to The Cultured Nerd for all news regarding DC shows, movies and more.
EDITOR'S NOTE: This article was written by a staff member who has since left The Cultured Nerd