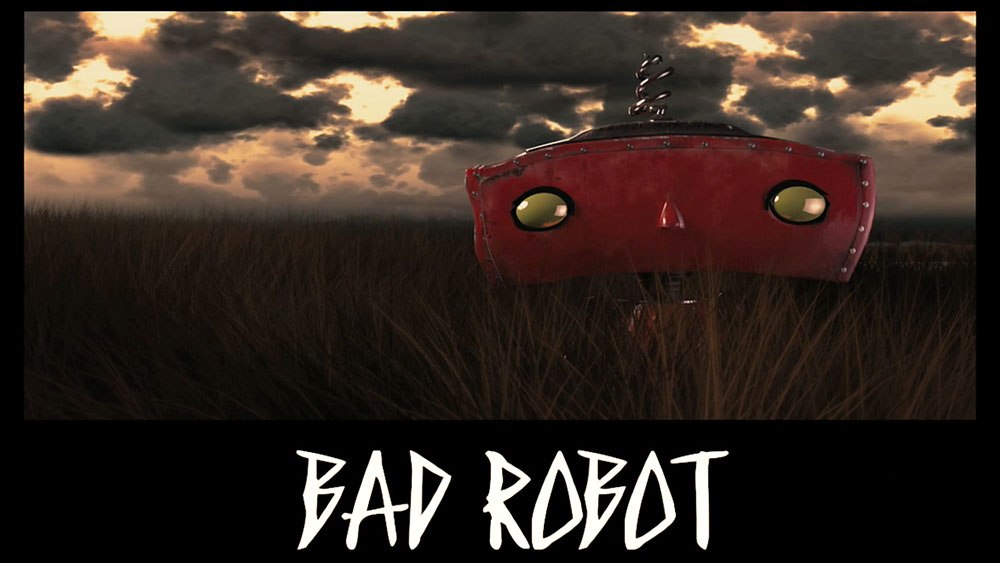 According to an exclusive from Deadline, J.J. Abrams's production company Bad Robot, per its recent deal with Warner Media, will be producing both film and TV adaptations of Justice League Dark characters.
With Bad Robot in the very early stages of figuring things out, it remains unknown who will be used from the franchise. The company's Head of Motion Pictures Hannah Minghella and Head of Television Ben Stephenson will soon be meeting with talent representatives and writers to determine who will be getting their own film or TV show. We have yet to learn if Abrams will personally direct any of these adaptations.
Dealing with the mystical threats the main Justice League is not equipped for, the Justice League Dark consists of DC's more occult characters. While the team has had quite a lot of members in the past, the characters most associated with the JL Dark are John Constantine, Madame Xanadu, Zatanna, Swamp Thing, Etrigan the Demon, and Deadman.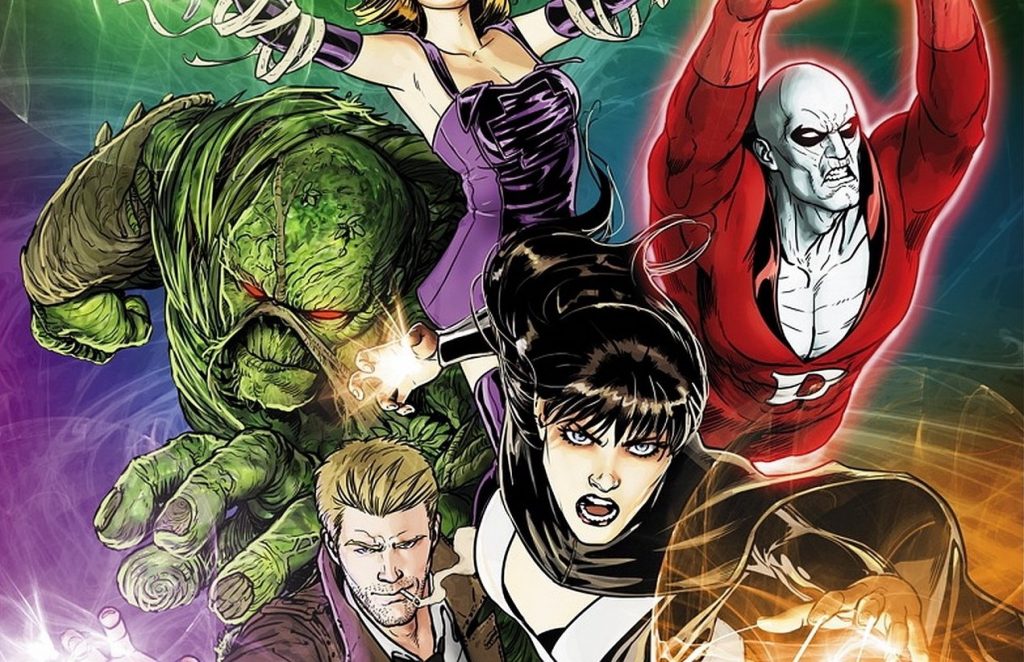 A couple of these characters have already been brought to live onscreen in the past. Constantine has had his own movie, as well as a singular season of his own show. Swamp Thing has also had a couple films in the 80s, as well as his recent series on DC Universe, which was cancelled after its first season. The Justice League Dark was also portrayed in their own animated film in 2017.
The world of magic in DC has never really been deeply explored in the past, and getting a chance to look at these unique characters and creatures could offer up something different than a lot of other properties in superhero media. With the property in the hands of such a reputable company, it will definitely be interesting to see how Bad Robot handles the Justice League Dark.
Sources close to TCN have stated that each individual project will be a combination of either film or a limited series for each character included in the overall team project which include John Constantine, Swamp Thing, Zatanna, Etrigan, and Deadman and will be developed exclusively for HBO Max.