Do you want to experience true fear?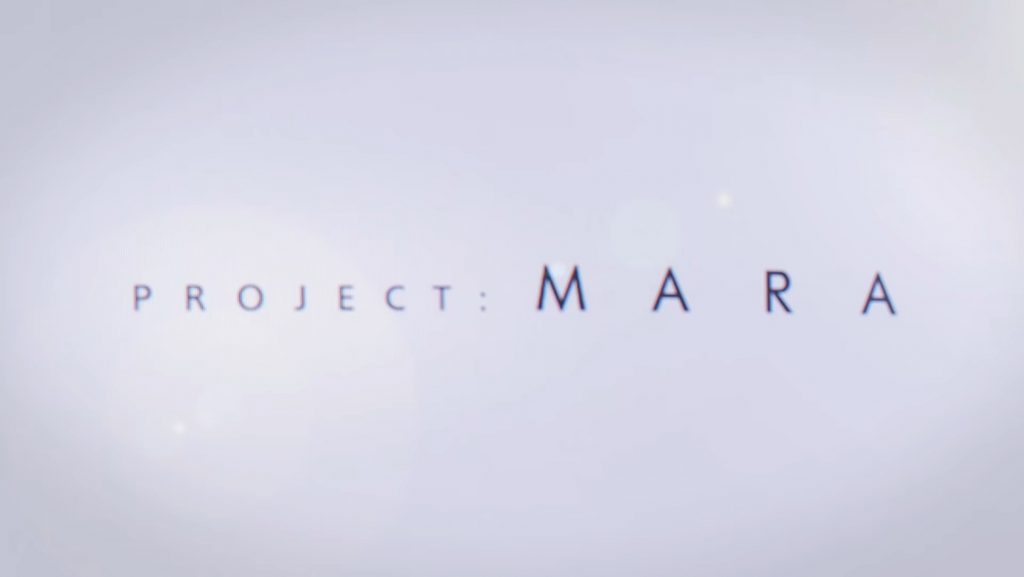 Ninja Theory have announced a new game called Project: Mara. The aim that Ninja Theory had in mind whilst creating this title was that the player could experience true fear.
"Project: Mara will be a real world and grounded representation of true mental terror.

It will be based heavily on in-depth research, interviews and real first-hand accounts to recreate the horrors of the mind as accurately and realistically believable as possible."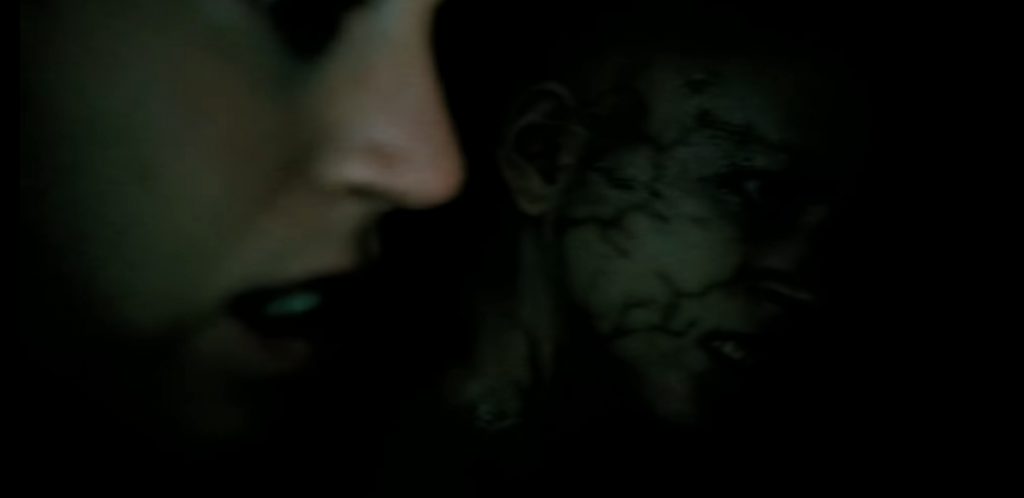 With Ninja Theory taking a strong standpoint on mental health and videogames, it is no surprise that they would create a game based on people's fears and the horrors they have experienced.
Ninja Theory have not yet stated a release date for Project: Mara.