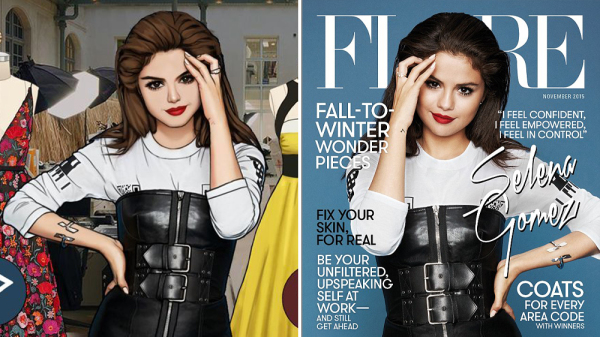 Singer and actress Selena Gomez has recently sued a mobile game for $10 million for using her exact likeness without consent, reported Variety.
The game in question is Clothes Forever — Styling Game, an app available on Apple devices. The game encourages micro-transactions, urging players to use anywhere between $0.99 to $99.99 to buy an in-game currency called diamonds. These "diamonds" are used to go on shopping sprees with various celebrities, such as "the Kardashians, Gigi, Beyonce, Taylor, and more," per the game description.
This use of celebrity likenesses is fairly common among games on the App Store, but Gomez explained in the suit that she "carefully curate[s] all endorsements and business opportunities" for the benefit of her goals image to fans as a role model. She is suing the seller of the game Guangzhou Feidong Software Technology Co. and copyright holder MutantBox Interactive Limited.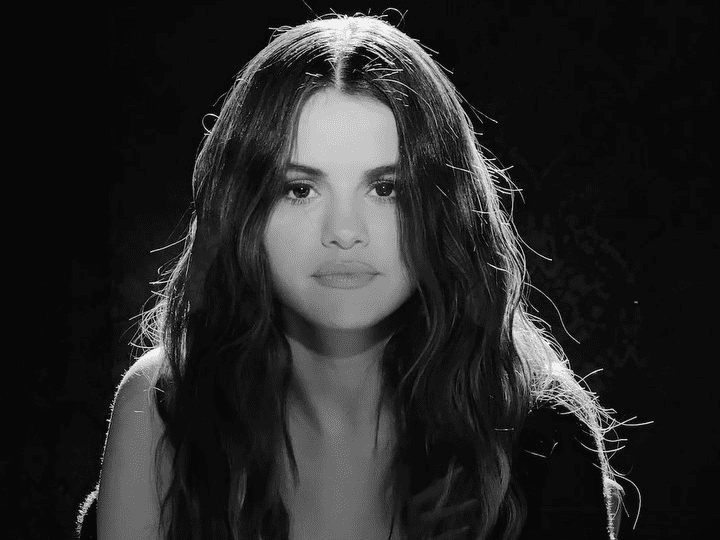 The suit reads:
"Defendants never requested, consulted, or informed Gomez regarding the use of any of her publicity rights in connection with the Game. Nor, if asked, would Gomez have consented to such use for the Game, which apparently relies on the unsavory practice of luring its users to make in-game purchases in amounts as much as $99.99 to fund imaginary spending in the Game and unlock features."
The suit also cites how the app is "bug-riddled" and calls out the game's rating of "a measly 3.5 stars out of 5" from App store reviewers. Gomez has made it clear she never agreed to appear in any mobile game.