Bad Robot Will Tackle "The Shining" Spin-Off Series For HBO Max
J.J. Abrams's production company Bad Robot will also produce two other series: "Overlook," from the world of Stephen King's "The Shining," as well as an original drama called "Duster."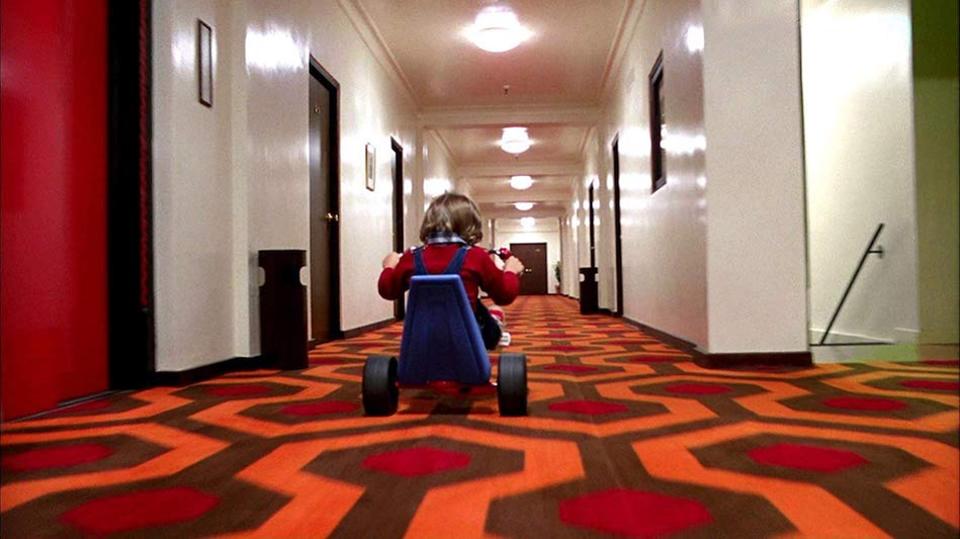 Variety has reported that besides a Justice League Dark series, J.J. Abrams's production company Bad Robot will also produce two other series: Overlook, from the world of Stephen King's The Shining, as well as an original drama called Duster.
Overlook, as the name implies, will be set at the Overlook Hotel, the infamous setting of Stephen King's The Shining and Doctor Sleep. The horror show will explore the haunted hotel's "untold stories," and will see a reunion between King, Bad Robot, and Warner Bros. TV, with the three having previously collaborated for Hulu's Castle Rock. Duster, on the other hand, will center around "the life of a getaway driver for a growing crime syndicate," and will be set in the Southwest of the 1970's.
J.J. Abrams and Bad Robot head of television Ben Stephenson will serve as executive producers for both shows, as well as the Justice League Dark series. Duster writing credits go to Abrams, as well as LaToya Morgan, who is currently writing for The Walking Dead. Warner Bros. will produce and globally distribute all three shows. Chief content officer of HBO Max Kevin Reilly shared his thoughts on the three shows.
 "What an amazing start to our association with the wildly imaginative Bad Robot team under J.J. and Katie [McGrath]. What could be better than an original J.J. idea and then Warner Bros. letting them loose on iconic I.P. from Stephen King and the DC Universe and to provide more must-have programming on HBO Max."
Overlook, Duster, and the Justice League Dark series are just the beginning of Bad Robot's extensive contract with WarnerMedia, revealed the past September.