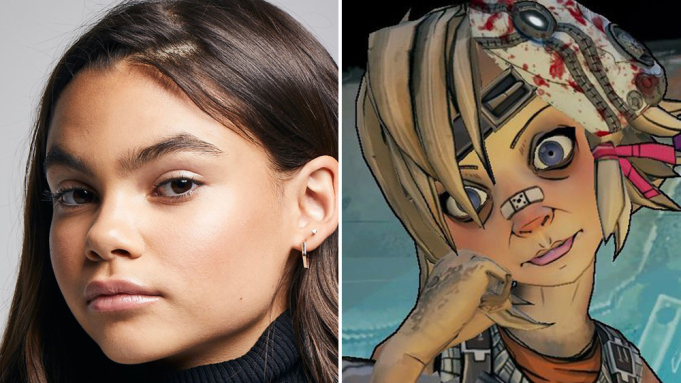 Ariana Greenblatt has been cast as Tiny Tina in Eli Roth's upcoming Borderlands movie. Greenblatt will join an already impressive cast that includes the likes of Jack Black (Claptrap) and Jamie Lee Curtis (Tannis).
Greenblatt has a good list of acting credits with her most notable being young Gamora in Avengers: Infinity War. She also starred in movies such as SCOOB!, The One and Only Ivan, and Love and Monsters.
For those not familiar with Tiny Tina from the Borderlands games, she is an expert in all things explosive. Her mission is to find the man responsible for selling her parents to an evil company to become test subjects.
Director Eli Roth spoke about casting Greenblatt for the role on Monday and this is what he had to say:
"Ariana is a spectacular new talent in cinema. She has already worked with many of my close collaborators and everyone raves about her. She blew us all away in her audition, and I cannot wait to see her bring the wild, insane and unpredictable Tiny Tina to the big screen. She's going to blow up on screen like one of Tina's grenades."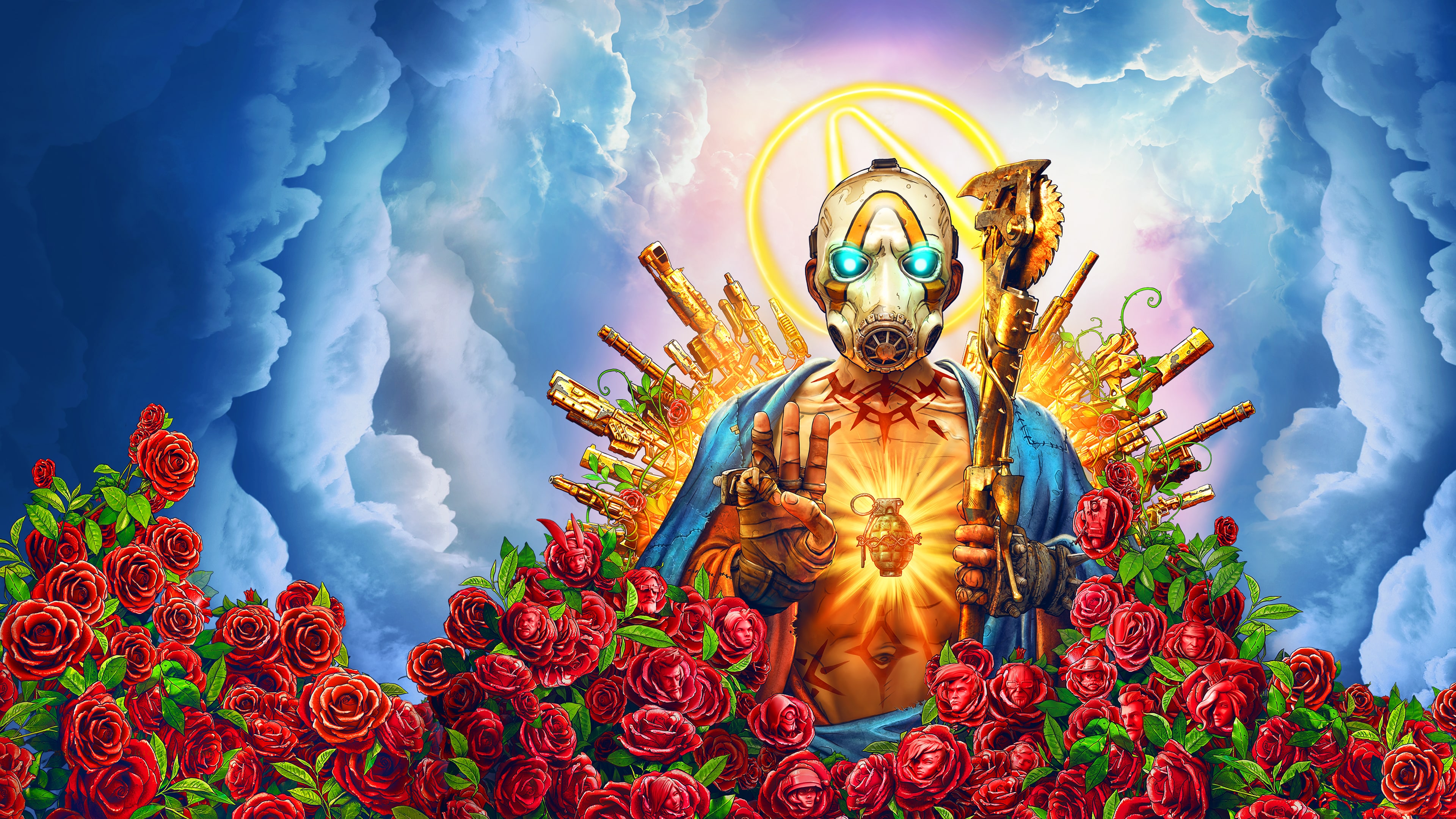 Source: Deadline