Chris Hemsworth Announces First Day Of Shooting 'Thor: Love and Thunder' & Rocket Raccoon Could Be Part Of The Film
Thunder and lighting are ready to strike as Thor: Love and Thunder officially begins filming in Australia with Rocket Raccoon possibly joining the film.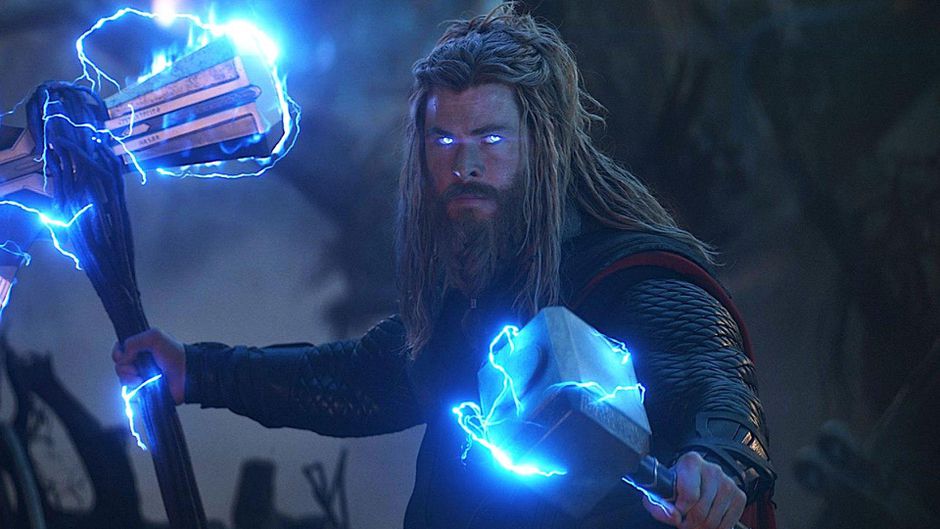 Chris Hemsworth has confirmed, through his social media accounts, that Thor: Love and Thunder has started filming in Australia. Hemsworth is returning as the god of thunder for the fourth installment of the Thor franchise. Taika Waititi will be directing once again after the massive success of 2017's Thor: Ragnarok. It had been reported that the film would begin production this month, but Tuesday marked the official first day of shooting.
Hemsworth, who resides in Australia, shared through his Instagram the meaning behind January 26, which symbolizes Australia Day. A ceremony commemorating Australian culture was held for the first day of shooting the film. You can check out the post below:
By the end of the pre-production period, most of the cast members arrived and participated in the country's mandatory 14-day quarantine, including some of the Guardians of the Galaxy. It has been confirmed that Chris Pratt, Dave Bautista, Vin Diesel, Karen Gillan, Sean Gunn, and Pom Klementieff are in Australia. This would only leave out Zoe Saldana's Gamora whose absence would not be a surprise due to the events of Avengers: Endgame. If Bradley Cooper's schedule doesn't allow him to travel to the set of the film, he can surely be expected to contribute his voice for Rocket in post-production. However, Rocket's motion capture actor, Sean Gunn (who also portrays Kraglin in the Guardians franchise), shared his arrival to Australia.
Thor: Love & Thunder will also star Tessa Thompson as Valkyrie, Jaimie Alexander as Lady Sif, and the film's director, Taika Waititi as Korg. Natalie Portman will take center-stage in a story that involves her Jane Foster taking the mantle and powers of Thor by wielding the mighty Mjolnir. Academy Award winner Christian Bale will portray the film's antagonist, Gorr the God Butcher.
Thor: Love & Thunder will strike in theaters on May 6, 2022.
Are you excited for the film? What other characters would you like to see join? Sound off in the comments and stay tuned to The Cultured Nerd for more updates.
[Source]: ComicBook