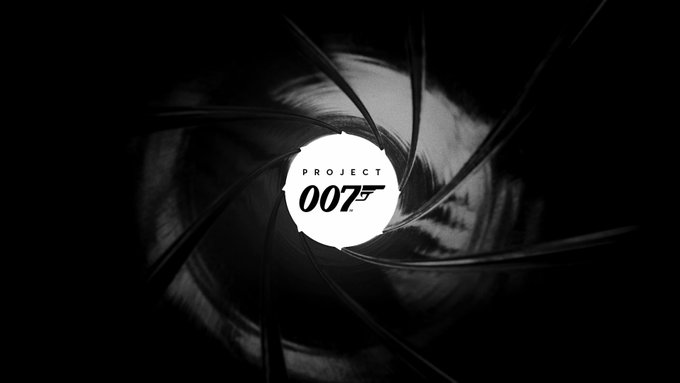 Consider us shaken, not stirred. MI6's top agent will swoop onto the console scene soon enough. The latest video game featuring the UK's most spectacular spy was just announced by IO Interactive, and "Project 007" promises to please everyone on the planet!
The studio is no stranger to the enticing world of legendary spies. Just last week, Hitman 3 concluded its trilogy of games featuring their very own deadly sleuth. The now unquestionably iconic character, Agent 47, made his mark on the gaming world, and now it appears that Agent 007 is next.
James Bond will be returning in his own fashion this time around. A new face is set to fill in the role, rather than relying on pre-existing actors takes. Bigger and better worldbuilding will also accompany the newest iteration. 007 is due for a never-before-seen story, which the studio wants to become its own trilogy.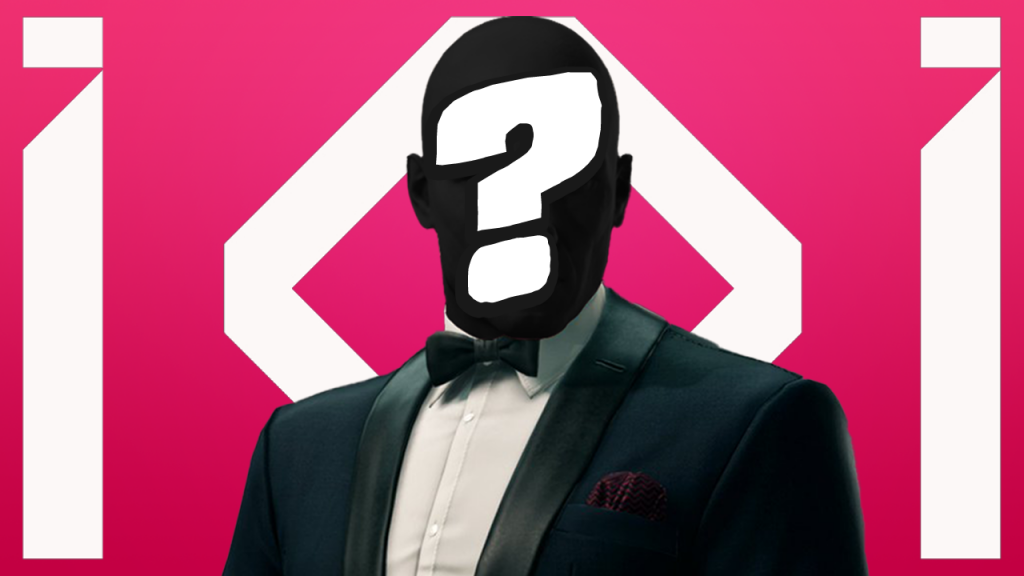 Agents 007 and 47 have enough in common to create some real buzz. Players' experiences have included infiltration, assassination, and enough action to woo the Queen herself in Hitman's over twenty years of finely-crafted outings. Bond promises all of that and more, with over a fifty-year legacy of suave characterization to seduce even the most casual gamer.
Are you excited for "Project 007?" Let us know in the comments!