"Spider-Man: No Way Home's" Full Sinister Six Lineup Possibly Revealed
Marvel Studios may be spinning up something sinister for the third Spider-Man film.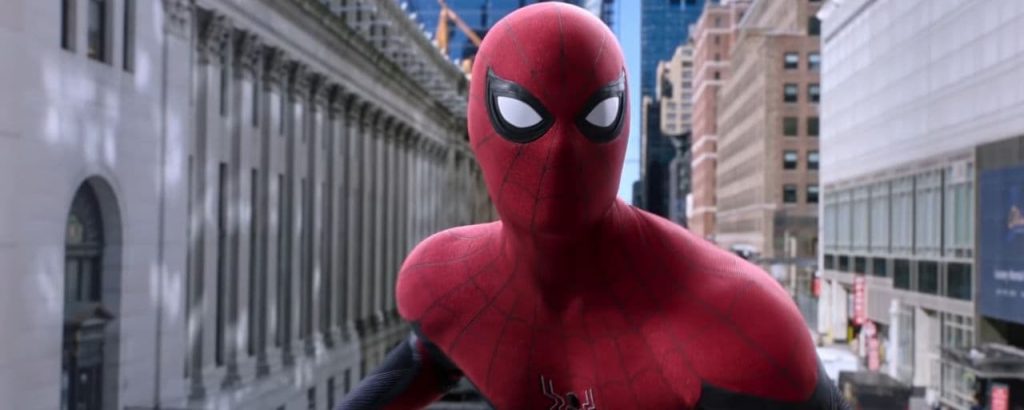 Peter Parker may not be the only super-being with no way home in the MCU's third Spider-Man film. The webhead's most dastardly foes may just be forming the infamous Sinister Six team to test the hero like never before. Fortunately, we may have some scope on the multiversal threats the wall-crawler will face come this December, should a new report on the roster from Collider's Jeff Sneider hold true.
"I had heard that the No Way Home wasn't in reference to Spider-Man, but to the villains. The villains are coming out of these different alternate dimensions, that they don't have a way home."

– Collider's Jeff Sneider on his podcast, "Sneider Cut" via: Comicbook.com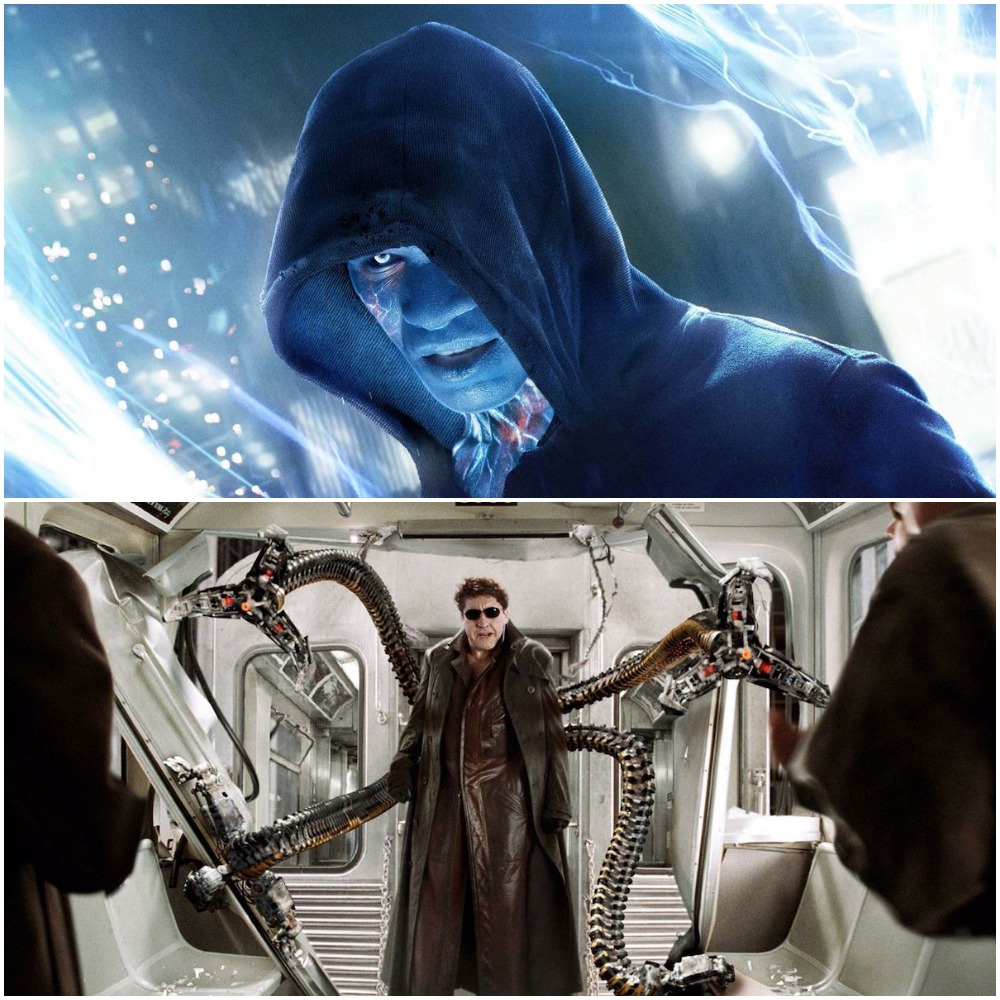 Fans may recall that both Jamie Foxx's Electro and Alfred Molina's Doctor Octopus have been confirmed to star in the film for some time. The two actors appearing in the MCU as those particular characters did, however, raise some eyebrows. Doc Ock was of course in Tobey Maguire's Spider-Man films, while Electro appeared in Andrew Garfield's The Amazing Spider-Man continuity. With Benedict Cumberbatch's Doctor Strange also set to return to aid his fellow Avenger, the internet has been ablaze with speculation of more villains crossing over from the universes to form the dastardly Sinister Six team. Now, thanks to Sneider, we may know which four villains will round out the group.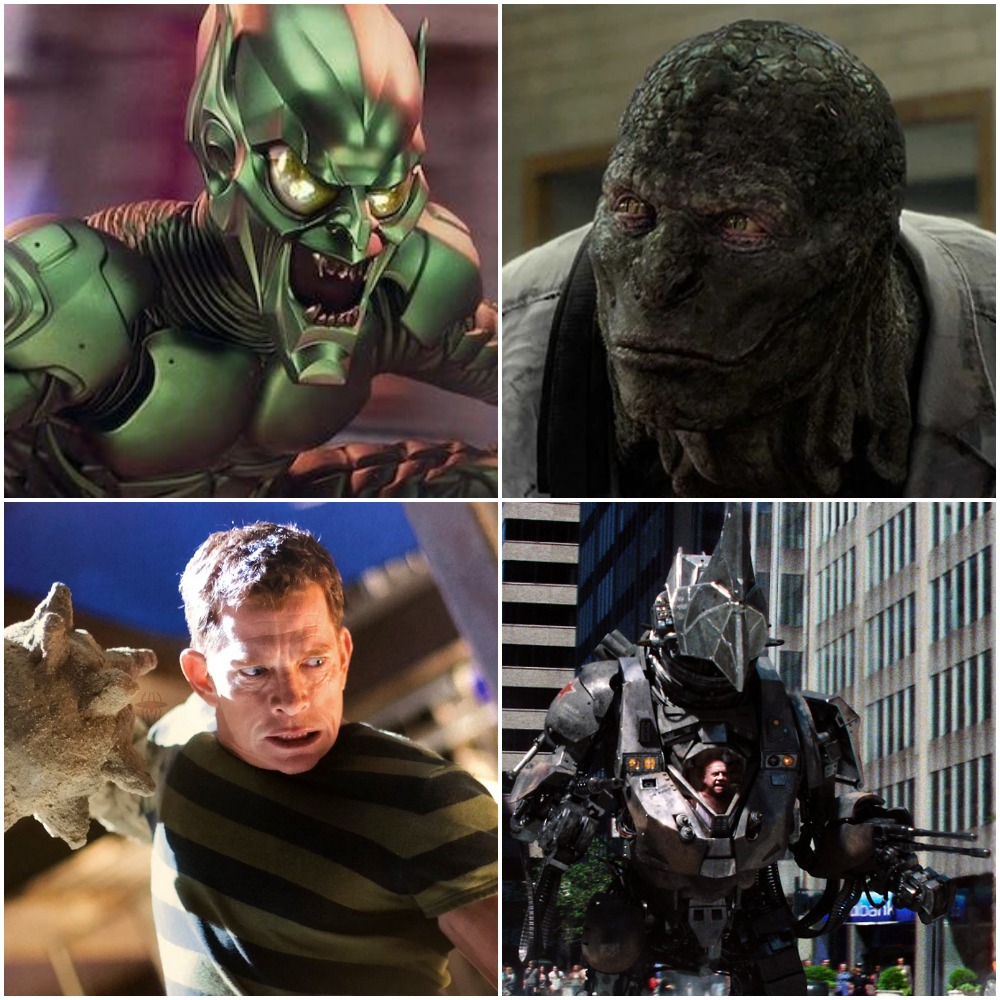 It appears the MCU's Sinister Six may be comprised of three villains a piece from the former Spider-Man franchises. From Sam Raimi's trilogy, Dafoe's Doc Ock would return, Willem Dafoe would come back as the Green Goblin, who would also serve as the group's leader, and Thomas Haden Church would reappear as the Sandman. Marc Webb's two-film universe would see the return of Foxx's Electro, Rhys Ifans's the Lizard, and Paul Giamatti's the Rhino to fill in the remaining slots.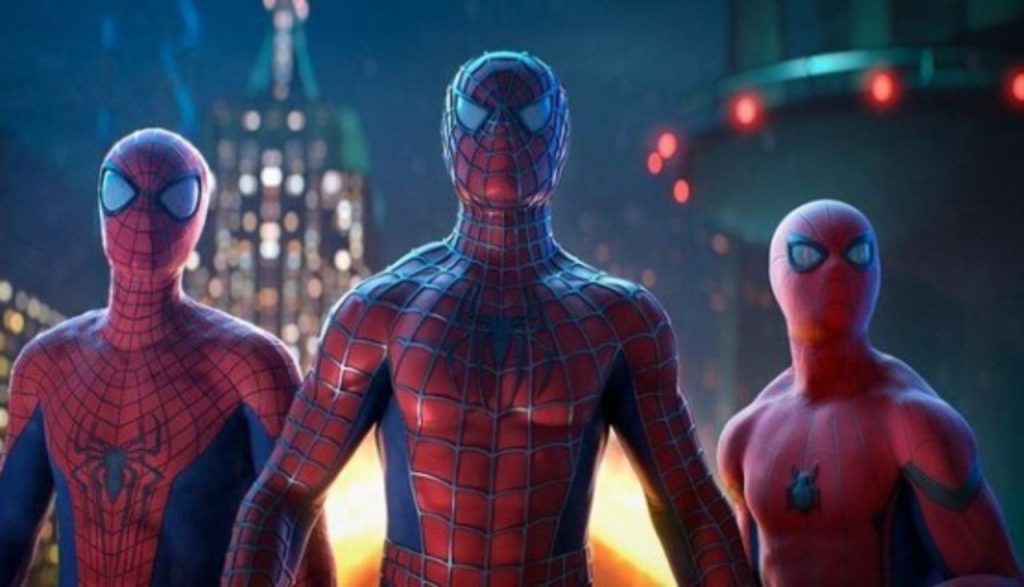 As the group would come from alternate universes, the possibility of a three-way Spider-Man team-up could become reality. While stars from both of the aforementioned franchises have famously denied involvement in the film, fans have continued to speculate that the two former web-slingers could appear in No Way Home in some capacity. Mainstream audiences will likely be relatively familiar with multiverse crossovers at the time, given the concept being teased in Far From Home, as well as the animated Into The Spider-Verse film, but time will tell.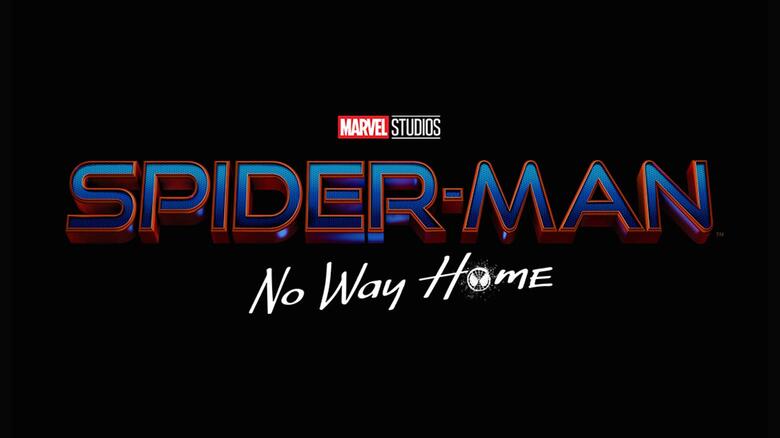 Spider-Man: No Way Home is directed by Jon Watts, stars Tom Holland, Zendaya, and Jacob Batalon, and releases on December 17, 2021.
Who all would you put on your ultimate Sinister Six team? Let us know down in the comments section!