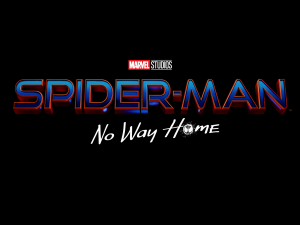 Sinister Six debut by breaching the multiverse and wreak havoc in the latest trailer for the most anticipated Spider-man film!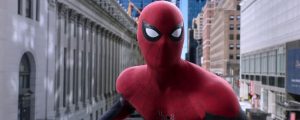 Marvel Studios may be spinning up something sinister for the third Spider-Man film.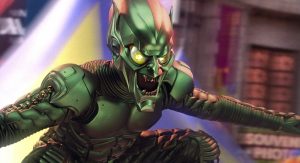 Willem Dafoe and Thomas Haden Church could possibly be returning as The Green Goblin and Sandman in "Spider-Man 3".