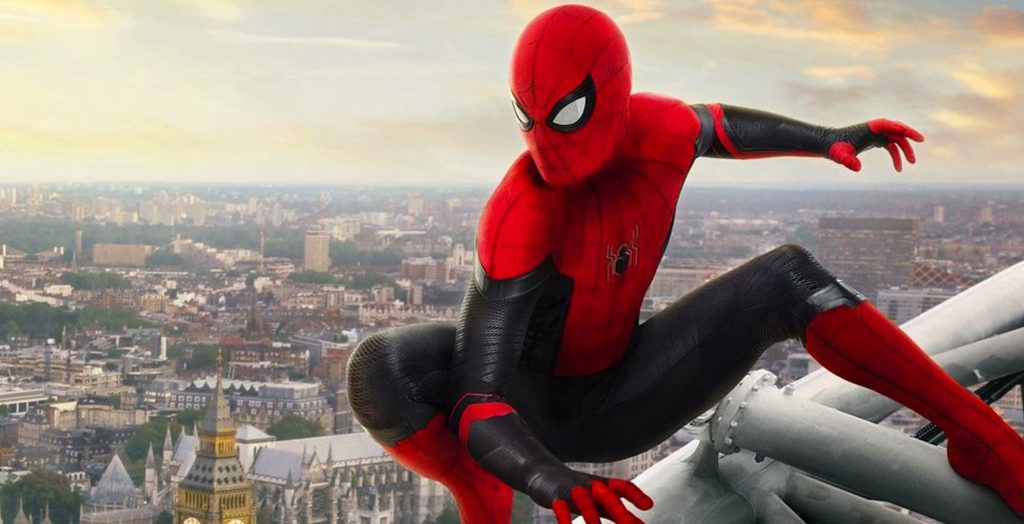 The cast for the upcoming Spider-Man 3 film seems to be growing each and every day. With new rumors and speculations coming out constantly, it can pretty hard to keep up with everything. As always you should take these rumors with a huge grain of salt, but there are two new characters that could possibly returning to the Spider-Man movies. According to the folks over at The Illuminerdi, Willem Dafoe and Thomas Haden Church could possibly be returning as The Green Goblin and Sandman.
While these two returning to their iconic roles would be amazing, the rumors are that they're only in talks to return. This specific team at The Illuminerdi have shared some stuff in the past that has gone on to become true, but things like this can change on a dime in this industry. Green Goblin and Sandman are apparently apart some big plan that involves the Spider-Man franchise, but we don't know exactly how true that is.
So far, the only big characters that have been confirmed to return are Alfred Molina's Doctor Octopus and Jamie Foxx's Electro. There are tons of other characters that are rumored to return such as Andrew Garfield's Spider-Man, Emma Stone's Gwen Stacy and even Kirsten Dunst's Mary Jane. Charlie Cox's Daredevil has been rumored to return, but nothing has been confirmed. With the cast for Spider-Man 3 getting crazier and crazier, I wouldn't be surprised if Mark Calloway reprises his role of The Undertaker. In all seriousness, these rumors are all fun and you have to remember that's all they are, just rumors.
What are your thoughts on these rumors? Which characters would you like to see return?
Source: Comicbook.com