Microsoft, Nintendo, and Sony Are Teaming Up To Improve Safety
This ultimate alliance will collaborate to improve gaming safety.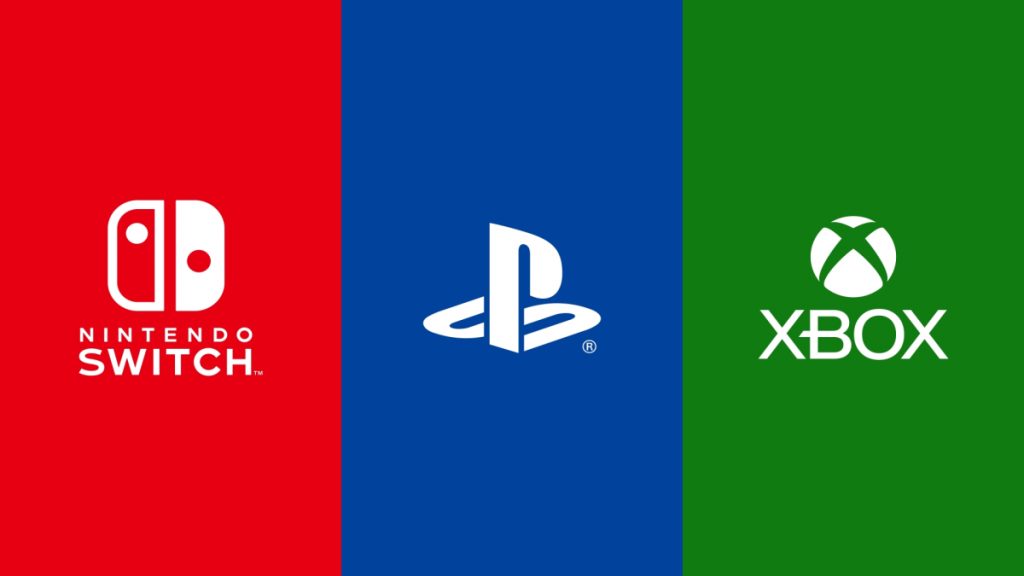 During the holidays, Microsoft, Nintendo, and Sony usually engage in fierce competition to increase the sales of their gaming consoles. Their big-name exclusives are released and their marketing campaigns are boosted heavily during the Christmas season. Nevertheless, they are sending a message of solidarity this year by placing all rivalries aside in efforts to improve online gaming safety.
The three companies will cooperate and team up to fight against hate, harassment, and other forms of abuse. The partnership has agreed on a common set of outlined principles for safer gaming, emphasizing on the safety of younger players. The changes are not major, but they enhance the tools to detect and report toxic players or signs of cyberbullying.
The companies behind the X-Box, Switch, and PlayStation will offer prevention tools like customization, privacy, easy-to-use safety tools, codes of conduct and systems that prevent abuse before it happens. They have agreed to work with government, law enforcement and industry partners, for example rating boards. The three video game giants believe hate, harassment and the exploitation of young players has "no place in gaming", as they vowed on a "shared commitment to safer gaming".
One of the main missions of this campaign is to make it easier for players to report abuse based on set outlined rules, and to respond to all "lawful requests" from law enforcement. Microsoft, Nintendo, and Sony each have different measures of parental controls and anti-abuse policies, but this alliance will build a commonality that will reduce inconsistencies and set expectations regardless of the platforms players utilize.
What is your opinion on this message of solidarity to improve gaming safety? What games will you be playing this season? Comment below. Stay tuned for more updates and Happy Holidays from us at The Cultured Nerd.
[Source]: Engadget