[TCN Artist Interview] – Fireproven
In this interview TCN and Fireproven discuss some of their music as well as getting to know the band a little bit better.
Fireproven is a Progressive Metal Band based out in Finland. The band features Sanna Solanterä (vocals), Janne Väätämöinen (guitar and backing vocals), Juha Väätämöinen (bass and vocals), Ilari Hannula (keyboards), Nuutti Hannula (drums). In this interview TCN and Fireproven's drummer, Nuutti Hannula, will discuss some of the bands music as well as giving us the chance to get to know the band a little bit better.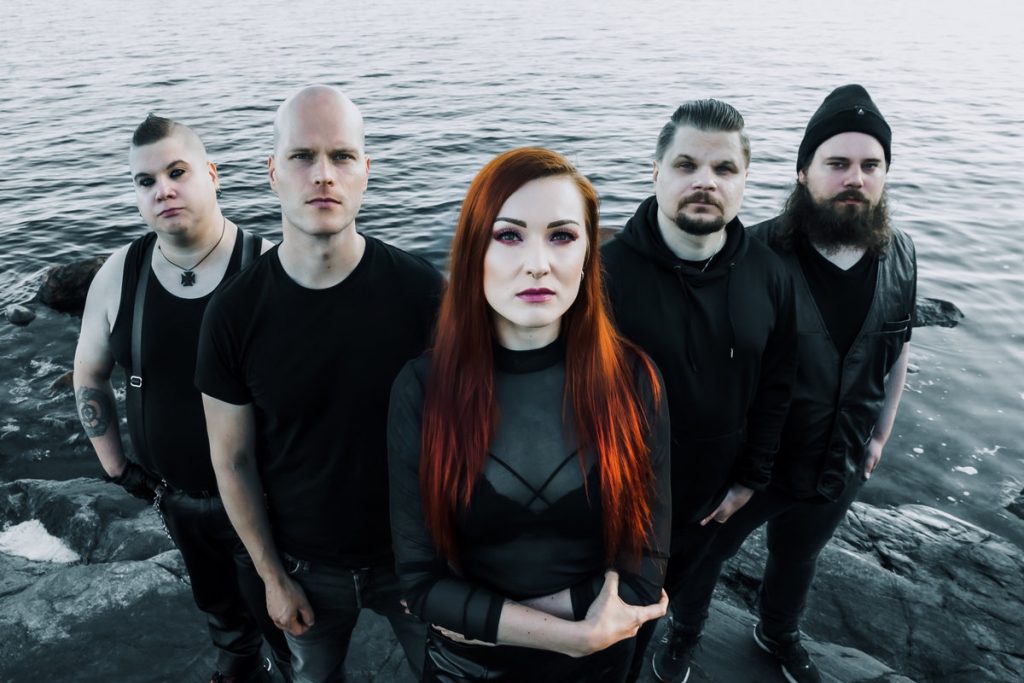 Q: How did everyone come together to form Fireproven?
A: There are two pairs of brothers in our band and because all of us played some instrument we decided to form a band. We had an idea of original and fresh music, but it turned out to be a very hard task for us at first, and it was difficult for us to write songs. After a while we learned to write more effectively. I think the main obstacle was our
will to control the creative process too much. After playing many years Sanna joined the group, and it's been great. I think we have a very good drive going on right now.
Q: Where did the name Fireproven come from?
A: Fire is an element that has a very powerful metaphorical dimension, since it's always changing and re-creating itself. Also, it's a very cool name.
Q: Your debut album "Future Diary" was released in 2018. What was it like releasing your first album?
A: The process was both exciting and hard. There were many struggles while creating it, but in the end it was a very fulfilling experience. I think that it was some kind of a pressure test for our band and afterwards we were stronger.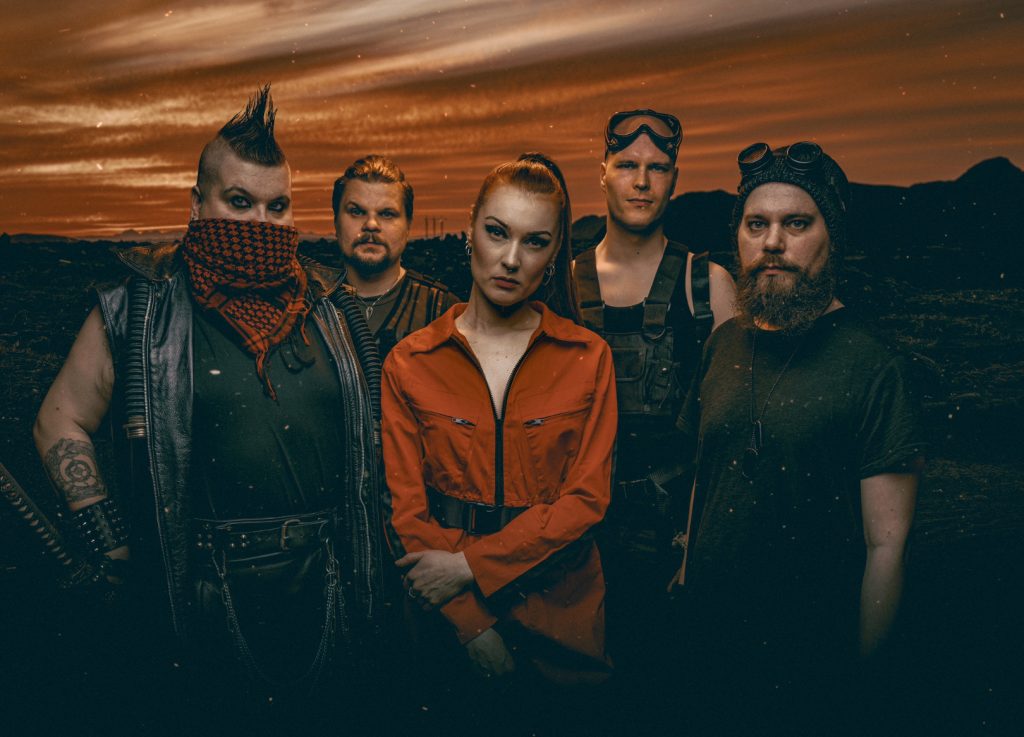 Q: Do you have a favorite song from the album to perform?
A: My favourite piece to perform is "Shine" because the tempo is so fast that it is impossible to think anything else while playing the song. It is like running in the forest.
Q: Has the Covid-19 Pandemic had any impact on the band in any way, shape or form?
A: I think Covid-19 has had a huge impact on everyone. This is a very stressful time for many people, but all the crises have silver linings, too. When the pandemic is over I hope people will respect live music and other aspects of life much more than before the pandemic.
Q: Your new single "Waves of Extinction" releases on May 28th. Is there anything you can tell us about the new single?
A: This song is about the climate change. I think the situation is worrying, but we are now in the point where we can still do something about it. We are living in the world where money is the main thing to get things done, so that's why it is important to realize that there are new ways to do business that are also good for the nature and species.
Q: What would you say has been your best performance so far?
A: It's hard to say a specific gig that is better than others, but the tours in the Baltic were fascinating. Those were our first gigs outside Finland, and we learned a lot out there. E.g. in the future we know that it's not a good idea to drink booze every day when you are touring.
Q: What is the creative process like for you guys?
A: In my case you have to get the right mindset first. After that the process starts running itself and the songs come alive without forcing it. That doesn't mean you don't have to sit down and make time for it, just don't try to manipulate the process too much. A subconscious part of me is doing the job much better than I am.
Q: Has your style changed over the years since the "Fireproven EP" was released?
A: Yes. Quite a lot. In my perspective, the word progressive means something that is always moving in a new direction. There are always new musical and lyrical pathways to find.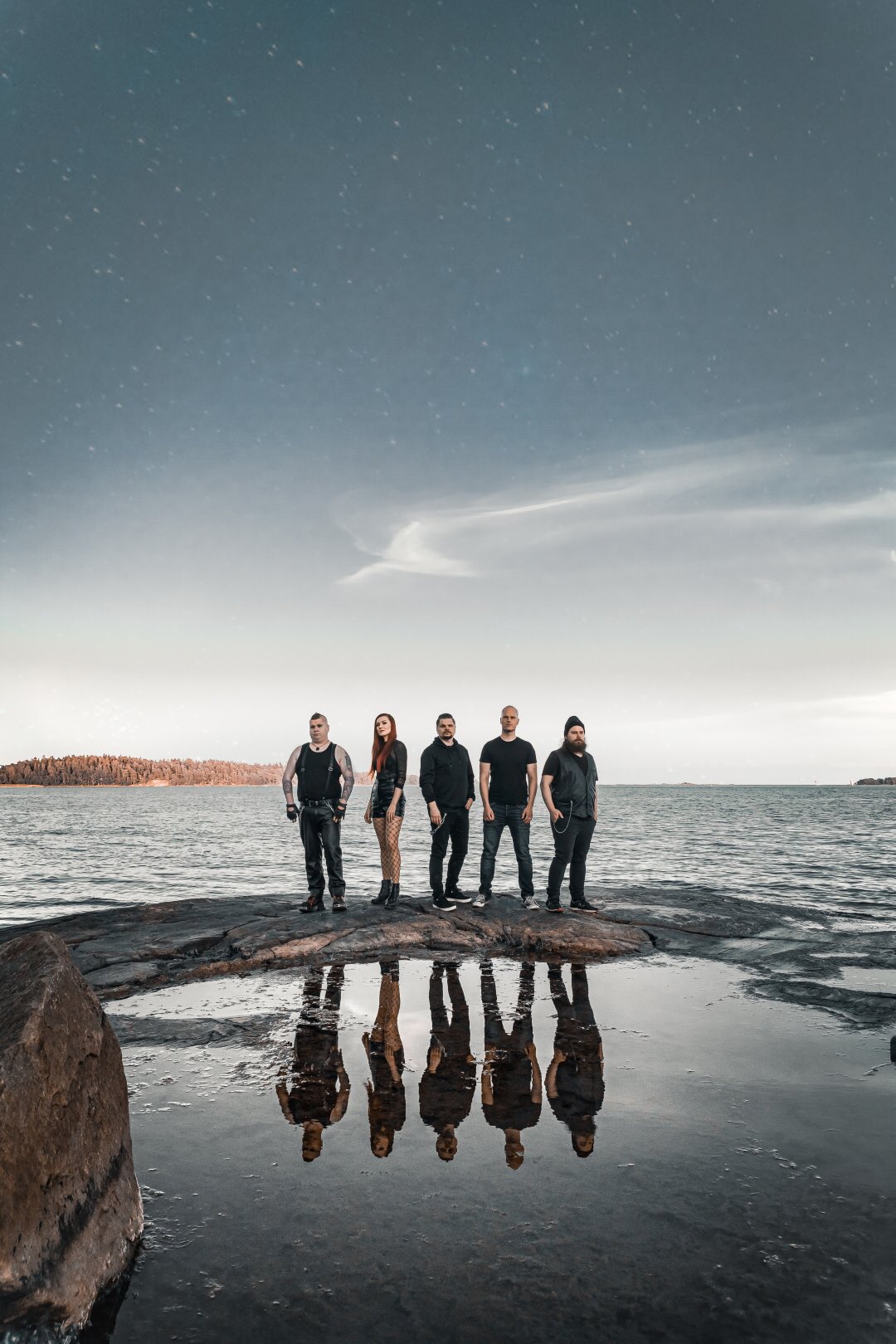 Q: Are there any other bands or artists that you would like to collaborate with in the future?
A: There's plenty of artists I'd like to collaborate with. Devin Townsend, Vola and Haken for example. There's a lot of interesting things going on in modern prog metal right now. It's an honor to be a part of that movement.
Q: Lastly, if you could give one piece of advice to the up and coming musicians out there, what would it be?
A: Be as honest as possible to your own art and just keep doing it. Don't think your success too much. These things come and go but your music never dies. Well, of course it's possible that the apocalypse comes, and
erases all the digital music. So it might be a good idea to put your music in a material form. In case everything still disappears, maybe some super-intelligent octopus species will start the creative process again.
You can also follow them on social media:
You can listen to their music over on Spotify and Apple Music