A New Batman Animated Series Produced By Bruce Timm, Matt Reeves, & J.J. Abrams Announced For HBO Max & Cartoon Network
WarnerMedia announces a new Batman animated series with Bruce Timm, Matt Reeves, and J.J. Abrams Producing. Also announced, a new Superman animated series with Jack Quaid.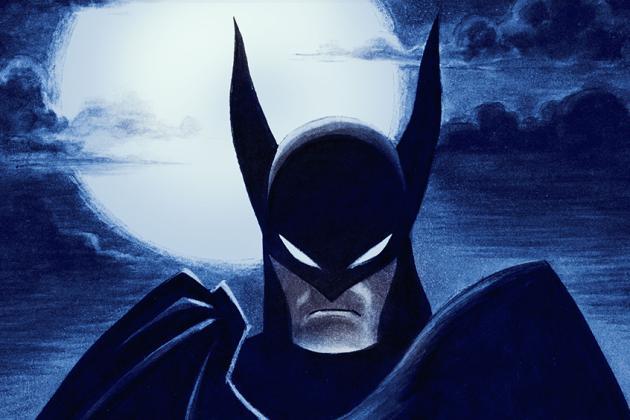 For many DC fans, Batman: The Animated Series can be considered the gold standard or the definitive version of Batman. The series played a crucial factor towards the development of the character's modern adaptations and towards the childhood of an entire generation. That series holds an incredible legacy for everyone involved including Kevin Conroy's Batman and Mark Hamill's Joker. Now, co-creator Bruce Timm will return to work as an executive producer on a new animated series ordered for HBO Max and Cartoon Network.
As part of Wednesday's WarnerMedia Upfront event, the animated series was announced and it will be titled, Batman: Caped Crusader. Joining Timm are Matt Reeves and J.J. Abrams who will executive produce through their companies, 6th & Idaho and Bad Robot Productions, respectively. The following is a statement made by the trio:
"We are beyond excited to be working together to bring this character back, to tell engrossing new stories in Gotham City. The series will be thrilling, cinematic and evocative of Batman's noir roots, while diving deeper into the psychology of these iconic characters. We cannot wait to share this new world."
In the past few months, there was constant speculation of Batman: The Animated Series getting a revival, but this new show seems to be original. Batman: Caped Crusader, nonetheless, will be heavily inspired by Timm's animated series from the 1990's and by Reeves' upcoming The Batman film starring Robert Pattinson and with a March 4, 2022 release date. Reeves is also working on a HBO Max spin off from his film focused on Gotham PD with Joe Barton serving as showrunner. Abrams, on the other hand, is working on his live-action Justice League Dark series for HBO Max, and on producing a new adaptation of an African American Superman.
Tom Ascheim, president of Warner Bros. Global Kids, Young Adults and Classics, stated the following:
'Batman: Caped Crusader' will entertain first time and die-hard fans alike and, with such an impressive creative team in place, we know we have another future Batman classic in the making."
Sam Register, president of WBA and Cartoon Network Studios, also commented:
"'Batman: The Animated Series' was a masterpiece that shaped the perception of the character for an entire generation of fans. It is in that spirit that we are bringing together three master storytellers in J.J., Matt and Bruce – each with their own intuitive understanding and affection for the character – to create a new series that will continue in the same groundbreaking legacy."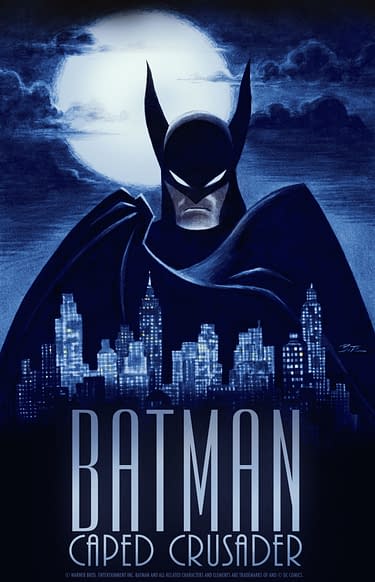 Warner Bros. Animation is producing this new animated series, but they also have other projects on their way, including the two-part Batman: The Long Halloween films. During WarnerMedia Upfront, it was also announced that W.B. Animations will produce two seasons of My Adventures With Superman for HBO Max and Cartoon Network, as well. That show will be focused on the adventures of Superman and Lois Lane, and it will have Jack Quaid voicing the titular character. These two shows focused on the World's Finest, respectively, will join Harley Quinn Season 3 and Aquaman: King of Atlantis as the upcoming animated DC projects for HBO Max.
WarnerMedia Upfront has gained massive attention after their merge with Discovery.
Batman: Caped Crusader still has no release date or a voice cast announced, but fans are expecting something special.
Are you excited for Batman: Caped Crusader or for My Adventures With Superman? Comment below and stay tuned to The Cultured Nerd for more updates.
[Source]: WarnerMedia & Variety