Tag:
Batman: Caped Crusader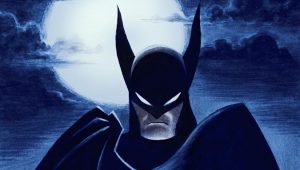 However, these series may still yet see the light of day.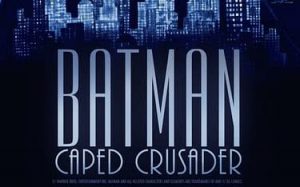 The creators behind the upcoming animated Batman series give us an overview of what to expect.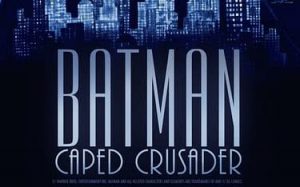 WarnerMedia announces a new Batman animated series with Bruce Timm, Matt Reeves, and J.J. Abrams Producing. Also announced, a new Superman animated series with Jack Quaid.