HBO Max cancels six animated series, including 'Batman: Caped Crusader.'
However, these series may still yet see the light of day.
The spiritual sequel to Batman: The Animated Series from Bruce Timm, J.J. Abrams, and Matt Reeves will reportedly not be moving forward at HBO Max and will be shopped elsewhere. While Warner Bros. Discovery has been pursuing a strategy to minimize spending and maximize profits, it is surprising that it would cut projects involving such historically successful IPs as Batman so soon.
Notably, this is the second project from J.J. Abrams that Warner Bros. Discovery has recently shelved — HBO let go of his science fiction drama Demimonde in June. Before the merger, WB had signed Abrams to produce several projects, including Justice League Dark which hasn't had any progress updates since 2020.
When a show gets "shopped," it means the production has lost funding and distribution from the partner (Warner Bors. Discovery), so they must seek new financing and distribution, or else it will not move ahead. Apparently, Batman: Caped Crusader is still in production with Warner Bros. Animation and is hopeful of finding a new home, possibly with another branch such as Cartoon Network or Adult Swim.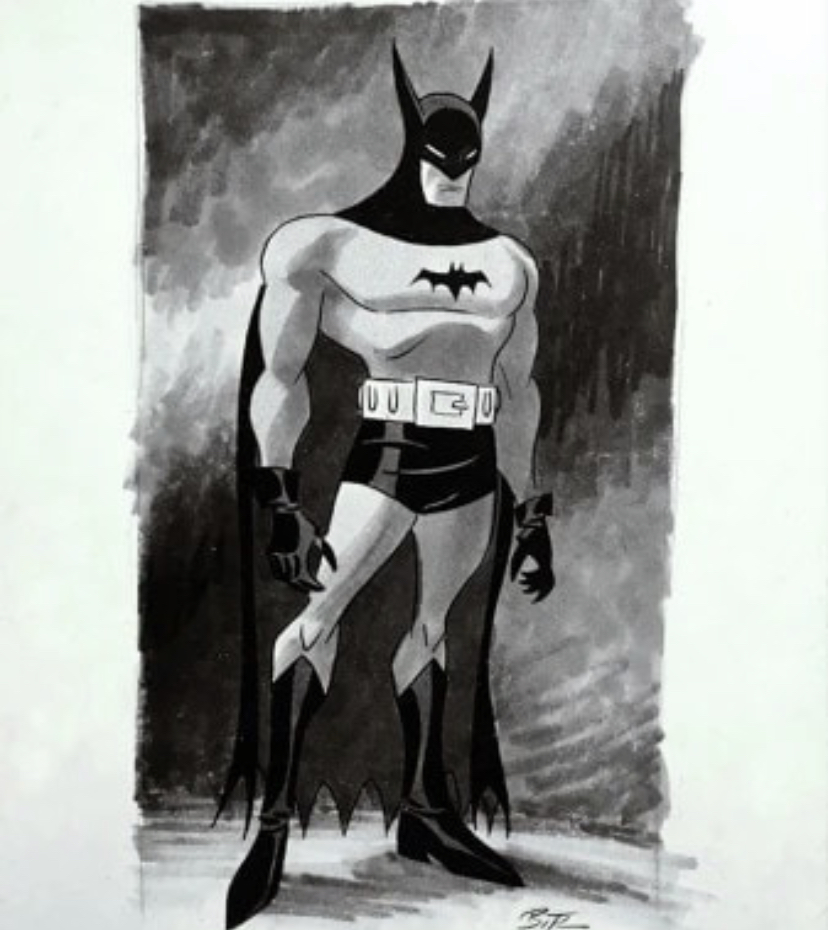 The other five series on the chopping block are Merry Little Batman, The Day the Earth Blew Up: A Looney Tunes Movie, Bye Bye Bunny: A Looney Tunes Musical, Did I Do That to The Holidays: A Steve Urkel Story, and The Amazing World of Gumball: The Movie. A spokesperson for HBO Max confirmed that "live-action kids and family programming will not be part of our programming focus in the immediate future," which explains the category of cancellations.
Are you upset that these animated projects won't release on HBO Max? Where do you hope to watch them if they get picked up elsewhere? Let us know in the comments below.