'The Batman' HBO Max Spin-Off Continues Development With Joe Barton As New Showrunner
Gotham PD has a new captain as Joe Barton joins HBO Max's 'The Batman' GCPD spin-off, prequel series. He will be serving as the new showrunner.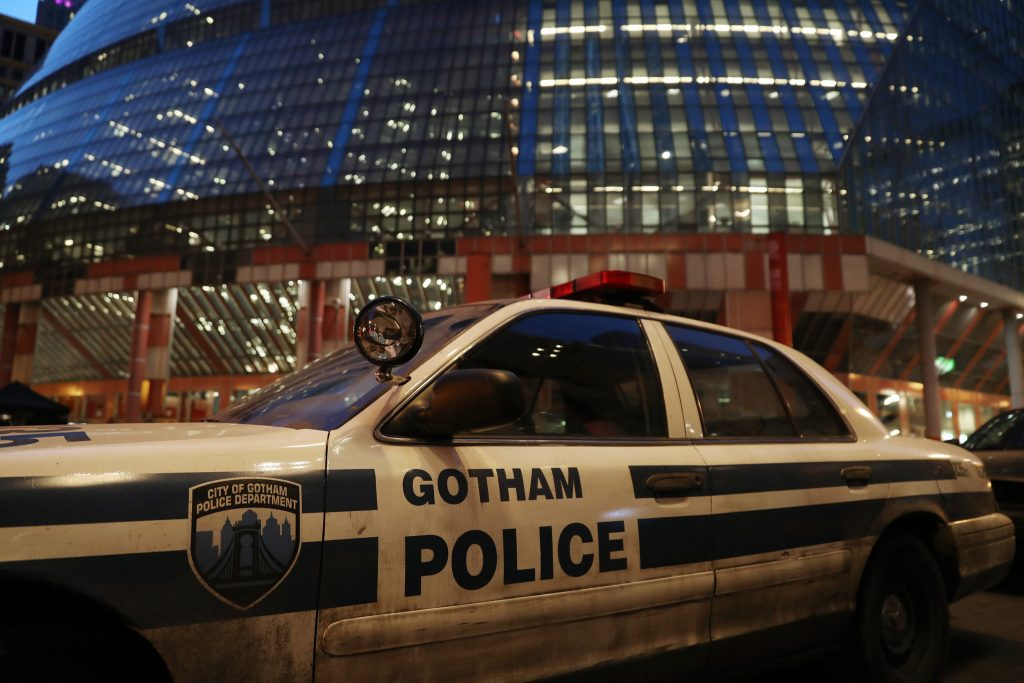 Back in July of last year, it was reported that HBO Max was developing a spin-off series for the upcoming 2022 film, The Batman, directed by Matt Reeves. It was initially confirmed that Terrence Winter (Boardwalk Empire) was attached as showrunner with Reeves serving as an executive producer. Nonetheless, Winter officially left the project in November due to creative differences.
Early this week, it has been reported that Giri/Haji creator Joe Barton has joined the series as showrunner and executive producer. Barton's filmography includes creating Tokyo- and London-set crime drama Giri/Haji, and writing Troy: Fall of a City for both Netflix and the BBC. He has served as a writer for AMC sci-fi drama Humans. Notably, Barton has also worked with a member of The Batman cast. He participated in the Netflix adaptation of Sally Green's Half Bad with Andy Serkis, who plays Bruce Wayne's loyal butler/father figure, Alfred Pennyworth.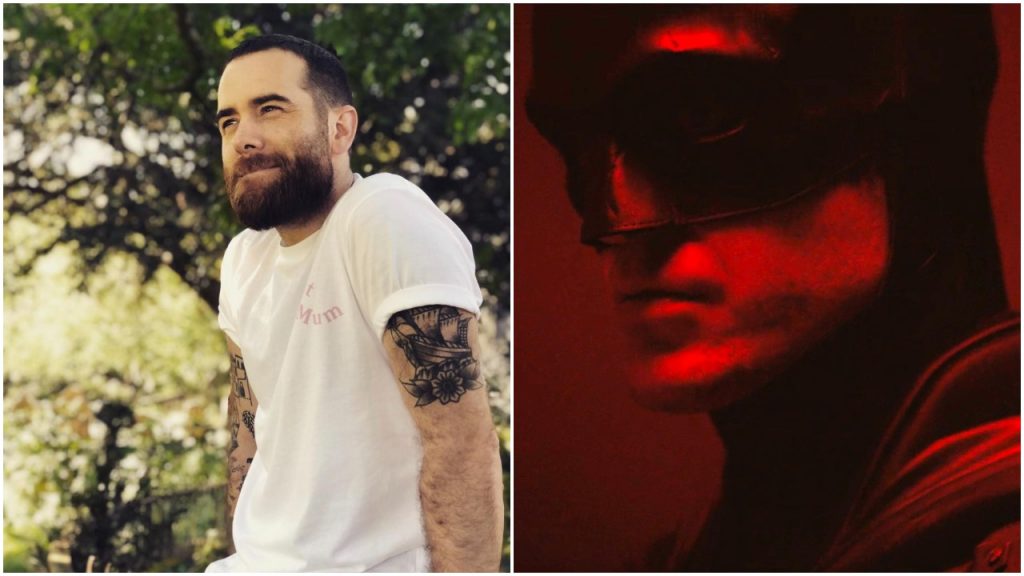 The spin-off series is part of HBO Max's efforts to expand upon this new Batman universe. The prequel story will center around Gotham City's Police Department during Batman's Year One, and it will be told through the point of view of a crooked cop. The show is meant to expand "the film's examination of the anatomy of corruption in Gotham City". Reeves, as well as the set designers, have worked extensively to make Gotham feel as if it was a character of its own. The city has been built meticulously for the purpose of the stories.
Back in August, during DC Fandome, Matt Reeves revealed details on the plot of the series:
"The idea is we go back to Year One. Year One is the beginning, it's the first appearance of this masked vigilante that unsettles the city. You start to see the story through the point of view of these corrupt cops and one in particular. The story is actually a battle for his soul. He's a cop over generations and the history of corruption in Gotham is enormous and goes back many years."
It is still unknown whether Robert Pattinson will reprise his role as Batman for the show, but an appearance from Detective James Gordon, played by Jeffrey Wright, would not come as a surprise.
The prequel, spin-off will come from Reeves' 6th & Idaho, in association with Warner Bros. Television. Reeves, Barton and The Batman producer Dylan Clark are executive producers, alongside 6th & Idaho's Daniel Pipski and Adam Kassan. Rafi Crohn is a co-executive producer
The film is currently still in production in the U.K. The Batman stars Robert Pattinson, Zoë Kravitz, Paul Dano, Jeffery Wright, John Turturro, Peter Sarsgaard, Andy Serkis, and Colin Farrell. It is expected to continue filming at least until February 2021.
The Batman will premiere in theaters on March 4, 2022. The Gotham P.D. spin-off series still has no release date.
What are you expecting from Joe Barton's Gotham P.D. show? Comment below. Stay tuned for more updates and Happy New Year from us at The Cultured Nerd.
[Source]: Deadline & ComingSoon