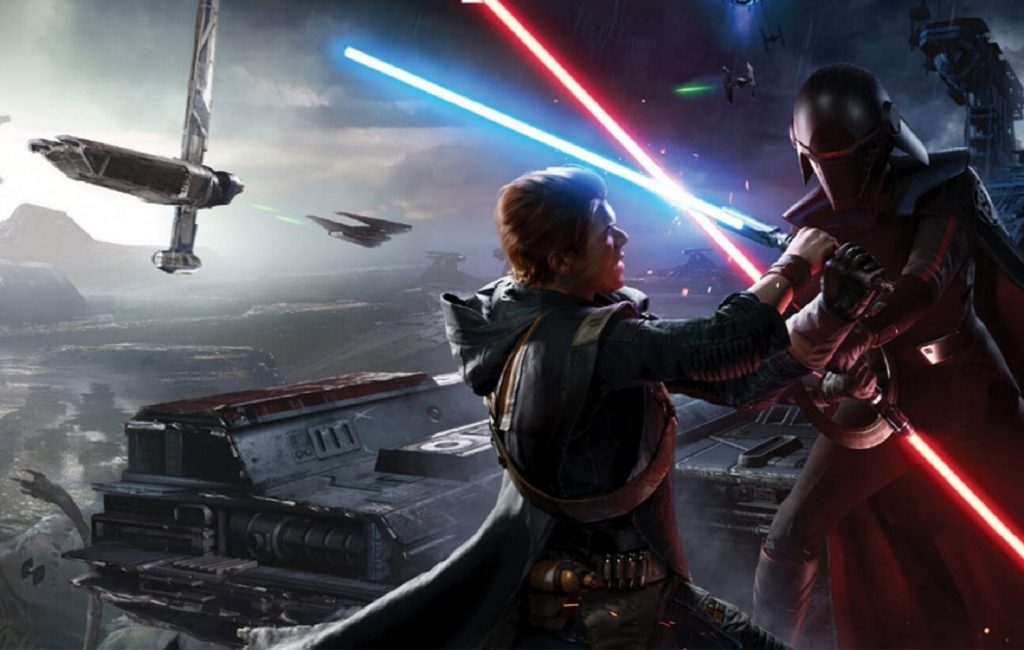 Yesterday, Lucasfilm Games united all past, present, and future Star Wars games under its new brand name. The company also dropped a fresh, new trailer with the announcement, and we're here to break it all down!
Epic moments permeate every corner of the video. To start, Cal Kestis' lightsaber flashes across the screen. After a brief fade, a Rebel Squadron prepares for flight. Finally, Lego Rey hones her Jedi skills on Ahch-To.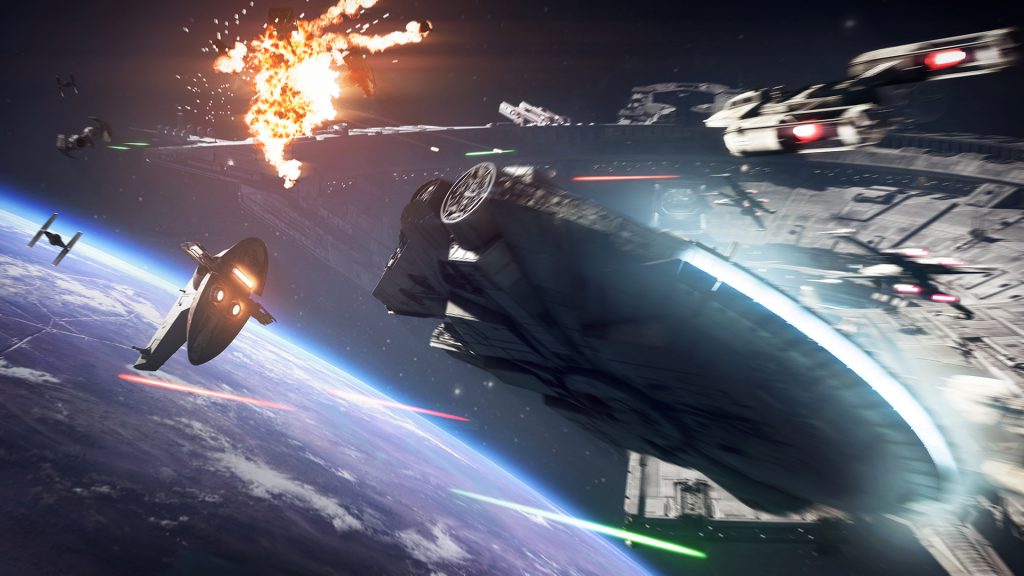 EA's Battlefront II, Fortnite, and The Sims 4 all also get sprinkled in throughout the rest of the remaining minute of the tantalizing trailer. From shooters, to piloting-sims, to MMORPG's like Star Wars: The Old Republic, the entire galaxy of content is celebrated from start to finish.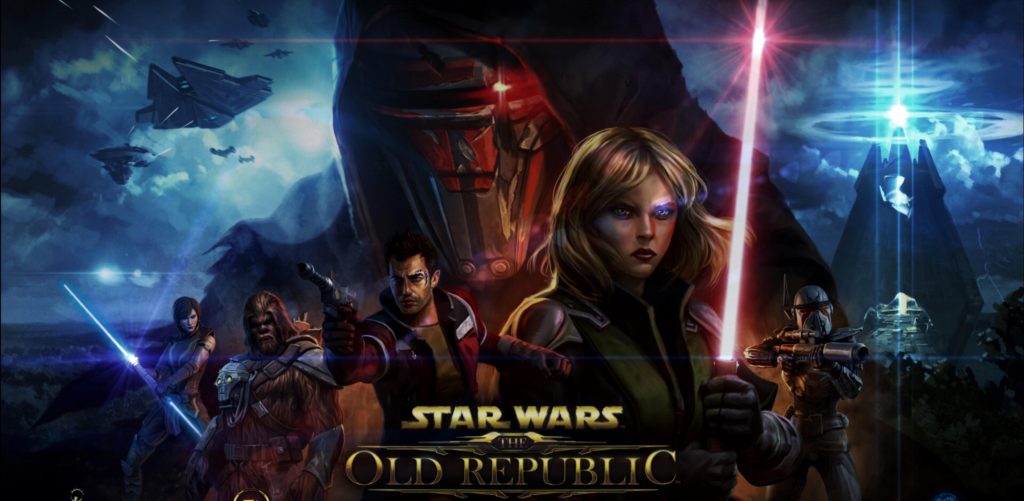 What's your favorite Star Wars game? Let us know in the comments!