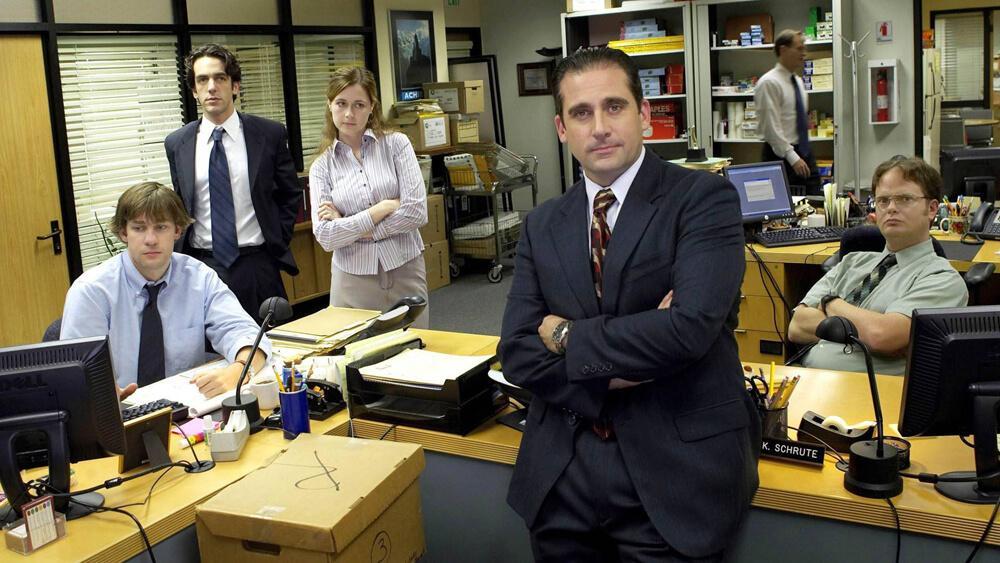 The workplace sitcom The Office surpassed any other television series in streaming minutes last year, Variety reported Tuesday.
Originally running for 9 seasons from 2005-2013, The Office was an American reinvention of the British series of the same name. Starring Steve Carrell, Rainn Wilson, John Krasinski, and Jenna Fischer, the show was critically acclaimed throughout its original broadcast run and found a second wind with another generation of fans when it started streaming on Netflix. Past statistics have indicated that the series has been one of Netflix's top breadwinners, and 2020 was no exception.
As Variety reported, the latest Nielsen numbers indicate that The Office was streamed the most amount of minutes of any show in the past year—over a whopping 57 billion minutes. This far surpasses the second most streamed series of the year, Grey's Anatomy, which sits shy of 39.5 billion minutes. The Nielsen study accounts for series not just on Netflix, but also on Hulu, Amazon Prime Video, and Disney+, which makes these statistics especially significant.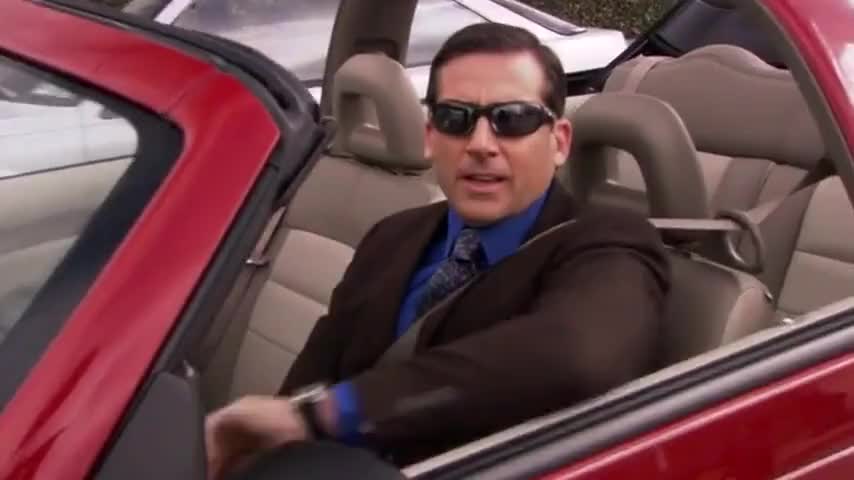 With the pandemic last year leading to countless workers having to stay home and the length of the series—9 seasons and 192 episodes—it only makes sense that The Office would top streaming statistics. This can also be seen as a last hurrah for the series on Netflix, as it left the platform January 1 and moved to Peacock, the new streaming service for NBC, who originally aired the sitcom.
The Office seasons 1 and 2 are free to watch on Peacock, with season 3 and onwards available with a premium membership to the streaming platform.