Tag:
The Office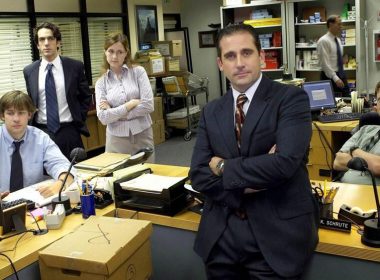 The workplace sitcom The Office surpassed any other television series in streaming minutes last year, as Variety reported Tuesday.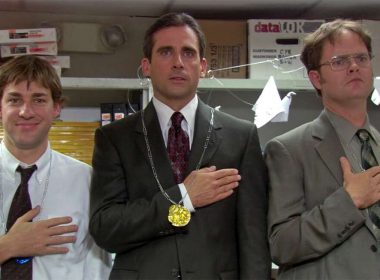 The beloved faux-documentary sitcom "The Office" will come with multiple extended episodes when it debuts on NBC's streaming service Peacock in 2021, Bloomberg reported Thursday.
Peacock's expanded streaming service goes live on July 15th, with 13,000 hours of content for free and 20,000 hours of content for a $5 monthly subscription.