Brian Baumgartner Teams Up With iHeartMedia for a Deep Dive Podcast on "The Office"
Actor Brian Baumgartner is teaming up with iHeartMedia for a podcast series diving deep into the beloved American sitcom "The Office."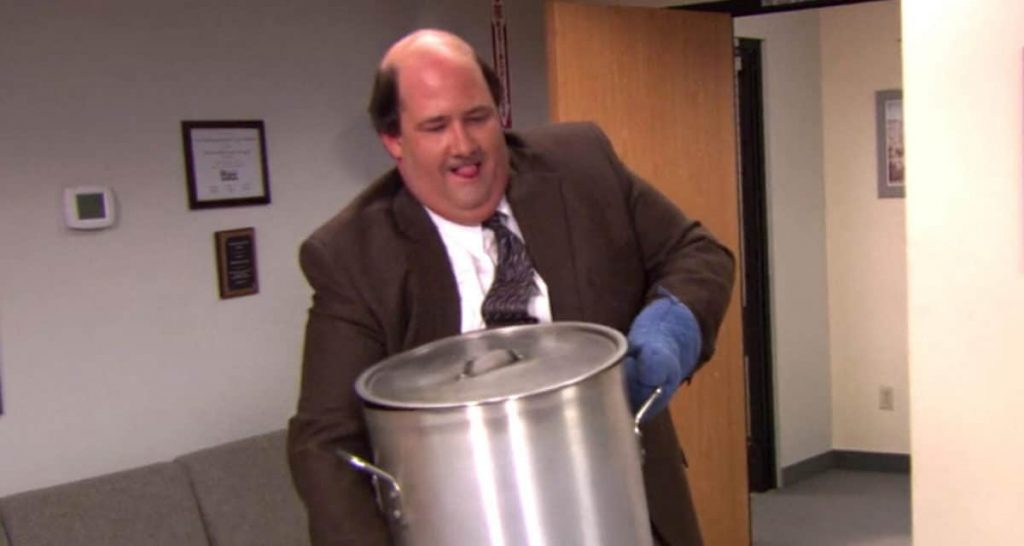 Actor Brian Baumgartner is teaming up with iHeartMedia for a podcast series diving deep into the beloved American sitcom The Office.
Baumgartner, who played the accountant Kevin Malone in the series, is no stranger to podcasting. Last year, he detailed the conception and growth of The Office (U.S.) in his 12-episode series An Oral History of the Office, interviewing a host of talent involved with the show, from showrunner Greg Daniels, to main cast members such as Steve Carrell, to even singer and super-fan of the show Billie Eilish.
Now, according to Deadline, the actor will expand on the series with his new upcoming podcast, The Office Deep Dive with Brian Baumgartner. As a follow-up to An Oral History of the Office, the series will feature the full interviews he conducted for his original podcast from last year. Baumgernter stated that it was always the plan to share all of the interviews he conducted for Oral History in their entirety, as he had accumulated 100 hours of audio. The actor also said the new series will most likely consist of 40-50 episodes total.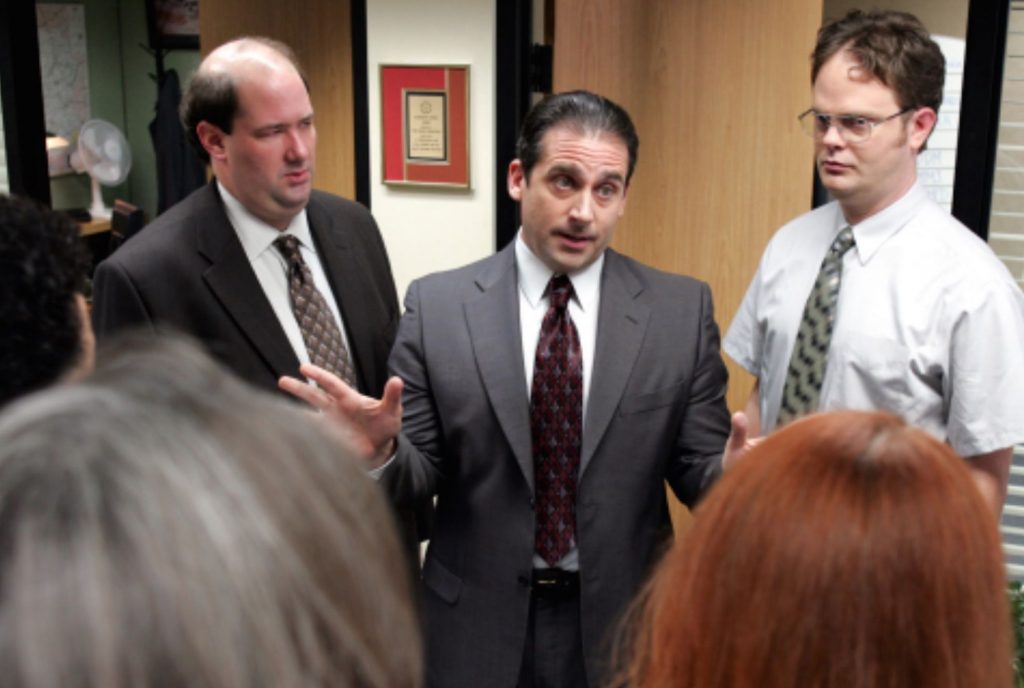 Propagate Network and iHeartRadio will both produce the podcast. President of the iHeartPodcast Network Conal Byrne issued a statement on the series, saying:
"We're thrilled to introduce The Office Deep Dive with Brian Baumgartner to listeners. The Office was a true phenomenon in TV comedy, and this podcast gives listeners the chance to revisit this legendary show with a fresh perspective. They'll come for the nostalgia, and stick around for the hilarious new context and rapport."
Baumgartner is not the only cast member with a podcast dedicated to The Office. Actresses Jenna Fischer and Angela Kinsey also host a podcast, Office Ladies, which breaks down the series episode by episode. An Oral History of the Office and Office Ladies can both be heard on Spotify, while The Office Deep Dive with Brian Baumgartner will release its first episode February 9.