You Can Access 13,000 Hours of Content for Free on Peacock after July 15th Expansion
Peacock's expanded streaming service goes live on July 15th, with 13,000 hours of content for free and 20,000 hours of content for a $5 monthly subscription.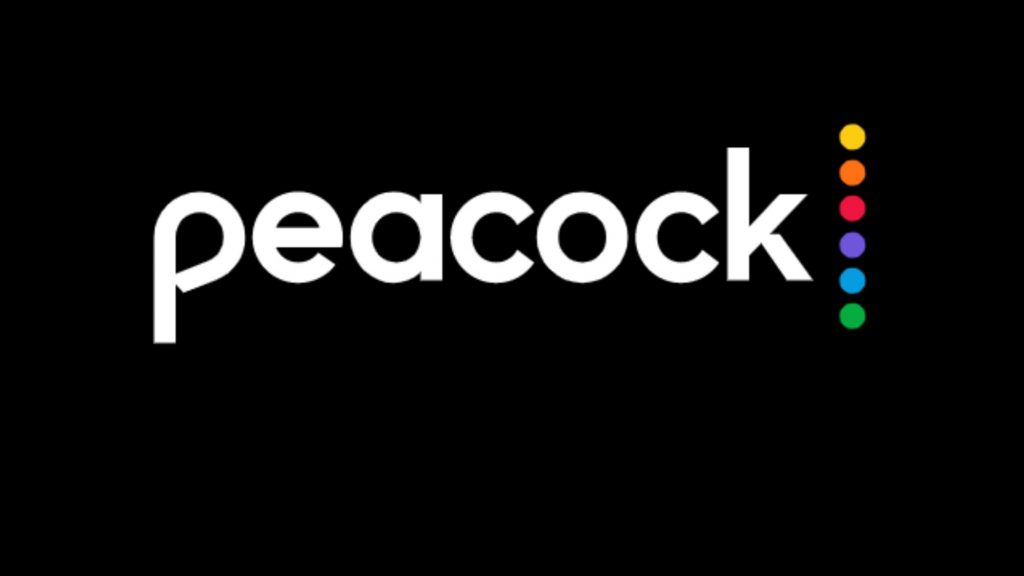 NBCUniversal is preparing its new streaming service, Peacock, to be a formidable foe in the competitive world of streaming platforms. As reported by Deadline, Peacock's national expansion on July 15th will offer two tiers of content–a free tier and a premium tier ($5 a month)–with 13,000 and 20,000 hours of available viewing, respectively.
Viewers can access hit shows like Parks and Recreation, Downton Abbey, Yellowstone, Brooklyn Nine-Nine, House, and Parenthood. Peacock will also become the permanent home of The Office after NBC's contract with Netflix ends in 2021. Films from Universal Pictures, Dreamworks Animation, and Illumination will be available, as well as many others.
Peacock Originals will include the Brave New World TV adaptation, David Schwimmer's comedy show Intelligence, a new Curious George cartoon,and Lost Speedways with Dale Earnhardt Jr.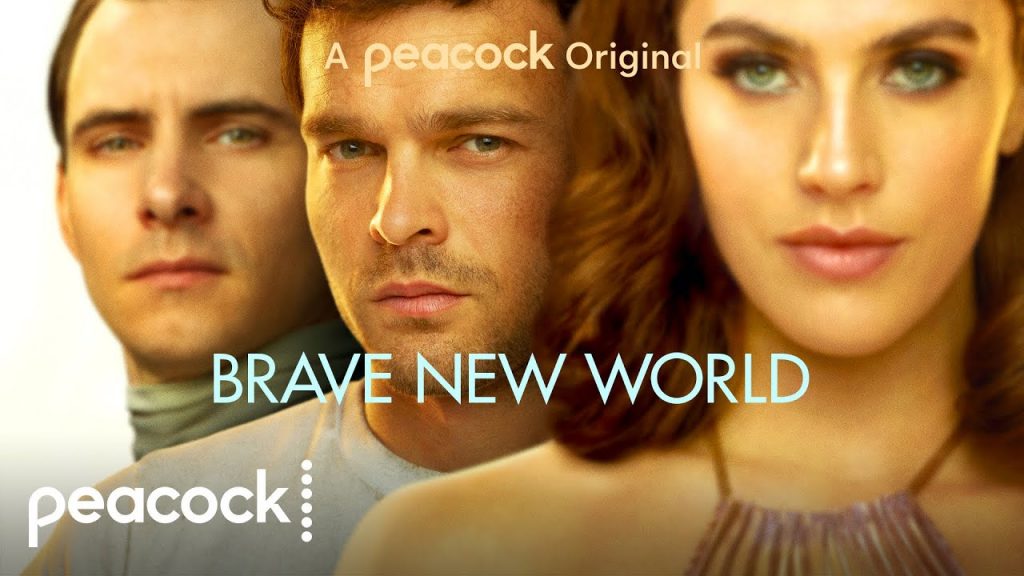 Eligible Xfinity customers can already access the premium tier for free, but both the premium and free tiers will be available for non-Xfinity users tomorrow.
Peacock Premium features thousands of hours of iconic shows and megahit movies plus full series episodes, next day airing of current NBC hits, Peacock Originals, premier sports, exclusives and channels you can only watch on Peacock.

peacocktv.com
The free tier will offer "movies, classic and current shows, channels available only on Peacock, kids shows and movies, news, and more." There will be ads present on both tiers, but viewers can opt out of ads for another $5.
Peacock made its debut in April on Xfinity cable services, but its expansion tomorrow will make it more widely accessible for viewers. Below is a list of ways you can watch Peacock, including devices that can download the Peacock app:
Xfinity cable services
Cox cable services
Apple TV
LG smart TV
Vizio smart TV
Xbox One and Xbox One X
PlayStation 4 and PlayStation 4 Pro (beginning July 20th)
iPhone
Android
(Unfortunately, much like HBO Max, Peacock will not be available on Roku or Amazon Fire TV for the time being.)
Peacock's entrance comes at a time when audiences crave more content than ever. With the COVID-19 pandemic extending the amount of time we spend at home, it's encouraging to know the world of entertainment is also evolving to meet that need.
Peacock's expanded service goes live tomorrow, July 15th.