Director Gina Prince-Bythewood Reveals Plans for "The Old Guard" Sequel
Netflix's "The Old Guard" and its director tease plans for sequel film.
Released on Netflix earlier this week, The Old Guard sees Charlize Theron, Chiwetel Ejiofor, and Kiki Layne helm the film adaptation of Greg Rucka's comic book by the same name. The film ends with a perfect sequel set up which fans are already eagerly anticipating. The film's director, Gina Prince-Bythewood, recently spoke to Games Radar and teased what could be included in the sequel.
Spoilers Ahead
The end of the film takes place six months after Booker (portrayed by Matthias Schoenaerts) is banished from the group for his betrayal. In a drunken stupor, he stumbles into his apartment, where a woman is waiting for him inside. She is revealed to be Quynh, a fellow immortal who had been dumped into the ocean as a result of the Salem Witch Trials and forced to spend an eternity drowning over and over again.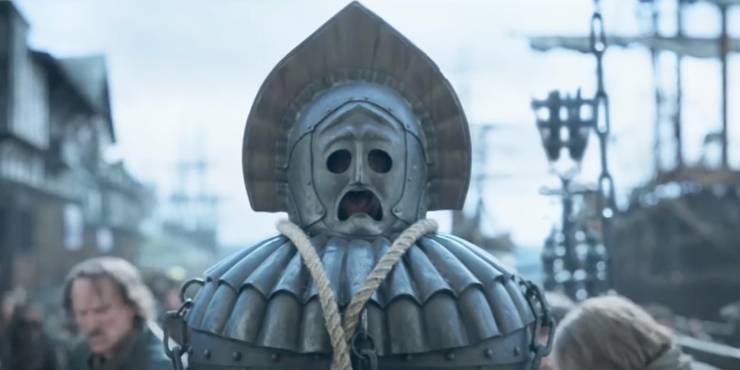 Prince-Bythewood explained that the sequel will "be based on the graphic novel" and its source material. The graphic novel explores Quynh's return and the inevitable conflict that may bring, while also presenting a "grounded story tackling problems within the world." The director aims to bring the "really cool balance" in the graphic novel to the screen once again in the film's sequel.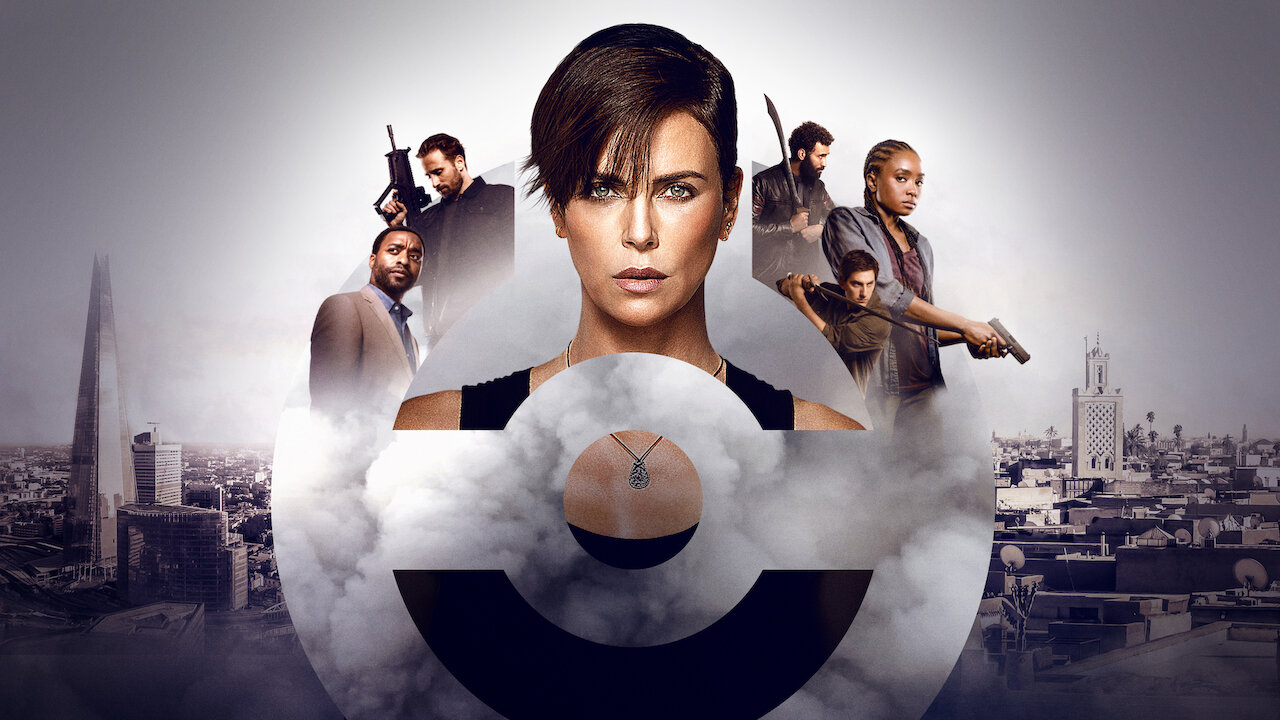 Charlize Theron, one of the film's leads, has also hinted at the possibility of a follow-up film, stating that they "went into this speaking about the possibility" and that a sequel is "definitely something that excites us."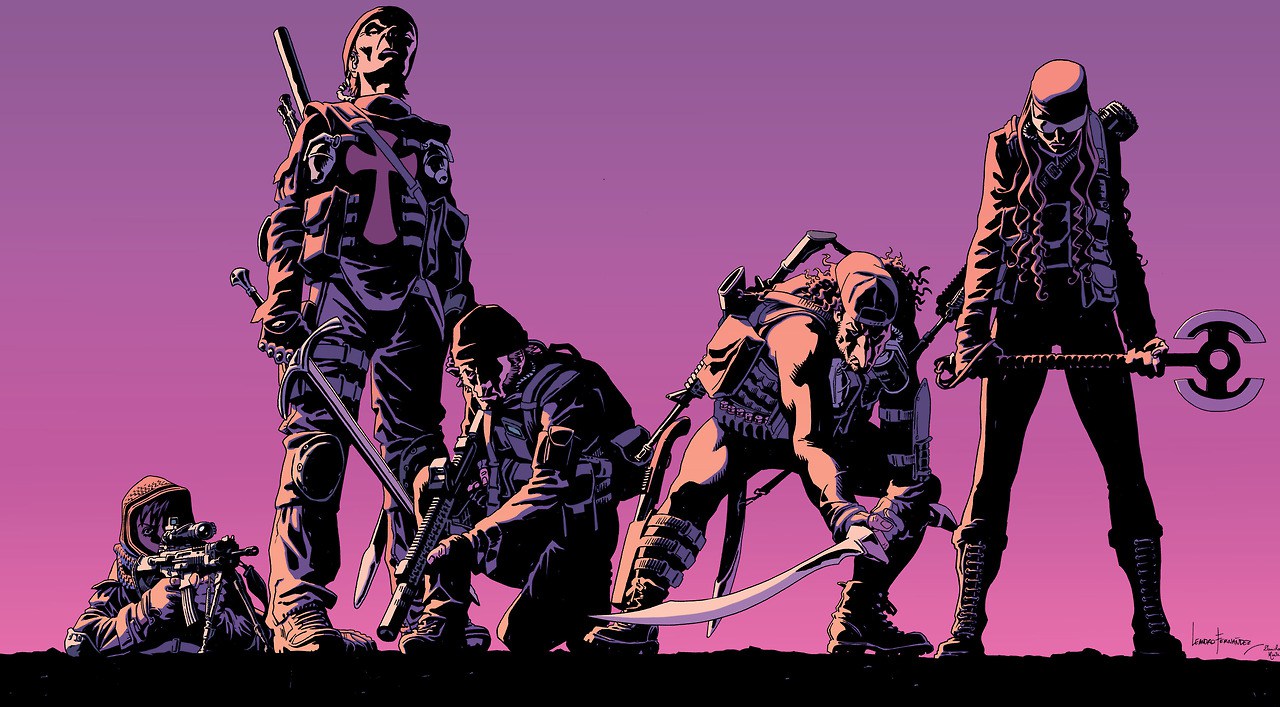 Based on the graphic novel series by Greg Rucka, Netflix's The Old Guard stars Charlize Theron, Kiki Layne, and Chiwetel Ejiofor.
Source: Comicbook.com